Ireland's largest private landlord gets ahead of rent caps with its €2,750-per-month units
But the company is apparently having no trouble finding tenants for its Dublin properties.
IRELAND'S LARGEST PRIVATE landlord, Ires Reit, will set a new benchmark for rents in south Dublin with its latest development in the capital.
The property company, which owns around 2,400 apartments in Dublin, has started marketing its new Sandyford complex called 'the Maple', which includes 68 one-, two- and three-bedroom units.
According to the company's website, the apartments will be available from early July with prices starting from €1,925 per month for a one-bedroom property and rising to €2,750 for three-bedroom units.
The building, which is close to the Beacon Hospital and offices for major multinational employers like Microsoft and Salesforce, boasts a concierge, among other high-end features.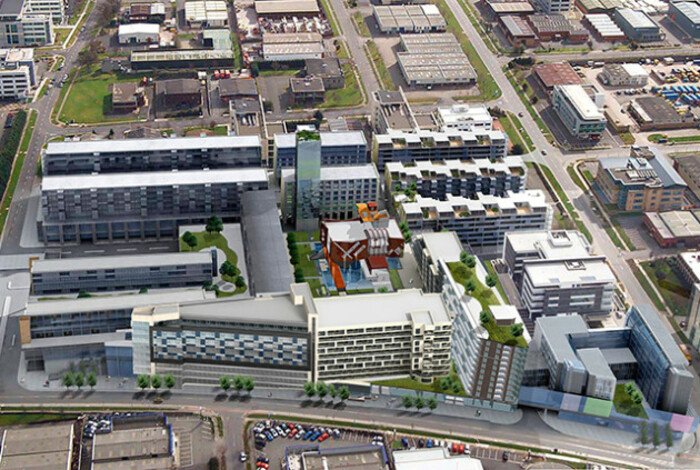 In a briefing note to clients, Goodbody analyst Colm Lauder noted the high asking rents "reflects the quality of product and service … but it is also an effort to overcome the 4%-per-annum rent review cap by starting at a rent that is very much at the top end of the market".
The government introduced the annual cap on rent rises for designated 'rent pressure zones' – which include all of Dublin, as well as Cork and Galway – in December in a bid to rein in runaway prices.
However Lauder noted that "high rents have been no deterrent to tenants" for Ires, "with a strong level of enquiries as early as November last year".
"When the (Maple) scheme launches it is expected to set a new benchmark for rents in the area."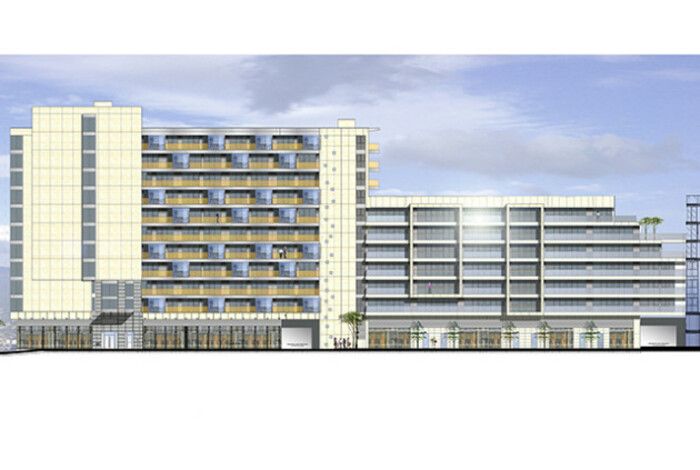 Premium prices
Research published by property website Daft.ie showed that the average rent across Dublin currently stood at €1,668 – up 13.9% during the year.
However the average price for a one-bedroom apartment in the Sandyford area was only €1,339 – nearly 44% below the starting prices at Ires's Maple. The company's average rent across its portfolio was €1,427 at the end of 2016.
The new apartments are also being let at a significant premium to existing properties from the firm. In the nearby 'beacon south quarter', two-bedroom apartments are listed as starting from €1,485 per month.
Daft report author and Trinity economist Ronan Lyons said the government's rent-control measures could be "amplifying" a two-tier rental market in which new tenants were paying significant premiums over those already in properties.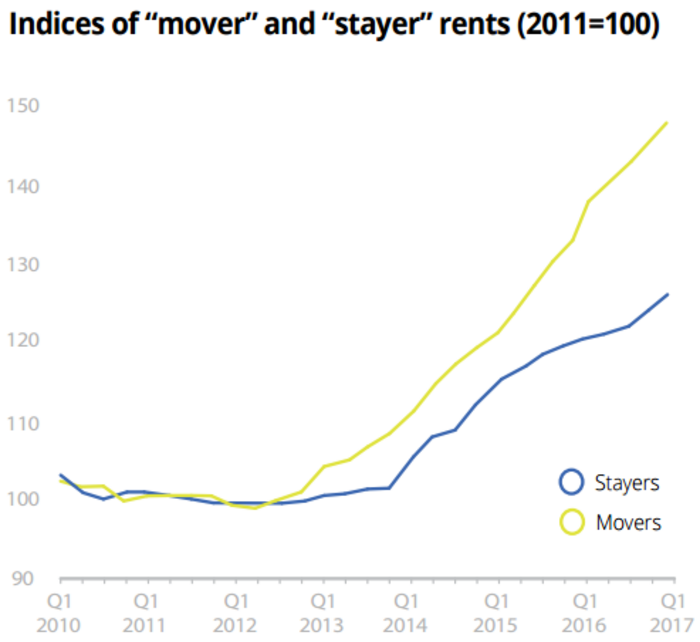 Click here for a larger version
New rental properties are exempt from any rent-control measure when first introduced to the market.
Meanwhile, Ires is currently tied up in the planning process for a much-larger complex, the nearby Rockbrook project in Sandyford.
The 467-unit development – which Lauder said was "the most important" yet for the private rental firm - was refused council approval last month, a decision it has since appealed to An Bord Pleanála.
Note: Fora publisher Journal Media Ltd has some shareholders in common with Daft.ie.
Sign up to our newsletter to receive a regular digest of Fora's top articles delivered to your inbox.