Ireland has warned EU officials that Europe isn't fully ready for new medical device rules
There's less than a year left until the wide-reaching regulations come into effect.
IRELAND HAS SOUNDED the alarm over Europe's readiness for a slate of new medical device rules due to come into effect in less than a year, warning that bottlenecks could lead to a shortage of products on the market.
The EU's Medical Device Regulation (MDR) bolsters the safety and testing requirements for device manufacturers.
It affects existing devices, which need to be re-certified, and forthcoming devices coming to the market. The regulation was passed in 2017 and comes into force in May 2020.
In a joint letter with Germany, Ireland's delegation to the European Council voiced concerns over the lack of capacity for device inspections, ahead of a meeting of the Employment, Social Policy, Health and Consumer Affairs Council on Friday.
At the heart of the issue is the certification of notified bodies, which are the organisations tasked with carrying out inspections on devices.
Notified bodies around Europe, including the National Standards Authority of Ireland (NSAI), need to be re-approved by European authorities to show that they have the capacity and knowledge for the new regulation.
While the regulation was passed in 2017, just two notified bodies were certified this year to inspect devices – the UK's BSI and Germany's TÜV SÜD. The former's future status remains up in the air with Brexit but it has established a Dutch entity, which has yet to be certified.
This shortfall could create bottlenecks for medical device makers if just a small number of notified bodies are available ahead of the May 2020 deadline.
"(Based) on the number of notified bodies which are expected to be available on time, there will still be significantly fewer notified bodies than currently exist," the Irish and German delegations said.
The letter claimed that slowdowns in checking devices could lead to product shortages on the market.
A spokesperson for NSAI said its certification is pending with September likely to be the earliest date.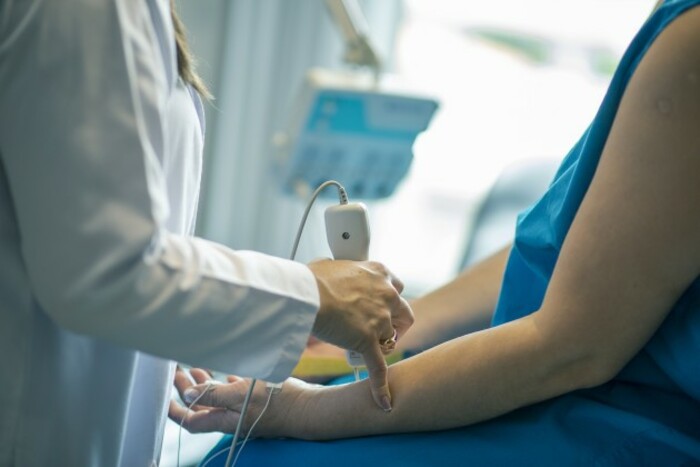 There is a grace period of allowing some existing devices to remain on the market with their current certification until 2024, "however this does not apply for all devices", according to Irish and German officials.
Major medical device makers with operations in Ireland have raised their concerns too, with US giant Zimmer Biomet lobbying the Health Products Regulatory Authority on the matter while Cook Medical said the system is "under tight resources".
Clarity
Ireland and Germany said more needs to be done both on an EU level and national level to speed up and clarify the status of the regulatory system but it stopped short of calling for a delay "unless absolutely necessary".
"It is nevertheless important to step back and carry out checks on progress and readiness," it said.
"It is imperative that appropriate levels of resource and infrastructure are put in place in each member state and at EU level to ensure effective implementation, operation and coordination of the regulatory system."
Get our NEW Daily Briefing with the morning's most important headlines for innovative Irish businesses.