Almost two-thirds of Irish hotels have been 'negatively impacted' by the sterling drop
Brexit and the weakened pound are worries for the sector.
HOTELS AND GUESTHOUSES around Ireland are growing concerned over the challenges facing the sector – with the drop in sterling already causing a dent in business levels. 
A survey by the Irish Hotel Federation (IHF) has shown that nearly two-thirds of hoteliers have reported the drop in sterling, amid Brexit uncertainty, has had a negative impact on business levels. It found that 73% are re-examining their investment plans to take a more cautious approach for next year. 
IHF surveyed owners and general managers of hotels and guesthouses across the country in September. 
The report comes at a time of uncertainty facing the tourism sector with Brexit around the corner and a slowdown in business growth from the UK and continental Europe over the summer. 
Of the hotels surveyed, 78% said they have seen a fall off in business from the UK compared to this time last year, with 60% saying they have seen a drop in business from Northern Ireland. 
Overall business levels have dropped according to 57% of hotels, while 33% reported an increase.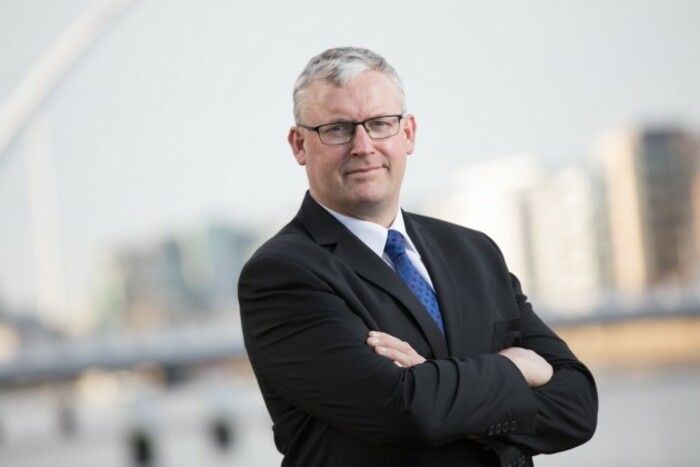 IHF president Michael Lennon said Irish tourism is "at a cross-roads".
"Brexit is particularly challenging in light of our heavy reliance on visitors from the UK, which is even more pronounced for regional tourism businesses. A 'no-deal' outcome would cause enormous difficulties for the hotel sector, creating the prospect of a drop of over 10% in tourism revenues from UK visitors and a decline in Irish consumer sentiment, which would have a knock-on effect on domestic tourism activity," Lennon said.  
"To help address these challenges, we are calling for additional supports from Government to assist tourism businesses, including a restoration of the 9% VAT rate," he said. 
He said the government's decision to increase VAT in last year's budget means Ireland now has a higher rate of VAT on tourism accommodation than 27 countries in Europe which we compete with. 
Get our NEW Daily Briefing with the morning's most important headlines for innovative Irish businesses.