After rolling back on engineers, Hostelworld is gearing up to grow its tech development again
The travel site said it is sitting on 'significant' data that could be used to reverse 'soft' bookings.
IN A BID to stoke growth in bookings, Hostelworld will re-invest in its engineering teams so it can take advantage of "underutilised data assets" and make life easier for customers who book multi-destination trips.
While the Dublin-based company saw a 6% increase in bookings in 2017, it noted this summer that there had been a "softness" in the number of 2018 bookings during what is usually a busy period.
It is now looking at ways to boost that growth further in an increasingly competitive market for online accommodation booking.
In a presentation to investors this week, Hostelworld said that its engineering teams in the Dublin and London offices have been in decline since 2015.
However it recently added 36 new engineering and data science roles at its development centre in Porto, which opened last year, but said that this "has been insufficient to maintain platform competitiveness" in the future.
The Irish-founded accommodations booking site said it has "significant" amounts of data and exclusive inventory to take advantage of, which will help position it for sustainable growth in 2020.
Ross Harvey, an analyst with stockbroker Davy, said Hostelworld has been sitting on a large trove of data for many years such as itineraries and what hostels and destinations are most popular, but it has "used very little of this to improve the customer offering".
"With this data, Hostelworld will be able to generate personalised, relevant recommendations," Harvey told Fora.
The company explained that it will be focusing on improving features for customers who are booking multi-destination trips as well as improving the site's overall search functions.
New strategy
Hostelworld's strategy was put forward following a review carried out by new chief executive Gary Morrison, who was appointed to the top job in June.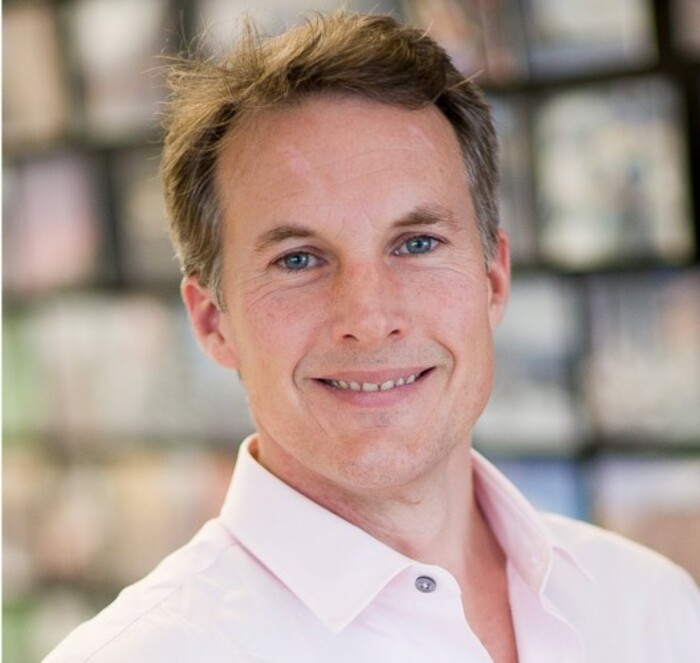 Source: Hostelworld
Growth in bookings in 2018 is expected to be flat this year but earnings will likely be in line with expectations, it said.
In 2017, the company – which is listed on stock exchanges in Dublin and London – booked revenues of €86.7 million, which was up 8% from the year before. It said it expects "modest" earnings growth in 2019.
Morrison said in a statement that the strategy will see the company "stabilise and strengthen our core platform and return Hostelworld to growth".
As well as the arrival of Morrison earlier this year, the company last week appointed ex-Glanbia exec TJ Kelly as chief financial officer.
Hostelworld is headquartered in Dublin with bases in London, Porto, Seoul, Shanghai and Sydney and employs around 250 people.
Get our NEW Daily Briefing with the morning's most important headlines for innovative Irish businesses.