Travel group Hostelworld's bookings were 'soft' during its busiest time of the year
The Dublin-based firm says it was affected by sun, sports and increased competition in Europe.
ONLINE BOOKING PLATFORM Hostelworld has reported a rise in bookings so far this year, but said that there was a "softness" in business during its key summer months.
In its interim results, the Dublin-based company said that group bookings were up by 2% during the first half of 2018, growing to four million bookings.
Its primary brand Hostelworld, which represents 96% of bookings, achieved 6% growth compared to the same period last year.
Net revenue fell by 9% to €42.6 million, however the company attributed this drop to deferred revenue from its new free cancellation booking option. Accounting for this change, revenue was flat year-on-year.
Similarly, adjusted earnings fell by 24% to €9.8 million, but were up by 9% excluding the deferred revenue.
Gary Morrison, Hostelworld's new chief executive, said that the results were in line with expectations but noted that the European market is "increasingly competitive".
"The World Cup and the unusually hot weather in Europe have also led to a softness in bookings in the peak summer months of July and August. If these trends continue like for like, growth in group bookings is likely to be flat for the full year," he said.
Morrison joined Hostelworld from travel company Expedia in June, following the departure of Fearghal Mooney. The company also announced today that Glanbia's TJ Kelly will become the group's new chief financial officer, effective from November.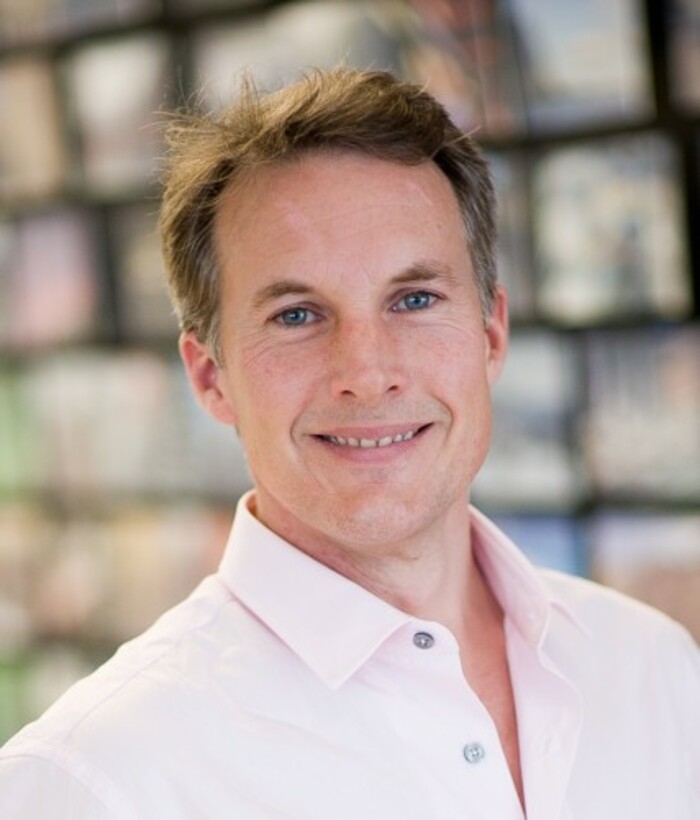 Source: Hostelworld
Competitive market
Hostelworld said that its free cancellation booking option, which was launched on a pilot basis in February and rolled out globally in July, resulted in "increased conversion, longer lead times and higher booking values".
Although the deferral of revenue had an impact on its interim results, Hostelworld is buoyant and said that this will pay off in the longer-term.
The company said that it continues to see a shift towards mobile bookings, which now account for 57% of total bookings – up from 50% compared to the same six-month period last year.
Analysts at Davy said that "enhanced product flexibility and significant growth through the app" will provide "a solid base" for mid-term growth at Hostelworld.
However, the stockbroker added the the softer booking trend in July and August, which are key months for the business, means that short-term expectations for this year will be scaled back.
Last year, Hostelworld's group revenues increased by 8% to €86.7 million, while adjusted earnings rose 10% to €26.4 million.
The group is headquartered in Dublin and has offices in London, Porto, Seoul, Shanghai and Sydney, with approximately 280 employees worldwide.
Sign up to our newsletter to receive a regular digest of Fora's top articles delivered to your inbox.