A Danish electric car-sharing firm is looking to launch in Dublin
GreenMobility has started 'initial dialogues' with potential franchisees.
A DANISH ELECTRIC CAR-SHARING service is looking to launch in Dublin as part of an international rollout.
GreenMobility, which offers a pay-as-you-go car rental service, said it has started "good initial dialogues" with potential franchise partners in Ireland.
The firm also said it is in discussion with Dublin City Council to identify any potential roadblocks that could stand in the way of the scheme.
Operating a fleet of 400 electric cars, GreenMobility's car-sharing service launched in Copenhagen last year.
According to CEO Torben Andersen, the firm – which is listed on the First North stock exchange, Nasdaq's European growth market – had about 15,000 registered users by the end of August 2017.
Speaking to Fora, Andersen said the company has looked at a number of cities across Europe as part of an overseas expansion plan.
"We've identified 60 cities across Europe that we find would be relevant for our specific service," he said. "On that prioritised list, Dublin comes first outside the Nordics."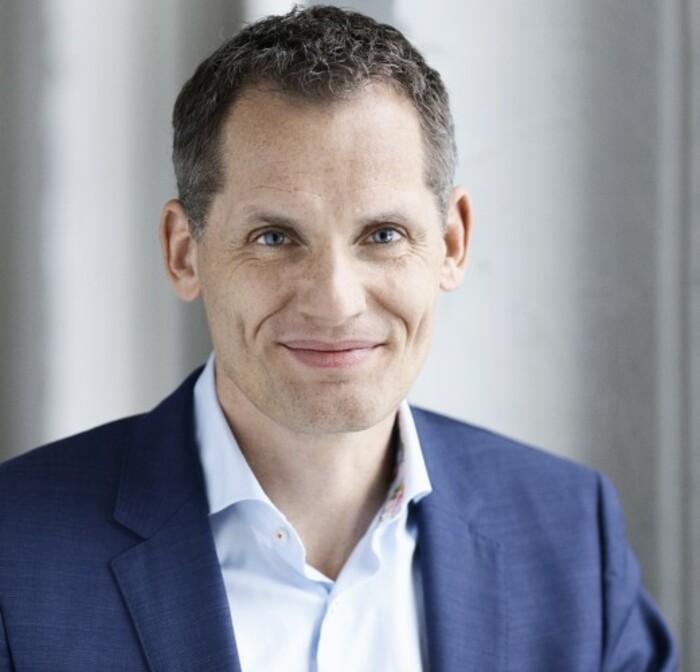 Source: GreenMobility
Tech-savvy
GreenMobility's model is very similar to that of Santry-based GoCar, which has operated pay-as-you-go, car-sharing in Ireland since 2008.
The main difference is that GreenMobility offers a so-called "free float" service, meaning users don't have to start and end their journeys from the same location. However, they must park the car within a certain boundary when they're finished.
Andersen said the Danish firm is interested in Dublin because it's similar in scale to Copenhagen and has a young, tech-savvy population.
"I think what we've seen in Dublin is that it's a city where there's a lot of young people. That's generally a good sign for taking up a new concept," he said.
While the Irish capital "has its traffic challenges", Andersen believes the city's overall transport infrastructure is good. He added that GreenMobility doesn't depend on public charging points to top up its vehicles.
"We put in our own charging," he said. "We have dedicated parking for Green Mobility. We see that as something that would work well in Dublin."
[embed id="embed_2"]
Competition
If GreenMobility launches in Dublin, it will go head to head with GoCar, which is already well-established in Ireland and recently expanded nationwide as part of a €3 million investment.
Andersen said GreenMobility already competes with a number rivals in Copenhagen, such as BMW's DriveNow service.
He said that the two services would "complement each other quite well", with GreenMobility differing in that it operates an all-electric fleet.
"If you think about it, the competitor for any car-sharing company is the privately owned car," he said.
"My service is not great if you want to go a longer distance. I provide you with your city driving needs. GoCar will still be relevant for that long trip."
Sign up to our newsletter to receive a regular digest of Fora's top articles delivered to your inbox.
read more on