A west Cork fintech company has scored a massive investment to expand globally
Global Shares plans to bolster its presence in several international markets after the $25m deal.
CLONAKILTY-BASED FINTECH COMPANY Global Shares has landed a significant investment from a US investment firm to expand its international operations.
Motive Partners, an investment firm based in New York and London specialising in fintech, has taken a 40% stake in the company.
No official figures have been disclosed by either party but Fora understands that the deal is worth around $25 million. It is expected to close by the end of the year.
Global Shares will use the new injection of cash to fuel its long-term growth and expand its international footprint.
It currently has 10 offices globally with 175 employees. It plans to leverage Motive Partners' network to expand that employee base in the future. It added a number of jobs to its Cork base last year.
The company, founded in 2005, develops cloud-based software for companies to administer and manage employee share option schemes across different jurisdictions.
It said that it has more than 250 client companies, including pharma giant GSK and software firm Sage Group.
The firm said it has seen revenues increase 60% over the last year. Accounts filed with the Companies Registration Office for 2016 show that the company had turnover of €4.4 million with a loss of €2.4 million that year.
The Motive Partners backing is Global Shares' first round of institutional investment with the Cork company previously funded by private investors.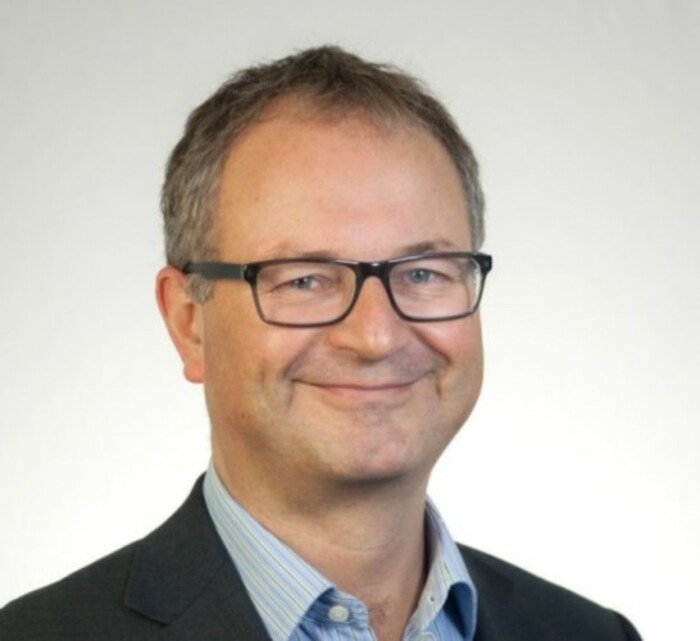 Source: Global Shares
Chief executive Tim Houstoun said the company is "ripe for further global expansion".
"Now we have the investment we need to intensify our recruitment drive, support our growing operation and fast-track the development of more new software whilst putting Global Shares centre stage in the equity compensation industry," he said.
Global Shares chairman Richard Hayes added the deal with Motive Partners will provide not only the capital the company needs but also fintech-focused expertise "to accelerate achievement of our long-term ambitions."
"(The investment) shows that a growth firm from west Cork is capable of competing in the provision of innovative financial services solutions on a global scale," he said.
Fintech hub
Motive Partners has eyes on Ireland as part of its future investment strategy.
The firm has received €25 million in backing from the Ireland Strategic Investment Fund (ISIF) and plans to open a fintech innovation lab in Dublin through partnerships with AIB and Mastercard. It has already opened one such lab in London.
Motive was founded in 2016 with the aim of investing in mature companies that have proven revenue through taking large minority stakes or acquisitions. It has made two other disclosed investments so far.
Sign up to our newsletter to receive a regular digest of Fora's top articles delivered to your inbox.