Irish fintech firm Global Shares' hiring spree will be a boon for west Cork
Most of the 80 jobs on offer will be based in Clonakilty.
IRISH-HEADQUARTERED FINTECH FIRM Global Shares has announced that it's going on a recruitment drive, with the bulk of the new jobs destined for Clonakilty.
The company – which provides software for financial reporting and employee share plans – has said it will hire 80 people, bringing its global workforce to 228.
The vast majority of these jobs – 64 in total – will be based at Global Share's west Cork office. All positions are expected to be filled over the next two years.
The roles on offer are based in a number of areas like IT, finance, service desk, trading and legal.
Founded in 2005, Global Shares has offices in 10 locations around the world including Irish offices in Cork city and Dublin.
It counts a number of high-profile firms amount its list of clients, including six companies listed on the FTSE 100 stock exchange, pharma giant GSK, Irish Life insurance and Swedish construction firm Skanska.
'Growth cycle'
Commenting on today's jobs announcement, Global Shares boss Tim Houstoun said the decision to roll out a recruitment drive was as a result of "stellar growth" experienced by the company over the past two years.
"We are at a key point in our growth cycle and have undertaken significant restructuring in recent months to meet the changing needs of our business," he said.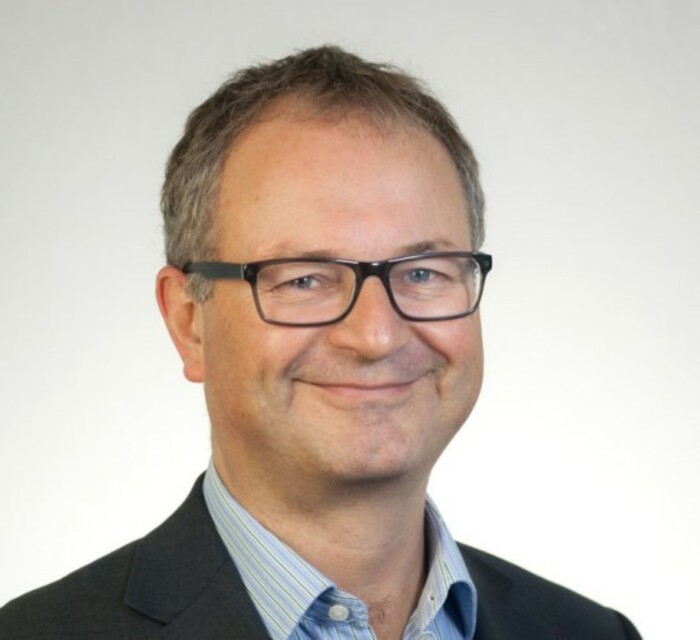 Global Shares parent company reports in US dollars. It booked sales of $4.2 million for the financial year ended 31 December 2015, down about $829,000 on the year before.
In 2015, it reported an operating loss of nearly $500,000, compared to an operating profit of just over $35,000 the year before.
According to company documents, the company last year closed a €4.5 million funding round through a consortium of private investors and firms including Fexco founder Brian McCarthy.
Sign up to our newsletter to receive a regular digest of Fora's top articles delivered to your inbox.