After a failed crowdfunding bid, the maker of this anti-stress device has called in the examiner
Dublin-based Galvanic recently asked the public for £700,000 in return for shares.
THE IRISH COMPANY that makes a stress-reduction device called the Pip has sought court protection from its creditors following a failed crowdfunding bid.
Dublin-based firm Galvanic has asked for the appointment of an examiner only a month after it asked the public for £700,000 in return for shares in the company.
However the device-maker, set up in 2011, secured only £200,000 in pledges on UK equity crowdfunding site Crowdcube.
Company filings show the firm has previously taken on a combined €2.1 million from backers since its incorporation.
Kickstarter success
Galvanic was the first Irish company to raise $100,000 on crowdfunding platform Kickstarter.
That campaign brought a significant amount of attention to its flagship product, the Pip, which a wireless, handheld device that's used to monitor stress through games and apps. The teardrop-shaped device retails at €179.
The device serves as a bio-sensor that can assess stress levels by measuring "electro-dermal activity" at the fingertips, where changes in sweat levels reveal when the body's flight or fight response starts to kick in.
The sensor measures that feedback eight times per second and feeds the data to an app on a connected device like a smartphone or tablet.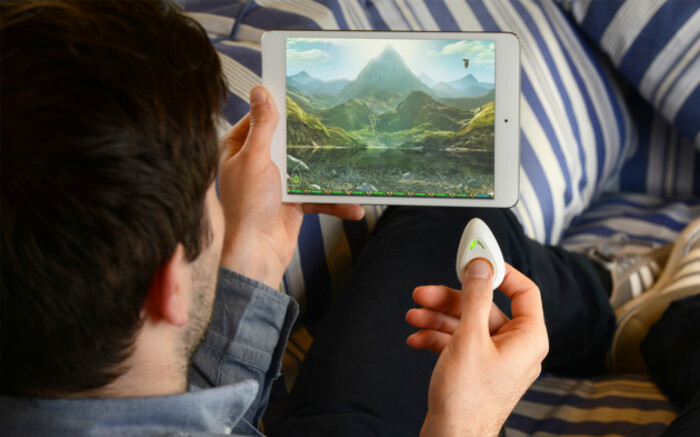 Source: Galvanic
Designed to help users reduce stress, the suite of apps employ game-like scenarios such as a race where the on-screen character speeds up the more the device-holder relaxes.
Previous crowdfunding
The company's chief executive and co-founder David Ingram – who jointly set up sub-prime lender Start Mortgages during the boom - told Fora that he does not wish to comment on the examinership bid at this time.
According to the most recent set of accounts for Galvanic, the company booked a loss of just over €550,000 for the financial year ended 31 March 2015, pushing accumulated losses to nearly €1 million. Accounts for 2016 have not yet been filed.
In an interview with Fora last year, David Ingram said that the crowdfunding route is tough.
"I don't know if there is any Kickstarter campaign where there is a product being manufactured and they hit the target date they set," he said at the time.
"We ended up shipping product in August 2014 and originally it was meant to be March or April. That's pretty good compared to other challenges I've seen people face when they are manufacturing."
He previously said the company opted to have its devices manufactured in Cork – rather than at lower cost offshore – because it was important the product was seen internationally as being Irish.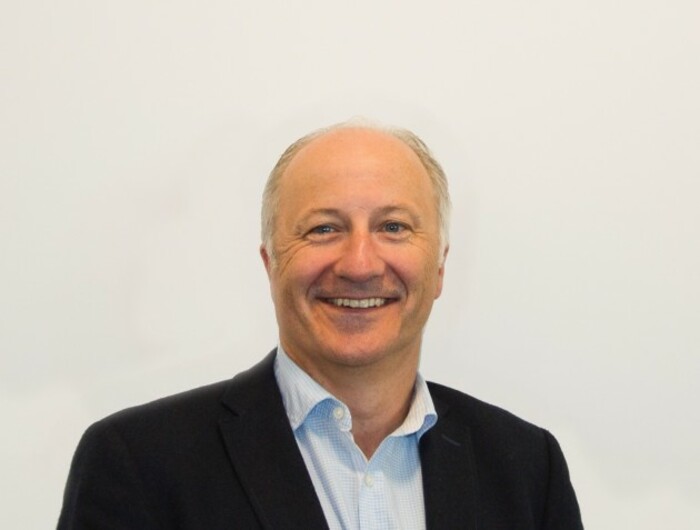 Source: Galvanic
As previously explained by Fora, examinership is a process that's unique to Ireland. it's intended as a last roll of the dice to try to save a business from insolvency.
Sign up to our newsletter to receive a regular digest of Fora's top articles delivered to your inbox.
read more on