One of the country's top VC firms plans to invest in over a dozen new startups
Frontline Ventures and AIB have €3 million to spend on young tech firms.
ONE OF IRELAND'S top venture capital firms will team up with AIB to invest in more than a dozen promising tech startups.
Dublin- and London-based investment firm Frontline Ventures and the Irish bank have announced the second round of the AIB 'Discovery Programme', which will involve €3 million being made available to 15 high-potential firms.
Up to €200,000 will be available to young companies that "validate a large, potential market need", the organisers said.
The second round of the fund follows an initial installment four years ago. Companies that received investment at that stage included smart device designer Drop, 3D-printed jewellery startup Love and Robots and retail tech firm Pointy.
Both AIB and Frontline also noted that they want to funnel investment into female-led startups and will hold one open day exclusively for female entrepreneurs looking for investment.
An initial set of meetings with potential investee firms will focus on the fintech sector.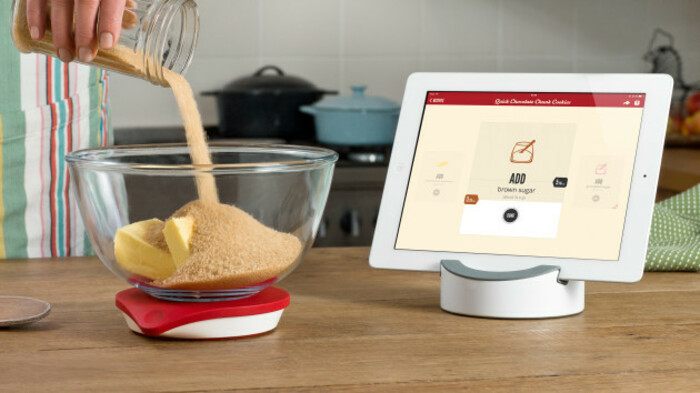 Returns
AIB currently has €146 million committed to 12 investment funds in the Irish marketplace and contributed to Frontline Ventures' latest €60 million fund that closed earlier this year.
A number of Irish state bodies, such as the Ireland Strategic Investment Fund and Enterprise Ireland, also put their money into Frontline Ventures' new fund.
At the time, the VC firm said it was specifically wanted to invest in business-to-business software startups at the pre-seed and seed stages.
The new €60 million kitty was the second fund Frontline Ventures has successfully raised. In 2013, the firm closed a fund worth €50 million, with that money contributing to recent investment rounds in notable Irish startups such as Qstream and CurrencyFair.
Frontline Ventures has seen some return on its many investments in recent years due to successful exits from Logentries, which was acquired by for €59.5 million, and Orchestrate.io, which was sold for a reported figure of up to to $12 million.
Sign up to our newsletter to receive a regular digest of Fora's top articles delivered to your inbox.
read more on