New research could lengthen the shelf life of everyday food
Some €1.7 million is being pumped into software to monitor bacteria in food production.
NEW RESEARCH BEING conducted out of UCD could lead to the shelf life of everyday food items being extended.
Backed by a €1.7 million kitty from Enterprise Ireland, the project called Sequencing Alliance for Food Environments (SAFE) will develop software for monitoring the bacteria present in production lines that cause food to be spoiled.
Speaking to Fora about the three-year project, UCD professor of food safety Séamus Fanning said this is one of the biggest innovation partnerships Enterprise Ireland has ever funded and it has the potential to revolutionise how bacteria levels are maintained in food production.
He said using the research from monitoring different food production lines, the project aims to develop software that will inform factories what bacteria in the environment could be harmful and contaminate the food.
Half a dozen big players from the Irish food-production sector have signed up to be partners of SAFE, including Dairygold, Glanbia and Kerry Group.
As members of SAFE, the production lines of these companies will be used as the testing ground for UCD's research.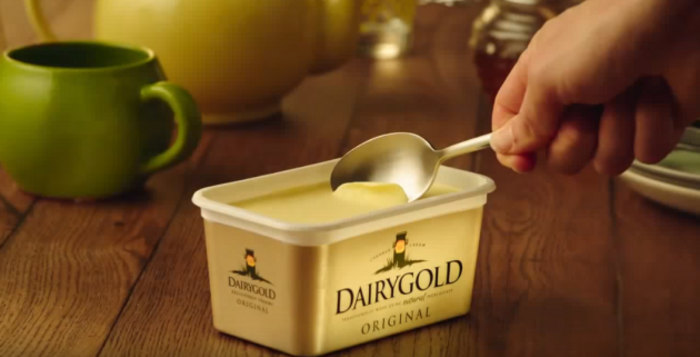 Prevent rather than fight bacteria
Ireland is recognised as a leader in food safety worldwide. Only last year a deal was struck between China and Ireland to cooperate on issues around food safety.
Fanning said this proactive approach to mitigating bacteria risk will further establish the reputation of the Irish market as one with high standards for food production.
He added that the results of the project could also lead to less chemicals being used to treat bacterial contamination in food production.
"This new research means we may be able to get clues as to when pathogens are detected and what the nature of the factory environment is at that point versus other times when the pathogen is not detected.
"So we may be able to detect nuances that are informative of a natural phenomenon called a biological control "
To strip it all back, he said this means factories will be able to create self-policing environments in which non-infectious bacteria will be able to dispose of dangerous bacteria.
"So rather than using a disinfectant or a chemical-based compound to manage the environment, harmless microbes could do it for us."
read more on