A group advocating share options says fintech firms are frozen out of the State's flagship scheme
The Keep scheme excludes 'financial activities' and potentially cuts out some startups.
THE GOVERNMENT NEEDS to clarify the state of play for fintech startups using its flagship share option scheme, according to the Irish ProShare Association (IPSA).
Currently the Key Employee Engagement Programme (Keep) excludes companies that carry out forms of financial activity.
It is a scheme that allows companies to offer share options to employees. Share options are incentives for employees to buy shares in a company at a discounted rate.
They are often seen as a way to attract and retain talent but Keep has been beset by criticisms over its restrictions and conditions.
The IPSA, a representative body advocating for employee ownership schemes, said that the broad definition of financial activities unnecessarily cuts out fintech and insurance tech, or insurtech, companies.
"The exclusion of such dynamic and developing industries from Keep does not appear to be consistent with the intentions of the scheme," IPSA said in its pre-budget submission.
It is calling for clarification that fintech companies do not fall within this scope and added that legislation will need to make this "definitely clear".
It suggests a re-wording of "financial activities" to "financing activities". This, it said, would differentiate between traditional financial services and lenders and the new wave of fintech companies building solutions that don't provide services like savings accounts.
The IPSA is seeking a clear definition of fintech and insurtech be added to the Finance Act.
The Department of Finance said it cannot comment on any such changes ahead of Budget 2020 on 8 October.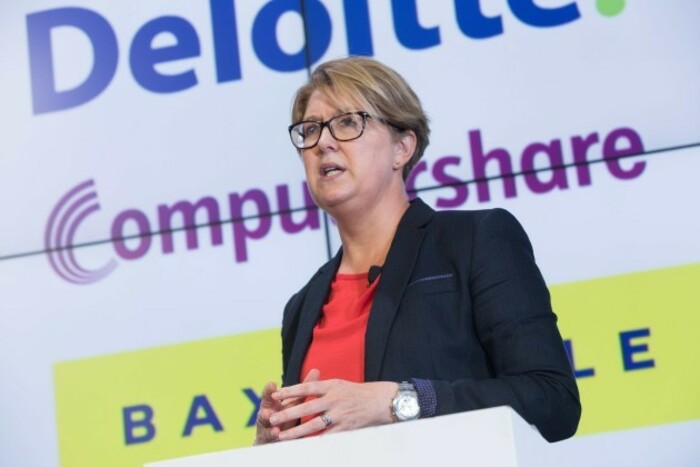 Source: IPSA
Lifting limits
Fintech exclusions are just one of several issues that the IPSA raises with the Keep scheme and said it is "strongly of the opinion that as it currently stands Keep is unfortunately not working".
Among its member base, only one Keep programme was completed in 2018.
The organisation said Keep is "too complex, onerous and restrictive" and unattractive to SMEs – a familiar refrain that was flagged in last year's budget.
The IPSA repeated calls for limits to be lifted on the value of share options that can be granted and relaxing of the tax obligations for employees.
There is a €3 million limit on the value of share options that can be granted, which inhibits uptake, the IPSA said.
"It is our view that the removal of all monetary limits applied to Keep will ensure that our indigenous micro, small and medium-sized businesses can compete with larger companies to attract the calibre of talent required for survival, growth and success," it wrote.
"Such removal will give full effect to the intended efficacy of the Keep scheme and its resultant success will provide a considerable net revenue benefit to the exchequer."
When an employee exercises their share options, they are responsible for the tax liabilities. The IPSA further recommended the removal of employee PRSI and USC charges from the scheme to encourage greater participation. It added that the scheme should be opened up to part-time employees as well.
Get our Daily Briefing with the morning's most important headlines for innovative Irish businesses.