Sales have topped €200m at Kerry-based Fexco as it buys up UK businesses
The foreign exchange and financial services firm has been investing heavily in R&D and acquisitions.
REVENUE AT KERRY-BASED financial services firm Fexco topped over €210 million in 2017 with the company also recording a boost in profits.
The foreign exchange outfit operates physical currency exchange branches, as well as card payment services. It said it is now processing over 100 million transactions a year.
The company reported an increase in annual income of €211.8 million in 2017, up 8% on the prior year.
It generated a final profit of €15.1 million for the year, up from €7.9 million in 2016. The latest figures cover the year ended December 2017. It added that 30% of its revenue is now generated by customers outside of Europe.
Chief executive Denis McCarthy said that the improved performance is down to organic growth and acquisitions. Most recently it bought a London-based exchange, the latest in a slew of acquisitions in the UK.
Diversifying

Speaking to Fora last month, Fexco's managing director of retail foreign exchange, Joe Redmond, said the company is investing more in research and development to prepare for an increasingly cashless society.
It is building a new 44,000 sq ft R&D centre at its Killorglin, Co. Kerry base. It has 2,300 staff globally and plans to create 175 jobs in Kerry over the next three years.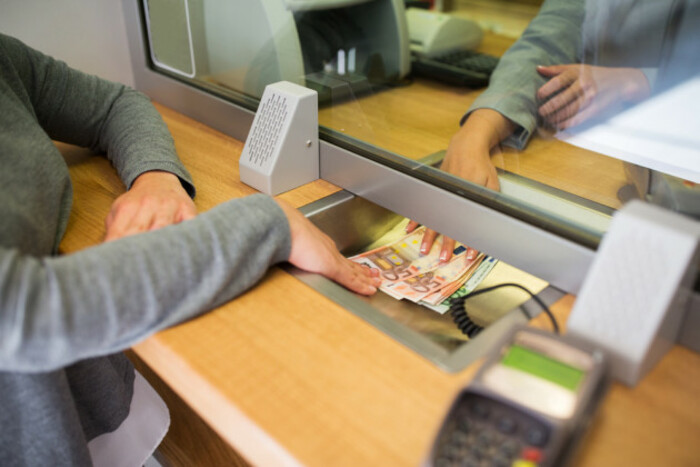 Source: Shutterstock/Syda Productions
Fexco also acquired and invested in airline leasing and property management firms as a means to diversify the business.
"In 2017 we continued to diversify into new product areas and to invest in the innovation that has proven key to our evolution into a global fintech business," McCarthy said.
"Our broad portfolio of businesses is underpinned by a strong and conservatively managed balance sheet, which leaves us well placed to pursue further growth opportunities."
Accounts for 2018 will reflect further changes in the company, it said. It owned a 51% stake in stockbrokers Goodbody, which was sold to a Chinese consortium earlier this year.
Furthermore Goodbody sold its share in the Irish Stock Exchange in March when the exchange was acquired, resulting in a €23.5 million windfall for Fexco.
Sign up to our newsletter to receive a regular digest of Fora's top articles delivered to your inbox.