'Let's be frank - often it's been the best man for the job, even if women were more qualified'
From quotas to paternity leave, top female founders share their thoughts on the gender divide.
THE ISSUE OF gender equality in business inspires myriad responses – from anger and calls for intervention on behalf of women, to outright denial there is a problem in need of solving.
When it comes to those launching their own firms, change in recent years has been incremental – but clear.
Female participation in entrepreneurial ranks has increased from around 15% in 2010 to more than a third, according to the latest Global Entrepreneurship Monitor (GEM) figures for Ireland.
The raw numbers for this year's EY Entrepreneur of the Year programme – a global flagship for self-made business flair – bear out the trend.
While a record eight woman are shortlisted for the award's Irish leg, this still represents less than one-third of all finalists.
And for some, who still see a gender wage gap of 14% here and a dearth of females in senior corporate roles, incremental progress isn't enough.
This week Fora spoke to four of the women shortlisted for the prize about their experiences as female entrepreneurs.
While none feel discriminated against or at a disadvantage due to their gender, there is widespread frustration that gender equality isn't happening fast enough.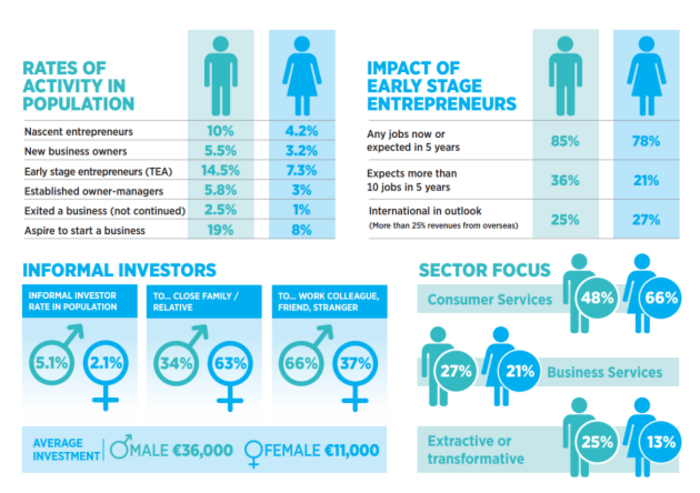 Click here for a larger version
Fear factor
A fear of leadership and entrepreneurship is ingrained in women from an early age, according to several members of the group.
Evelyn O'Toole, founder of Complete Laboratory Solutions, highlights that the GEM survey showed that more than half of women have a fear of failure when it comes to setting up a business, compared to four in 10 men.
This fear factor and aversion to leadership, according to The Irish Fairy Door Company co-founder Niamh Sherwin-Barry, comes from simple things like what girls see in the media.
"If young girls watch the news and see leaders questions in the Dáil, they see mainly white male leaders of the parties. That's where the 'it's a man's world' idea starts, at that level."
The terminology used to describe girls of all ages – and the negative connotations applied only to females – also causes a lot of damage, according to Theya Healthcare founder Ciara Donlon.
"Men aren't called bossy – whereas it's a negative thing for a woman. It basically saying aspiring to be a boss is a bad thing to girls, and that's enforced in schools," she says.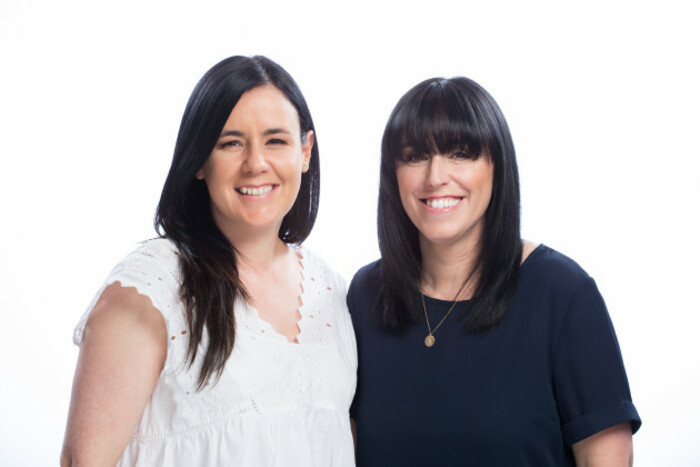 Source: Richie Stokes
Lack of role models
For O'Toole, there's a simple solution to the fear factor – prominent female role models.
"Having more role models is proven to work. When I started my company in 1994, science wasn't on the curriculum in the local school in Rosmuc.
"This year we have 12 applications from the school for work experience. They can see that science is a career for them."
She says if women have positive role models it shows them what is possible – something that will make women in entrepreneurial roles the norm.
It's a view shared by Cogs & Marvel co-founder Jane Gallagher, although she adds it's wrong for women to only look up to other women.
"Women shouldn't just focus on female role models, they can look up to men as well. A role model is a role model.
"And you shouldn't just look up to the big role models, look around you and see who is at the same stage as you because what they're doing is relatable."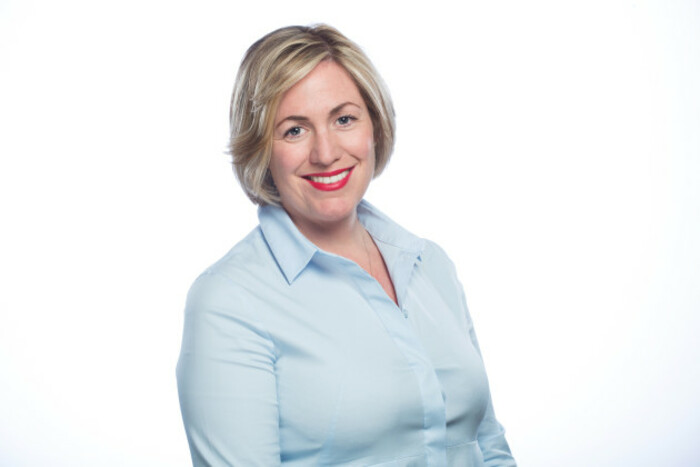 Source: Richie Stokes
The quota question
Although all the nominees agree that female role models would help show girls and young women that running a business is a viable option, they disagree on how to get more women into senior positions.
Donlon is steadfast that quotas for women in politics and management positions is the way forward.
"I know for the last election, our government put in quotas of 30%, but I didn't understand why they put 30%, it should be 50%. I think we're aiming for 25% representation on boards as well, but why is the aim not for 50:50?
"Unless we make a rapid change quickly, it's going to take generations to achieve equality.
"Some people think quotas means the best person doesn't necessarily get the job, but let's be frank, up until now, a lot of the time is was the best man getting the job even if women were more qualified."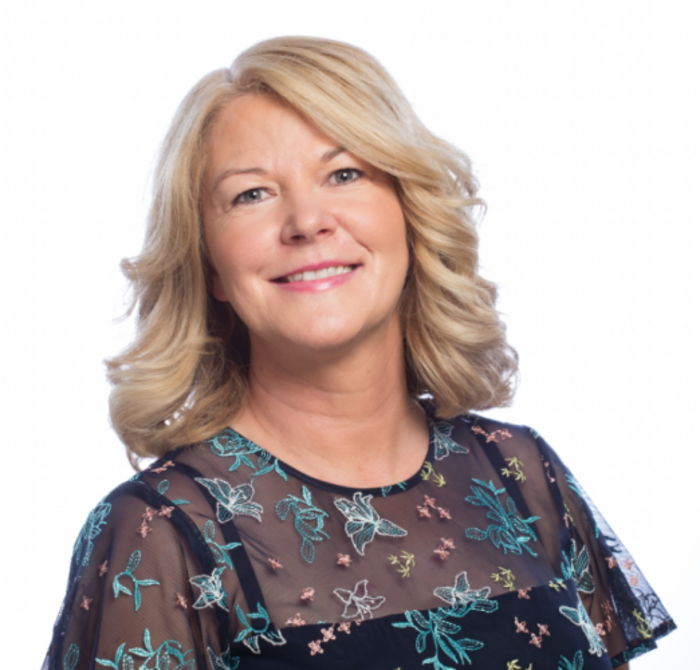 Source: Richie Stokes
However, Gallagher thinks that forcing the issue "just to tick the box is not the way to go", while Sherwin-Barry believes the idea of quotas in business is "hard to swallow".
"I think the intention behind it is good, and I think more women in politics, business and every part of society is a good thing – but gender quotas are not the answer," she says.
"I think women would get less respect in those roles if they're put in just because there is a quota. They could be seen as a token candidate and to be honest that would turn women off going for some positions."
Even though she thinks quotas in business are "unrealistic", she nevertheless agrees with Donlon about the need to force a gender rebalance at the political level.
"Look at the Dáil, the change has to start at the top and filter down. Women and young girls need to see women who are influential and making a difference in a position of power like that."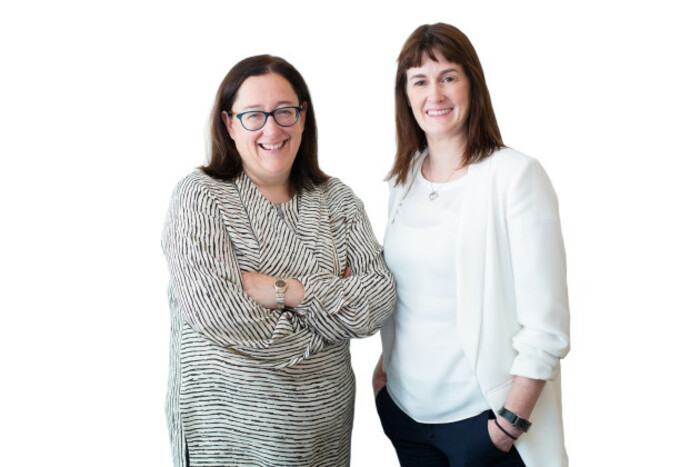 Source: Richie Stokes
Putting life on hold
When discussing the difficulties of running a business, some female entrepreneurs don't like talking about their children – and for Sherwin-Barry it remains the "elephant in the room".
She says both herself and her husband share responsibilities when it comes to their kids, but it's personally her "biggest challenge".
"Everyone knows we have to deal with more than male counterparts because we are bringing up our families. They are of course involved, but we are the chief caregiver."
She adds that meant setting up a business when her kids were young was just not feasible.
Donlon says the perception that it's a women's role to look after the kids holds back a lot of female entrepreneurs, but it's one issue with a clear solution.
"If you look at the laws in this country around maternity and paternity leave, men only get two weeks.
"So that is a society saying they don't want men at home having an influence on children from a young age – we want you to go back into the workforce and send women home. It sends out the wrong message."
Sign up to our newsletter to receive a regular digest of Fora's top articles delivered to your inbox.