'I find risking other people's time and energy much harder than risking my own'
Elva Carri talks about her life before GirlCrew and a particularly bad summer job.
BORN OUT OF a Facebook group set up to organise a night out, Elva Carri's social platform GirlCrew is now much more than that.
The company, which was set up by Carri and co-founders Pamela Newenham and Aine Mulloy, helps women all over the world find new friends and has clocked up more than 100,000 members.
GirlCrew is about to start its next chapter, with its founders driving a push in the US to garner more members. A dedicated app for the service will also be released later this year.
For the latest installment of Fora's question-and-answer series unearthing lesser-known facts about notable people in Irish business, Carri reflected on life before GirlCrew, the big problems she has faced and the one person she would love to hire.
Here's what she had to say: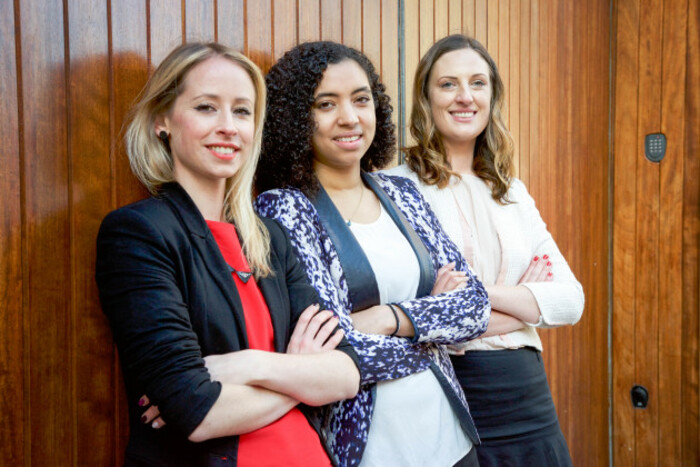 Source: Peter Varga
What's the biggest risk you've ever taken?
I think taking on co-founders. Not because I felt it was risky for me – I'm confident GirlCrew will be the success we want it to be – but I find risking other people's time and energy much harder than risking my own.
What's the biggest problem you've had to deal with in your business so far and how did you overcome it?
I don't think it's a problem, but one of the most unexpected challenges was learning to work well as a team. We get on really well, so I never thought it would be something that could be hard, we each just have different strengths and different working styles.
Learning to work with our unique team dynamic has also been the greatest benefit though. I think it's one of those things that would make or break a team and, for us, I feel like it made us.
Source: GirlCrew
If there was one person in the world you could hire for your board, who would it be and why?
Manoj Bhargava, the former monk and billionaire creator of the 5-hour Energy drink, because now he's investing his fortune into smart, sustainable solutions to improve the world in areas from healthcare to climate change.
That's a nice combination of experience with business and with improving the world for the benefit of everyone.
When you're considering partnering with another person or business, what factors are deal-breakers for you?
Dishonesty, lack of sincerity and not being conscious about improving the world or the lives of others. Big businesses have big impacts, I want our impacts to be positive.
Is there one job/task you would never delegate to anyone?
I think it's important that people be delegated tasks and roles that suit them and fit best with what they do and enjoy naturally. So I'd like to avoid giving people any tasks that drive them absolutely mad if I could.
[embed id="embed_2"]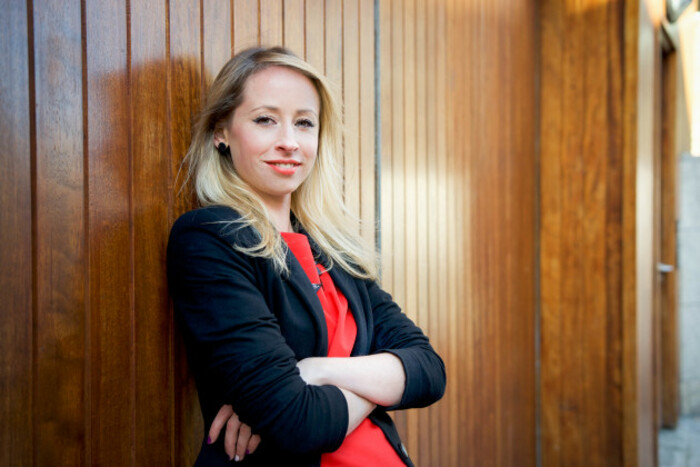 Source: Peter Varga
If you weren't doing your current job, what do you think you would be doing instead?
I'd either be an artist or running my own magazine. I studied fine art in college and have loved art since I was a kid. But I also adore print magazines and would love to create one some day.
What's the worst job/task you ever had to do?
Working in a hospital. It was just a summer job giving out meals on wards, which sounds easy. But time-wise, between heating, handing it out and getting everything back down to the kitchen for clean up, it was like a race I never won.
I also found the emotional element of working in a hospital really tough. I think it was good for me, but I still think it was the hardest job I've done.
What bad work (or business habit) have you had to kick?
Oh goodness. I'm not a morning person. I'm still trying to find a way to change that, but I'll get back to you if I ever find a solution for it.
Sign up to our newsletter to receive a regular digest of Fora's top articles delivered to your inbox.