DX is bringing flexible anti-money laundering checks to fintech firms
In our weekly Startup Scout series, Fora picks out the most promising companies emerging from Ireland.
Founders: Simon Dix
Elevator pitch: Compliance software for fintech companies and banks
Funding: NDRC funding and raising a seed round
Status: Live with five customers 
AS A LAWYER at German online bank Fidor Bank, Simon Dix was on the front lines of anti-money laundering compliance in financial services.
Such a highly-regulated industry demands vigilance in spotting and acting on suspicious transactions but, according to Dix, the various solutions on the market aren't quite keeping up.
Dix told Fora that more often than not the programmes that banks use are reactive rather than proactive.
With this in mind, he decided to leave Munich to build something of his own and wound up in Ireland to found his startup.
The result is Dublin-based DX Compliance Solutions, set up in 2018, that is building anti-money laundering compliance software for banks and fintech challengers alike.
The latter provides a particular opportunity for nimbler players such as DX, he said.
"One of the biggest things was the inability of existing software providers or the large incumbents on the market to tailor to the needs of smaller institutions," Dix said.
"You're sort of stuck in this horrible situation of trying to keep up with the criminals, trying to play catch up constantly."
DX's software launched with its first customers late year after several prototypes. It uses machine learning to teach the system about each institution it is deployed in, rather than a blanket solution, that Dix calls a "continual improvement process".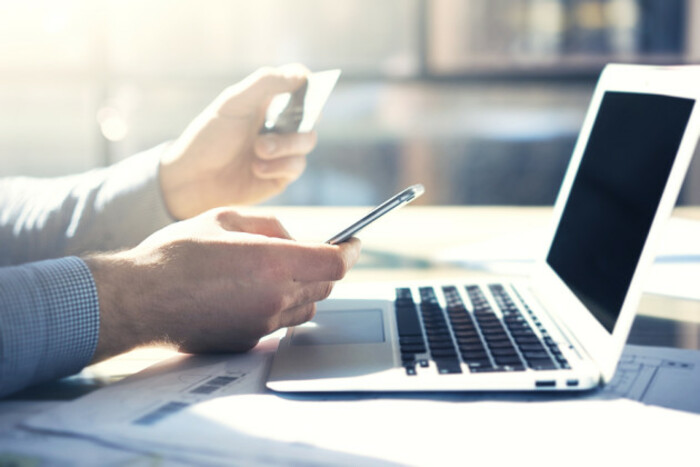 Source: Shutterstock/SFIO CRACHO
"We believe strongly that every institution needs something that is configured to their customer base and their risk appetite and that's what we're doing with machine learning, honing in on your specific needs," Dix said.
Other startups like CorribPoint have tried to tackle similar issues for credit unions.
Flexibility
Dix said easy usability is a key tenet of DX. Once a suspicious transaction or activity is spotted, the relevant officers are alerted.
He added that this should free up resources for staff that usually find themselves spending the majority of their day checking dense lines of details on transactions.
"Instead of looking through lines of data, which has been the status quo on the market, we present all of that in a visual way," Dix explained.
"You see where the money is going to and from, you have a feel for the customer, you can access the documents that you need to review easily.
"All of the decision-making process, all of the information is automatically recorded in the background so you're basically just sitting within this one interface working through your tasks."
This generates the all-important audit trails and reports that are required by regulators.
The DX approach to adaptability has appealed more to fintech startups and challenger banks, Dix said. Whereas in legacy institutions with a vast spread of operations, plugging in a new solution is complicated.
"Any single change you make to the system is going through a long-term governance process, which means it can quite often take about five or six months to actually get changes implemented into the system."
Large clients
In many ways, DX mimics the approach of the startups with which it works by moving fast to deploy.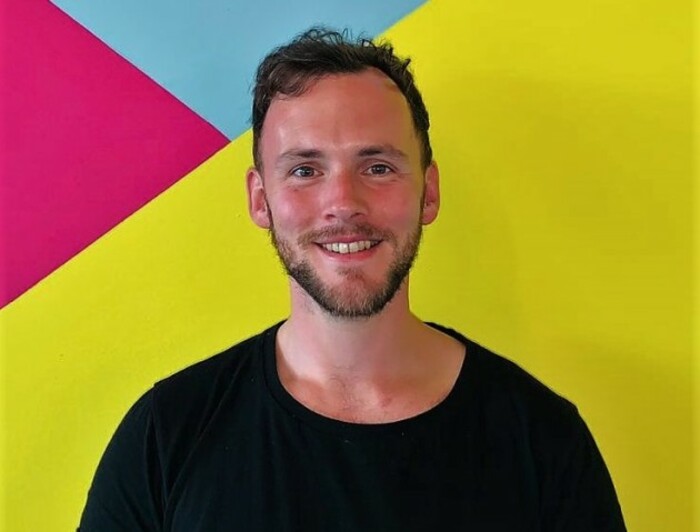 Source: DX Solutions
However, the company is still interested in working with traditional financial services companies including private banking and wealth management firms that are now also looking for flexibility.
DX's business model is an annual subscription charge with fees for installation and maintenance. It has five customers currently and is aiming for 12 by the end of 2020.
Based in Dublin, and with staff in London and Munich, the company is now ramping up its sales efforts in these markets.
The startup is largely self-funded, save for a convertible loan note from the NDRC.
"We are intending towards the end of Q1 this year to open a seed round and raise €1.2 million, which will be used essentially to service the contracts that we're continuing to land. We have a really strong sales pipeline right now."
Get our Daily Briefing with the morning's most important headlines for innovative Irish businesses.