One of Ireland's biggest hotels is set to be built on the doorstep of Dublin Airport
The facility will have 400 beds and will be less than 100 metres away from Terminal 2.
ABOUT 400 JOBS are expected to be created at Dublin Airport with the construction of a new hotel, which will be one of the largest in the country upon its completion.
According to the DAA, the company that controls Dublin Airport, 250 staff will be employed directly by the hotel while an additional 150 people will work on its construction.
The four-star hotel is set to be built adjacent to Terminal 2. If it was to open today, the 402-bedroom property would be Ireland's fourth largest hotel.
Planning permission for the 11-storey hotel has already been granted, with construction expected to begin next October and the property will open in 2019.
As well as the rooms, the hotel will have bar, restaurant, café and conference facilities, as well as a "fitness suite". It will be located near the Terminal 2 multi-storey car park, and will be less than 100 metres away from the terminal itself.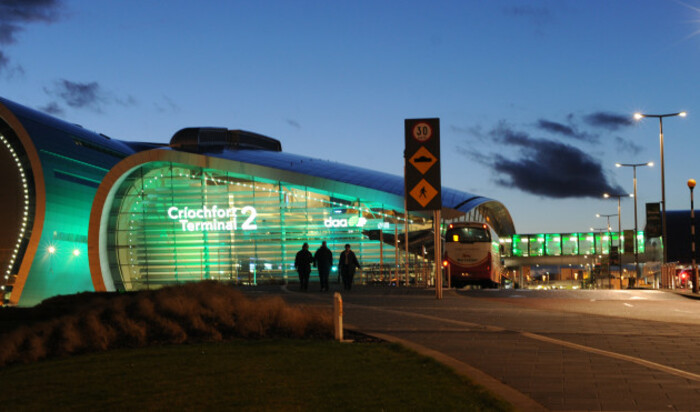 Source: RollingNews.ie
Interest
DAA has appointed property consultants Savills Hotels & Leisure to seek expressions of interest for the development and operation of the hotel.
Dublin Airport managing director Vincent Harrison said that the new hotel will offer "extra choice and convenience to passengers and companies that are based on the Dublin Airport campus".
"It will also provide much needed additional hotel capacity for the entire Dublin region," he said.
Savills Ireland director of hotels and leisure Tom Barrett said that the company expects that many companies will be interested in the development "given the unique high profile location and the quality of the offering".
"We anticipate strong interest from developers, investors, hoteliers and brands," he said.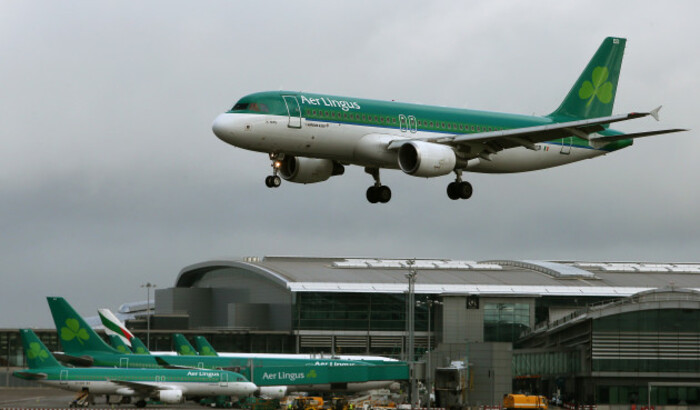 Source: PA Archive/Press Association Images
Growing fast
Occupancy levels in the capital recently hit their highest rates ever.
According to the latest data from hotel industry analysts STR, room occupancy in the capital reached 93.6% in September, highlighting the imbalance between supply and demand in the Dublin hotel market.
The hotel will also provide more facilities for the larger number of travellers that are expected to pass through Dublin Airport in the coming years.
A recent study found that the facility was Europe's fastest growing major airport in the first half of the year.
Passenger numbers at the hub also hit a record high of 25 million in 2015, beating the previous height of 23 million set in 2008.
This number is expected to rise. To cope with the demand, the state-owned DAA recently announced it will start work on a second runway at the airport, which will cost about €320 million to build and is expected to be completed by 2020.