US fantasy sports giant DraftKings is planning to launch in Ireland this year
The Boston-headquartered firm has already met with government officials.
US DAILY FANTASY sports giant DraftKings – one half of a duopoly that dominate the fast-growing industry – has said that it plans to launch its gaming service in Ireland over the coming months.
The Boston-headquartered company's chief international officer, Jeffrey Haas, confirmed to Fora that the site is expecting to roll out its gaming service before the end of the year, although a launch date has not been set.
However he said it was unlikely DraftKings would open an office in the Republic to support the roll-out in the immediate future.
"Let's see how our (Irish) business becomes established and grows over time," Haas said.
He also declined to reveal how much money the company plans to invest in its Irish launch, saying, "It's early days."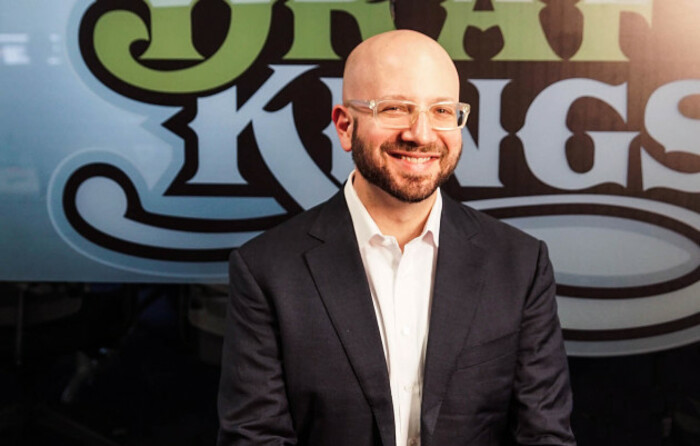 Source: DraftKings
Founded in 2012, DraftKings is a gaming website and app that lets users assume the role of a virtual sports manager during real-life tournaments.
While players have the ability to win cash prizes, DraftKings has been at pains to distinguish itself from traditional betting and gambling companies.
The firm claims to have seven million registered users worldwide and is currently available in North America, the UK, Germany and Malta, where it holds a licence that allows it to trade in other EU countries.
Betting tax submission
DraftKings also recently made a submission to the Department of Finance, which is conducting a review of Irish betting taxes.
In the letter – penned by Haas – the company suggested a 4% to 5% tax on net revenues generated by 'online skill games' operators like DraftKings. It asked the government to consider daily fantasy sports as unique from gambling or sports betting.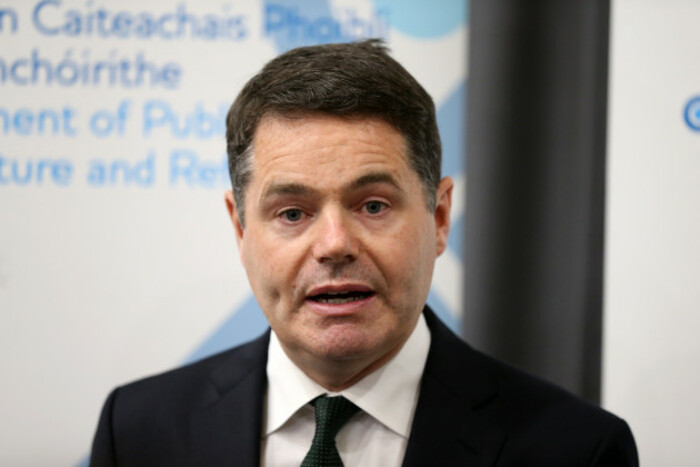 Source: RollingNews.ie
When asked why the company was interested in Ireland, Haas told Fora that there is a demand for a similar gaming service here.
"Irish sports fans are incredibly passionate and they make themselves known wherever they are found," he said.
"I've seen that attending a lot of Liverpool matches at Anfield Stadium. I know Liverpool FC is very popular in Ireland and we have a great partnership with Liverpool.
"If you do a search on Twitter for 'DraftKings' and 'Ireland', you will see dozens of request from players asking when we're coming. There's clearly pent-up demand that already exists."
Partnership deals
He said the company is currently looking to cut deals with media and technology firms in the Republic that would be interested in partnering with DraftKings on its marketing and sponsorship initiatives.
"We're looking for a range of companies who may have existing databases of (potential) Irish players that would be interested in helping inform them about DraftKings," Haas said.
He declined to reveal what companies DraftKings has already been in talks with but did say that some existing deals will likely be extended to the Irish market.
The company has already become an 'official' partner of the likes of Nascar and the National Football League in America.
"In the United Kingdom, we work very closely with Liverpool Football Club," Haas said. "That's a global partnership and it will extend into Ireland for sure."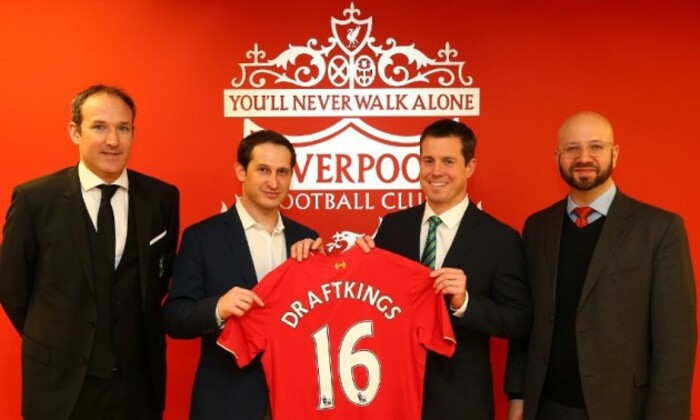 Abandoned merger
Paid-for daily fantasy sports is a fast-growing gaming category in the US and has quickly become a multimillion-dollar industry. DraftKings revenues alone swelled from $3 million in 2013 to $105 million in 2015, according to Forbes magazine.
The American market is currently dominated by rivals DraftKings and FanDuel, which recently called off a merger.
The US Federal Trade Commission had opposed the deal because it would have given the consolidated company a 90% stake in the daily paid fantasy sports market in the States.
Online daily sports is a relatively new industry in Ireland. However, it's worth noting that the news of DraftKings' launch in Ireland comes shortly after Paddy Power-Betfair acquired US-based fantasy sports startup Draft for $19 million.
DraftKings has already met with government officials here, who Haas described as "very open-minded and patient".
"They're quite fair and open in discussion so far," he said. "What we're doing is different to what exists there today.
"There's no relevant, local regulation that covers our activities. So, we wanted to speak with Irish Revenue in respect to their tax review to explain our position and how we intend to enter into the market."
Sign up to our newsletter to receive a regular digest of Fora's top articles delivered to your inbox.