Paddy Power has taken its first plunge into the US fantasy sports market
The Dublin-based firm paid an initial €17.5 million to acquire Draft.
DUBLIN-BASED GAMBLING giant Paddy Power Betfair has moved into the US fantasy sports market, spending $19 million (€17.5 million) to acquire Draft.
The Irish firm could pay an additional cash consideration of up to $29 million over the next four years, depending on the business's performance. Draft operates several fantasy sports games and is entirely US-focused.
The firm has offerings in six sports at the moment, including the National Football League (NFL) and the National Basketball Association (NBA), and is mobile-based.
Draft is a fairly small operator in the US fantasy sports industry, in which players can win cash prizes for building teams of high-performing athletes.
It was set up in 2014 after its co-CEO, Jeremy Levine, sold his previous fantasy sports startup, StarStreet, to DraftKings, one of the two major players in the US market.
Market domination
New York-based FanDuel and the Boston-based DraftKings both dominate the sector at the moment.
However, the pair are due to merge, something which could allow Paddy Power to move into the market with Draft, according to Davy analyst David Jennings.
There were an estimated 57 million people who played fantasy sports in North America in 2015.
"FanDuel and DraftKings, between them, control well over 90% of the market today," Jennings said in a research note.
"Paddy Power Betfair management believes that the merger of the market leaders will potentially open the door for another operator to win share, with valuable marketing assets now becoming available as a result of the consolidation in the marketplace."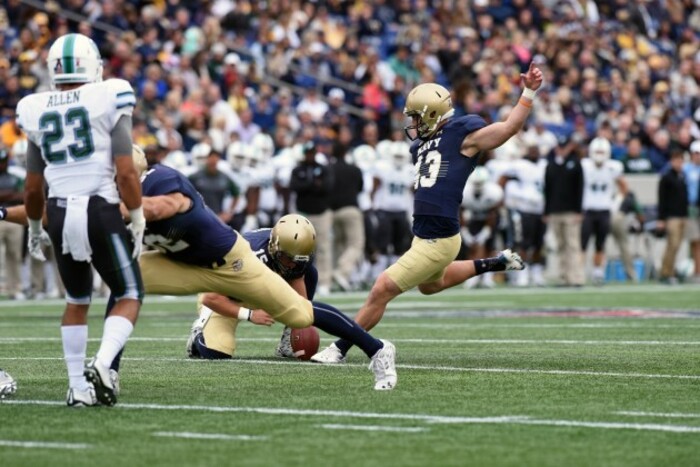 Source: Pixabay
He added: "The group hopes to bring its considerable online marketing expertise to bear in helping Draft take advantage of the current market opportunities.
"Ultimately, we see this acquisition as a relatively modest bet on the future of the daily fantasy sports market in the US."
He said that the form of game that Draft specialises in is more open to casual users compared to those used by FanDuel and DraftKings.
[embed id="embed_2"]
Growth
In its statement this morning, Paddy Power Betfair said: "To maximise the growth opportunity, substantial marketing investment in the business is envisaged in the next few years".
A spokesman for Paddy Power Betfair confirmed to Fora that the acquisition marks the company's first move into the US fantasy sports market.
"It would be the first fantasy sports firm bought by any European operator," he said.
He said that the Dublin-based firm has no current plans to establish a fantasy sports offering in Ireland or the UK.
The Draft deal further boosts Paddy Power Betfair's presence in the US, where it already has television games and an online casino business in New Jersey.
Sign up to our newsletter to receive a regular digest of Fora's top articles delivered to your inbox.