Dublin's famous Dr Quirkey's arcade rings up a €1m profit
The company is owned by Richard Quirke, one of Ireland's richest businessmen.
AN ARCADE COMPANY owned by one of the richest men in the country recorded a profit of more than €1 million last year.
That is according to new accounts for Dublin Pool and Juke Box Ltd, the firm behind the well-known gaming arcade, Dr Quirkey's Good Time Emporium in Dublin.
The figures show that the firm made a profit of almost €1.1 million in the year to the end of June 2016.
However, that's down slightly on the €1.3 million profit recorded the year before, and down again on the €1.7 million it made in 2014.
Despite the small drop, the result brings the company's accumulated profits to €23.4 million, up from €22.3 million in the 2015 financial year.
The number of people employed by the company stayed largely steady at 50, compared to 49 the year before, with staff costs rising slightly from €2 million to €2.1 million.
The director's remuneration was €213,000, the same as the year before.
The company's directors are Anne and Richard Quirke.
Businessman Richard Quirke was listed by the Sunday Independent last year as having a net worth of €45 million.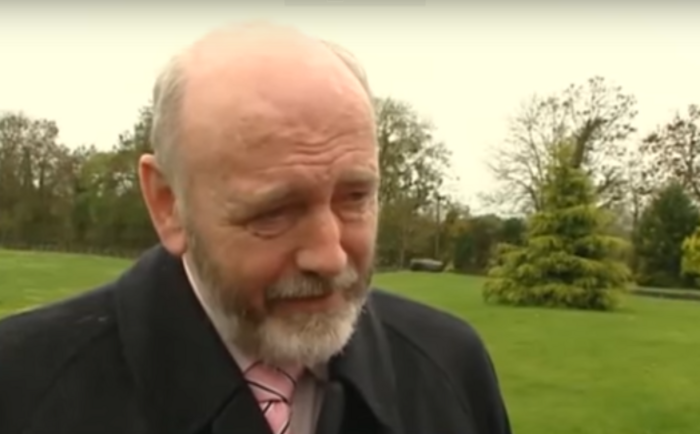 Source: Youtube
The Cabinteely native is a former garda who has become prominent in the arcade business.
Tipperary casino
As well as his involvement with Dr Quirkey's, Quirke also spearheaded a proposal to build a huge 'Las Vegas-style' casino near the small Tipperary town of Two-Mile Borris.
The massive project was estimated to cost €460 million and was to include a casino, a 500-bedroom hotel, all-weather racecourse and greyhound tracks and a landing pad for helicopters.
Although planning was granted for modified proposals for the facility in 2013, the project has been held up by numerous delays.
Dublin Pool and Juke Box, used by Quirke for several of his arcade activities, said in its 2015 accounts that it was "continuing to purchase land and properties in order to develop a casino in Tipperary".
However, there does not appear to be any direct mention of the project in the newest set of accounts, which are shorter than their 2015 counterparts.
The accounts do state that the company holds tangible assets worth over €25 million, some of which is likely to be land.
Tax defaulters list
The accounts also do not mention that the company was recently named on the tax defaulters list, as they only cover the period to June 2016.
According to the Revenue list of tax defaulters covering the final three months of 2016, the company was hit with a bill of just over €40,000 for the under-declaration of PAYE/PRSI.
Sign up to our newsletter to receive a regular digest of Fora's top articles delivered to your inbox.
read more on