'My biggest mistake was thinking that people you do business with will do the right thing'
Chef Domini Kemp also shares some words of wisdom for people starting in the food business.
CELEBRITY CHEF AND food writer Domini Kemp set up the first Itsa bagel café with her sister, Peaches, in 1999.
Since then, the pair have gone on to add a number of brands to their portfolio, including Hatch & Sons, Joe's Coffee and Alchemy Juice Co.
It wasn't always plain sailing, but the Kemp sisters' food empire managed to turn a €200,000 profit in the year to the end of February 2017.
For the latest instalment of our question-and-answer series, Domini Kemp tells us about why she has no time for belligerence, how she started her career in Buck Whaley's pub and shares some words of wisdom for people just starting out in the food industry.
Here's what she had to say: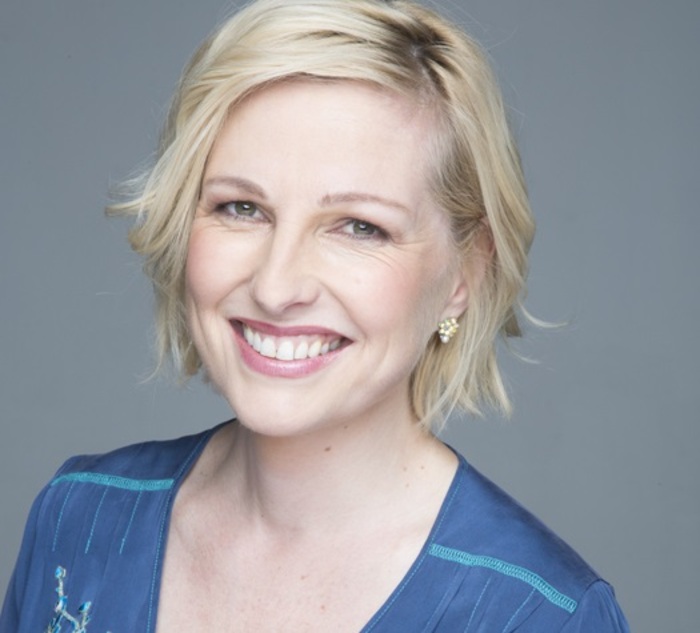 Source: Barry McCall
On average, what time do you start work in the morning and what time do you clock off?
Some mornings, I'll get up at 5am and plough through a load of work when it's quiet and I'm focused. But most mornings, an eight-year-old 'alarm clock' called Maeve wakes us up by 7am.
When do you do when you're out of office?
I am a workaholic, but I love cooking at home for friends and family, boxing, keeping fit and walking our dog. I also adore going to restaurants.
What's the worst job/task you've ever had to do?
I worked in Buck Whaley's as a teenager for £20 for a 10-hour shift, ferrying dirty glasses to be washed and delivering baskets of chips and cocktail sausages down to tables.
It was grim but good learning. Having a crate of glasses above your head meant you got good at stomping on feet to clear a path.
How often do you take a day off?
I often work six days a week, but I do try to take one day off and spend with family. I have just started doing a part-time master's degree in gastronomy and food studies, so it's been a busy year.
What's the biggest risk you've ever taken?
Starting the company as a 26-year-old single parent with my sister, Peaches. But it was the best thing I ever did.
What's your favourite spot for a working lunch or coffee to meet clients?
I'll always go to one of our locations: Joe's, Hatch & Sons or Itsa. We have 12 locations to look after, so it makes sense to tie it in.
What has been your biggest mistake to date and what did you learn from it?
My biggest mistake was thinking that people you do business with will do the right thing – often they don't.
I hate bullies and belligerence. And I hate wasting time, money and resources. Some people have an abundance of money, too much time on their hands and are plenty stupid.
Sadly, they are often in positions that far exceed their capabilities. I used to be more tolerant of such people. I'm less so nowadays.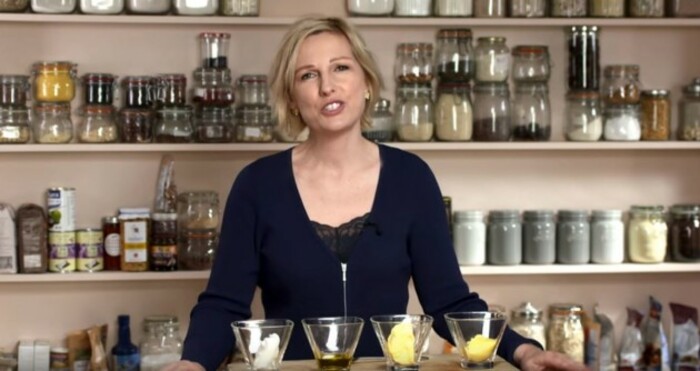 What's the one skill you wish you had?
I am a design fanatic. I would happily have gone into fashion but would love to be able to paint. Beautiful art is so important for the soul.
Who is your hero?
There are so many. I adore Elizabeth David's writing. Theodora Fitzgibbon was a real dame. Skye Gyngell is a wonderful chef in London who runs Spring.
I had the pleasure of interviewing Skye a few years ago and she's incredibly honest, humble and talented.
Nina Teicholz's book, The Big Fat Surprise, was also pretty ground breaking in the nutrition world.
What's the one piece of advice you would give to someone starting out in your industry?
Don't listen to everyone, listen to your gut. Work incredibly hard and recognise failures for what they are. Don't burn the candle at both ends – and find a good mentor.
What bad work (or business) habit have you had to kick?
Beating myself up for things that went wrong. Age and confidence gives you good perspective.
Name one thing that would put you off hiring someone.
Sloppy appearance. It drives me mad. If you're trying to get a job in the food business, I want to see them turning up in an immaculate suit.
Hair neat, clean and tidy nails. Chipped nail polish and looking like you just fell out of someone's bed will not impress me much.
Sign up to our newsletter to receive a regular digest of Fora's top articles delivered to your inbox.