Guinness-maker Diageo gets the go-ahead for its €25m Dublin whiskey distillery
The facility will produce its new premium Irish whiskey product Roe & Co.
DIAGEO HAS SECURED the go-ahead for its €25 million plan to construct a new distillery at its St James's Gate base in Dublin.
The distillery will be used to produce its new premium blended Irish whiskey, Roe & Co.
The maker of Guinness has also received planning permission for a visitor experience centre at the new facility of the former Guinness Power House on Thomas Street.
Diageo state that the visitor experience will celebrate the Roe & Co whiskey brand and the revival of craft brewing in Dublin and is aiming to achieve 50,000 visitors a year.
Production on the site is expected to begin in the first half of 2019 – meaning the first whiskey distilled at the site won't be available for sale until 2022.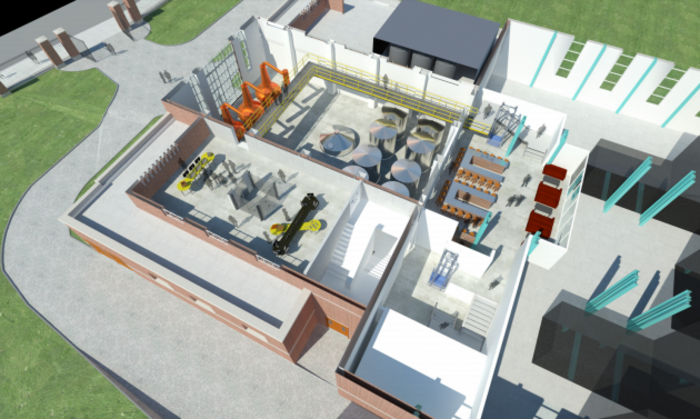 Source: Diageo
Thomas Street
The new whiskey from Diageo – which has been made available at key European sites since March – is named in honour of whiskey maker George Roe, who is credited with bringing about the golden era of Irish whiskey in the 19th century.
Roe's distillery extended over 17 acres on Thomas Street and was once Ireland's largest distillery.
The new distillery will have the capacity to produce 500,000 litres each year. The whiskey product is to be matured and bottled off site.
Planning documents lodged on behalf of Diageo state: "We believe that the proposal will bring significant regeneration benefits to the area and the city at large."
Dublin City Council gave the go-ahead after concluding that the development would provide a sustainable use for a currently disused part of the urban fabric, while retaining part of the industrial heritage of the area.
The granting of the application comes against the background of a resurgence in the Irish whiskey sector in recent years where exports have grown by over €215 million in the past decade.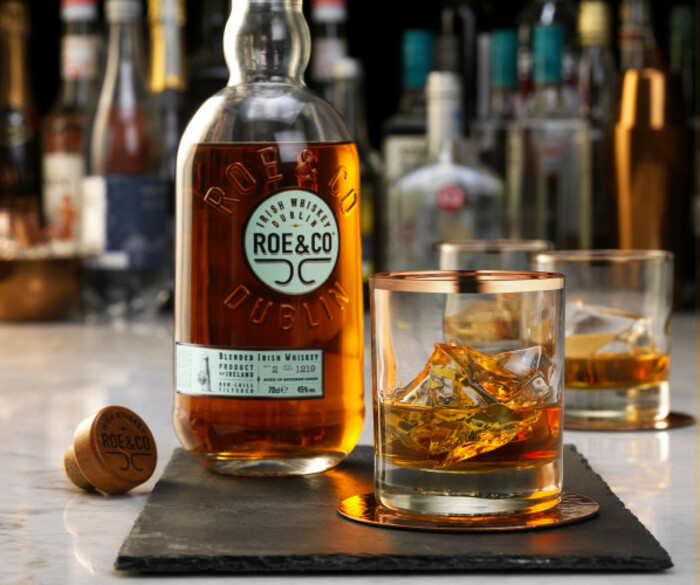 Source: LEE GLADMAN
Miriam Mooney, head of the Irish Whiskey Association, has already stated that the development of the new distillery "is a hugely significant chapter in the evolving Irish whiskey story".
The sector has grown from just four distilleries in operation in 2013 to 16 in production and a further 13 in planning, with many more at various other stages of planning.
The recently launched Irish Whiskey Tourism Strategy has set out ambitious plans for the sector aiming to treble the number of whiskey tourists to Ireland from 650,000 to 1.9 million by 2025.
Sign up to our newsletter to receive a regular digest of Fora's top articles delivered to your inbox.