An Irish fintech startup that protects tenants' deposits has cracked its first US deal
Deposify has partnered with one of the American north-east's largest regional banks.
IRISH FINTECH STARTUP Deposify has sealed its first major deal in the US with an agreement to provide its real estate deposit service to a leading bank in the country's north-east.
The company has partnered with People's United Bank, which will see its fintech solution available exclusively to the bank's customers.
Deposify, which was established in 2014, allows landlords and tenants to store rental deposits in a third-party account via its mobile app.
The idea behind the service is that it will help landlords comply with security deposit-regulations and avoid legal disputes that arise from deposits not being paid back to tenants at the end of their leases.
Once the service is integrated in the US, funds deposited using Deposify's app will be held by People's United Bank over the course of a tenant's stay in a property.
The service launched in Ireland last year and is also available in the UK, but this is the first partnership Deposify has forged in the US.
Speaking to Fora, Deposify co-founder and chief executive Jon Bayle said there were over a dozen banks in the US that were keen to partner with his firm. Bayle declined to say how much the deal was expected to be worth.
"We're only going to start off with three banks, one community-, one national- and one regional-sized," he said.
"That's to give customers some choice because we know there are people who like to do their banking with regional institutions, and we want to make sure they can access this service too."
People's United Bank is one of the largest regional banks based in the north-east of the US. It has a network of 400 outlets that cater for commercial and retail banking and wealth management services.
For its European customers, Deposify takes a 2.85% cut from each transaction it processes in return for providing the service, but in the US the company will instead charge fees of $10 per month for all accounts in use.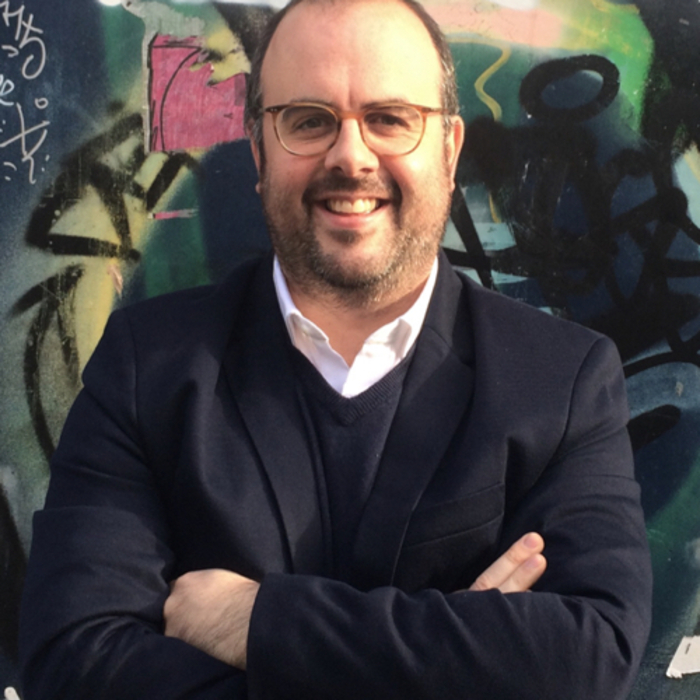 Source: Deposify
Calendar year
Bayle said the partnerships with the two other US-based banks will be revealed in the coming months.
"The US is the big goal for us because it is much easier to grow as a fintech company out there.
"There are no fintech funds in Ireland for us to benefit from, and we're not going big into the UK because the regulatory environment is much more favourable in the US."
[embed id="embed_2"]
He added that the company will open an office in the US this year in the heart of the Boston financial district.
The company already has two people working for it across the Atlantic and a team of 20 in Ireland over a variety of full- and part-time roles.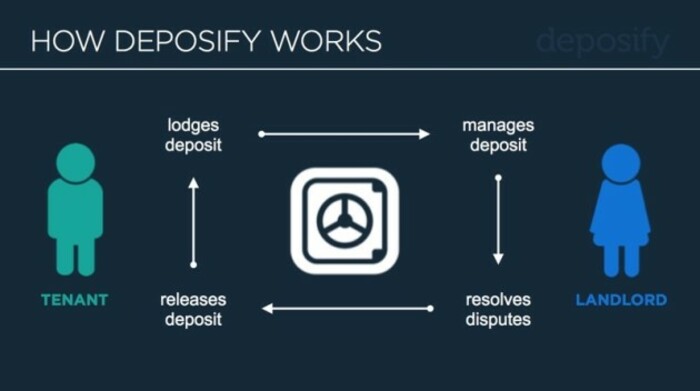 Source: Deposify
Last year, Deposify raised €1.1 million in funding from a group of investors that included software firm Escher Group, Enterprise Ireland and a number of angel investors.
However, further backing from a number of US-based investors has fueled the majority of the firm's expansion across the Atlantic.