'I've seen the strain long hours puts on staff - I try to mentor away from that'
GoCar boss Colm Brady also talks about 'character building' in a Dublin pub.
NEARLY A DECADE after it first launched, car-sharing outfit GoCar finally went nationwide.
The company – which lets people hire cars and vans by-the-hour online – had operated out of designated parking spots in Dublin and Cork up until last month.
As part of a €3 million investment, the Santry-based outfit – which is owned by French car rental firm Europcar - expanded its service into 16 counties as part of a partnership with Irish Rail.
The company is planning to put another €6 million in 2018 to double its fleet to about 600 cars and vans.
For the latest instalment of our question-and-answer series, we spoke to GoCar's managing director, Colm Brady, about training for triathlons and how putting away his laptop at home has made him a happier man.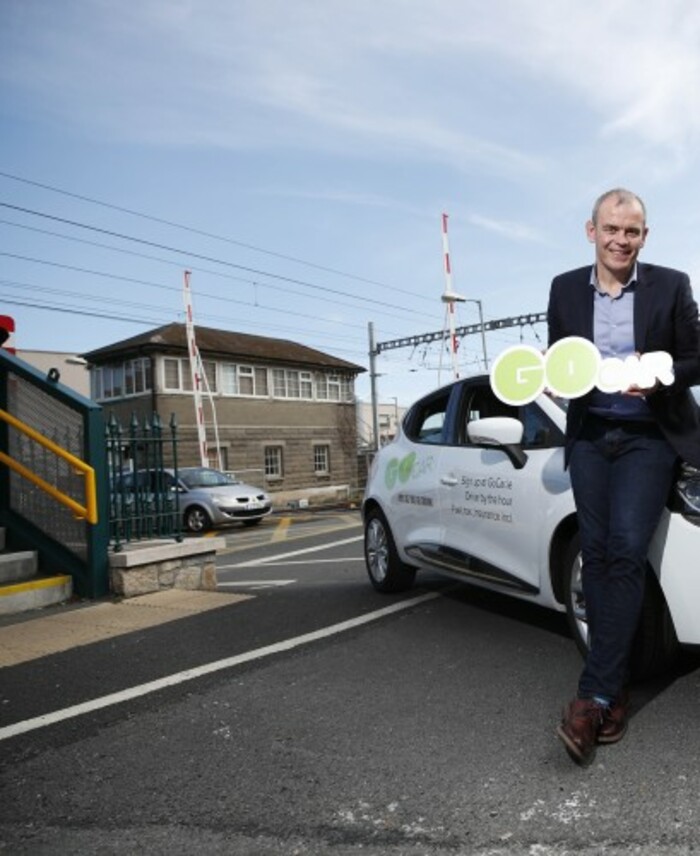 Source: Conor McCabe Photography Ltd
What's the worst job/task you've ever had to do?
Cleaning out the bottle skips in Gibney's pub in Malahide after a busy summer night. This was a horrible job, but someone had to do it.
When you went to empty the skips and sort through the half empty bottles, the smell of gone-off beer and wine mixed with the odd tossed-in ashtray had an unforgettable aroma.
Thankfully, I didn't have to do it for too long. Let's just say it was character building.
On average, what time do you start work in the morning and what time do you clock off?
If I'm training in the gym before work, the alarm would be set for 6am. Otherwise, I wake up at seven and normally start work at 8.30am. At that stage I would have had at least two coffees.
I try to get home by 6pm for dinner with the family. I try to stick to this but it doesn't always work out. I travel for work and have to stay late some evenings to try to get things finished.
For many years I would take the laptop out again in the evenings and at the weekends but this had to stop. One day was merging into another and weeks were turning into months.
Thankfully, I think it's been better for my family, my work and myself. My family sees more of me, I'm more productive and I am much happier.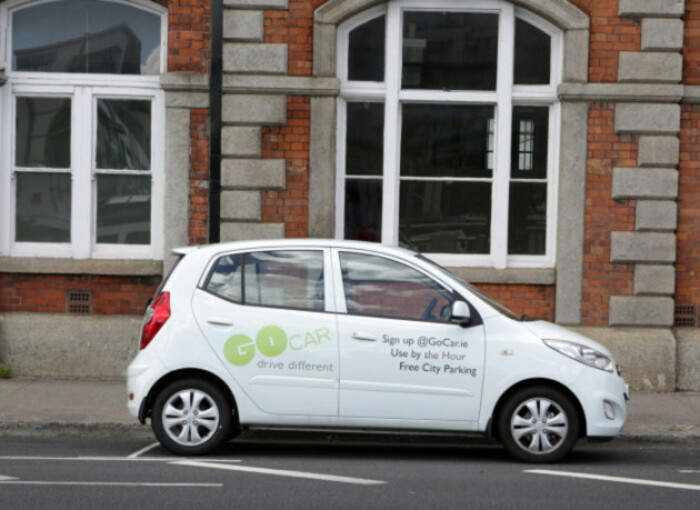 Source: Sam Boal/Photocall Ireland
What's the biggest risk you've ever taken?
I'm still waiting to take a really big one.
If you could invest in any Irish company (other than your own), which one would it be and why?
It would probably be something like Glenveagh Properties. I think over the next five years there will be a lot of building in the country so I think a company in this sector would be a good investment.
But I wouldn't stay in it for too long because I think there will be another bubble a few years down the road. I wouldn't rule out investing in a good coffee shop that has lots of repeat business.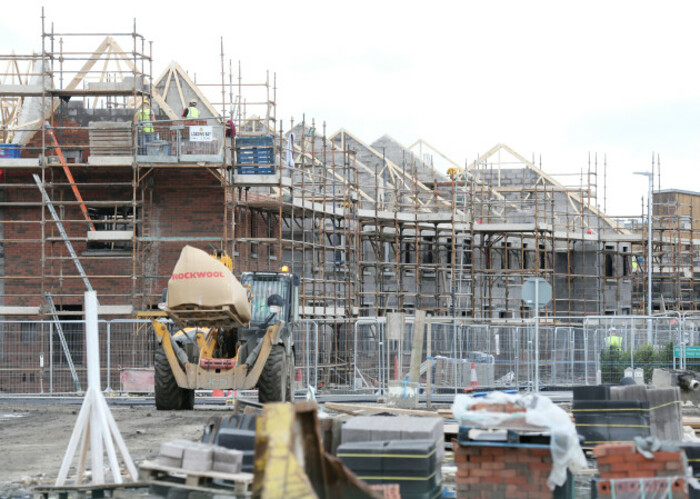 Source: RollingNews.ie
What's the one skill you wish you had?
Time management. This is always a struggle. I am definitely getting better but, like any skill, you have to work on it.
What do you do when you're out of office?
I spend time with family and friends. I also spend a good bit of time training for triathlons.
[embed id="embed_2"]
I joined Portmarnock Triathlon Club two years ago. I've completed a few triathlons over the last few years. In September, I did my first full 'Iron Man' in Barcelona.
I'm also a leader with the Malahide Sea Scouts where my daughter Lotti is a 'cub'. I was cub and a scout in Malahide a good few years ago. I think the skills and the attitude I got from being involved stands to me today.
I play rugby in Clontarf as well, most recently for an outstanding over-35s side. I have a lot of very fond memories in a fantastic club with great players and supporters.
Do you like to see your employees working extra hours? Why/why not?
I like to see people around me getting work done and appreciate if there's a deadline that they have to work slightly longer hours.
However, I am very conscious that working longer hours is very destructive to family and social time. I have worked long hours and I have seen the strain it can put on an individual. I would try to mentor away from it.
What bad work (or business habit) have you had to kick?
Spreading myself too thin on the ground and taking on too much work. I need to move towards becoming more of 'finisher'. I'm more of an ideas, big vision-type of person.
What advice would you give to someone starting out in business?
Don't burn yourself out. Spend more time at home. I'm not there yet but working on it all the time.
I'd also say that you should delegate more and believe in the people who work for you – and if you don't believe in them, change them.
I have been reminded recently by a fellow director how lucky I am with the team I have around me. It's this team that has allowed me to spend more time at home and switch off from work more.
Sign up to our newsletter to receive a regular digest of Fora's top articles delivered to your inbox.
read more on