There's a shortage of chefs in Ireland – but the industry can't agree why
The trade may need an image overhaul to attract new, skilled workers.
THERE ARE TWO things most people in the restaurant industry agree on – the shortage of chefs is real, and it's a problem. But the solution is a little more contentious.
Back in late 2015, a Department of Jobs report highlighted that Ireland was already suffering a chef shortage as the economy recovered.
Before the report was released, the Restaurants Association of Ireland (RAI) said that 5,000 new chefs would be required each year by 2020 to meet the industry's demand.
However data compiled for Fora by jobs website Indeed indicates that the shortage has only continued to intensify, with a 17% increase in advertised roles but a 14% decrease in interest from jobseekers.
Many kitchen roles sit in the 'hard to fill' category, with nearly two-fifths of all junior chef and line cook posts going unfilled within 60 days of being advertised on the site.
According to restaurateur Angela Ruttledge, there are issues with both the volume and quality of candidates.
The co-owner of Dublin restaurants Olive's Room, Moloughney's and Woodstock added that she has resorted to hiring a specialist recruiter to find candidates to fill her kitchens.
"Before this year we've never had to do that and it adds 10% to the costs of the recruitment process. We've had a bit of success with some recruitment agencies, but also some not so successful instances," she tells Fora.
Source: Indeed
Adrian Cummins, the RAI's chief executive, says that some restaurants have resorted to promoting unqualified staff from within the business into chef roles.
"I've heard of restaurants promoting their kitchen porters to become chefs and doing everything in their power to keep their business going," he said.
"It will take them 12 months to get trained up, but these restaurants need the chefs yesterday."
The shortage is making a lot of restaurant owners that should be in the position to expand abandon such plans, Cummins adds.
Ruttledge says any plans she has to branch out have been "stunted" by the lack of available chefs.
"We have to seriously consider that if we're opening a new place, can we get the chefs to run that kitchen or are we running ourselves into the ground."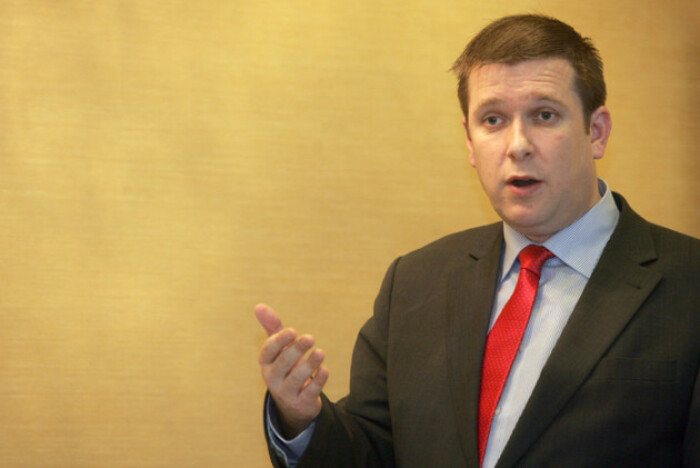 Source: RAI
Solutions
Cummins has been vocal about the shortage of chefs for more than two years, and he says the culling of chef courses - which were provided by the state through the CERT programme - since 2003 has exacerbated the problem.
"The state had all these training centres around country but they closed them down and basically put the final death knell into a structure that was working," he says.
"The jobs and tourism departments have utterly failed us. The industry wants CERT back because it's the answer."
He adds that relaxing the work permits guidelines for chefs from non-European Economic Area (EEA) countries would also help solve the immediate problem.
At the moment, chefs with expertise in non-EEA foods are the only roles on the state's statutory list of jobs eligible for permits. This list is compiled based on advice from the Expert Group on Future Skills Needs.
The next edition of the biannual list is due to be published in September and Jobs Minister Frances Fitzgerald says she will use this data to determine if different chefs roles need to be eligible for employment permits.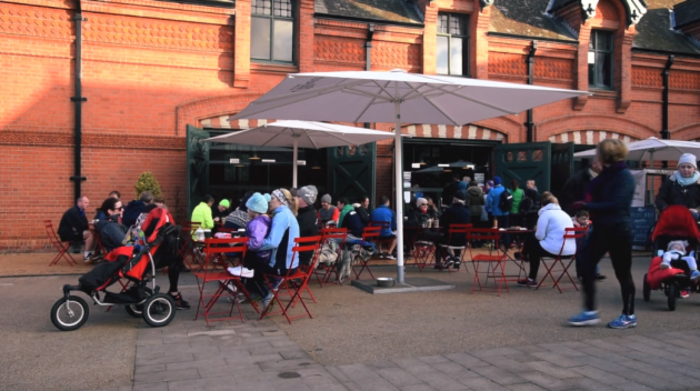 Source: Vimeo
Chef courses
But Ciarán Ó hAnnracháin, the head of Letterkenny IT's hospitality, tourism and culinary arts department, is quick to pour cold water on the idea that more chef courses are needed in Ireland.
"I have five chef programmes and plenty of places, but I don't have the students. CAO applications are down for chef courses, so the question has to be why aren't they applying," says Ó hAnnracháin.
"The RAI states there is a shortage of training places. The reality is there is no shortage of training places, there is a shortage of students coming in."
Based on feedback from students, Ó hAnnracháin says the issue for many is burnout in the industry – which is characterised by low wages and long hours, particularly among entry-level workers.
"I know the chef colleges aren't perfect and there definitely is a shortage. And it will get worse, not better, because the narrative out there is that it's a very difficult job," he says.
"Most of my students go out into industry and after a couple of years say, 'To hell with this. I'm away.' And you wouldn't blame them after working 60-hour weeks.
"Not all industry is bad in Ireland, but there are still too many negative stories coming back to me."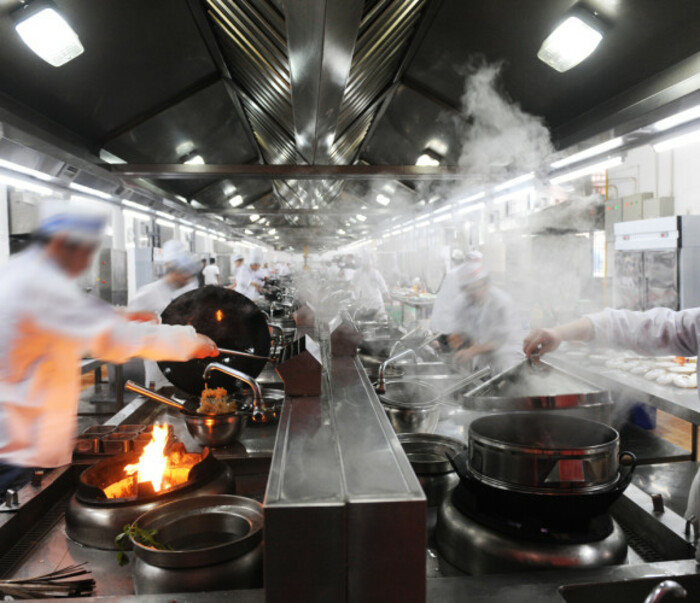 Source: Shutterstock/hxdbzxy
Tough lifestyle
Ó hAnnracháin suggests the RAI should instead work on a campaign to address the image of the restaurant industry and make it a more attractive prospect to students coming out of secondary school.
He says some restaurants could even start this themselves by reducing the long hours a lot of chefs are expected to work.
"I hear stories of restaurants having to close on Monday and Tuesday because they can't get the staff, well that's not necessarily a bad thing," says Ó hAnnracháin.
Ruttledge agrees the job needs to be 'sold' to candidates, and her restaurants had cut back hours to make the work more attractive to potential hires.
"You have to try to sell the job to candidates. We've even gone so far as to offer a four-day week to chefs because we're trying to address what might be the cause of this shortage.
"We've also had to close on Tuesday nights in Moloughney's, not because of lack of demand, but because my business partner Liam couldn't work all the hours expected of him.
"It's a negative stance, but it's the truth and we did it in order to retain the sanity of the remaining team we have and to keep them happy."
However Cummins says there is little "wiggle room" for many restaurants, which are already operating on wafer-thin margins.
"We have spiralling wage inflation in our area, and we are labour intensive. Chefs can name their price at the moment."
Sign up to our newsletter to receive a regular digest of Fora's top articles delivered to your inbox.