Aldi snitched on an Irish shopping-delivery startup for offering non-existent products
The German discounter complained that items listed on Buymie's app were misleading.
A GROCERY DELIVERY startup has run foul of Ireland's advertising watchdog for plugging Aldi goods that weren't available on its supermarket shelves.
The Advertising Authority of Ireland (ASAI) upheld a complaint the supermarket chain made against Buymie for advertising products in its app that had either never been sold in Aldi stores or were no longer stocked by the discounter.
Launched just over a year ago, Buymie collects groceries from the shelves of any supermarket in Dublin – even those not affiliated with the app – and delivers them directly to customers.
Aldi is one of the retailers that hasn't partnered with the provider. The two have previously clashed, resulting in legal letters from the German giant to stop the Irish startup from using its logos and images in the app.
In its quarterly complaints bulletin, ASAI noted that Buymie recently listed a number of products from an unnamed "German discounter" for sale.
Aldi complained to the ads watchdog on the grounds that the descriptions of the products were inaccurate and misleading.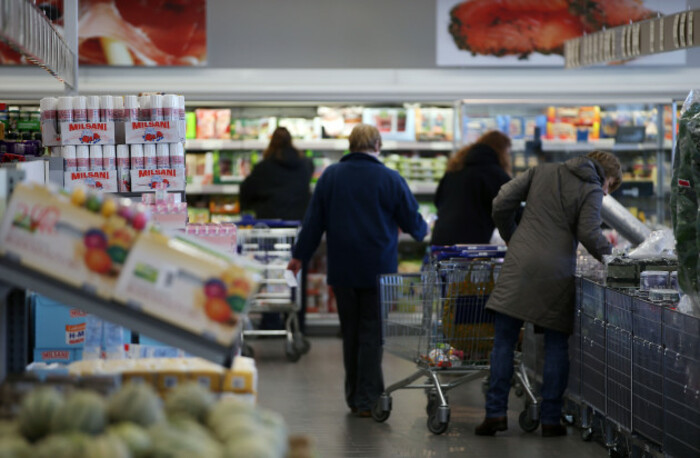 Source: Oliver Berg/DPA/PA Images
The items on offer had either never been sold in Aldi stores or were no longer stocked in its supermarkets, the ASAI's bulletin said.
The German giant also objected on the grounds that the prices featured were incorrect.
For example, the app advertised asparagus tips, an item that Aldi has never stocked in Ireland. It only sells bundles of whole asparagus here.
The discounter also said the price of €1.52 for the item was inaccurate. Aldi's whole asparagus cost €1.29 at the time.
Aldi listed 10 items in total in its submission to ASAI, from rooster potatoes to iceberg lettuce. It noted that this was just a small selection of the items available to buy from a "German discounter" through the Buymie app.
It said it had reason to believe that other items listed by Buymie were inaccurate and that it was likely consumers were being misled.
Upheld
In its response to the ASAI complaint, Buymie stressed that it was not always possible to update the descriptions or prices of products sold by retailers that are not partnered with the company.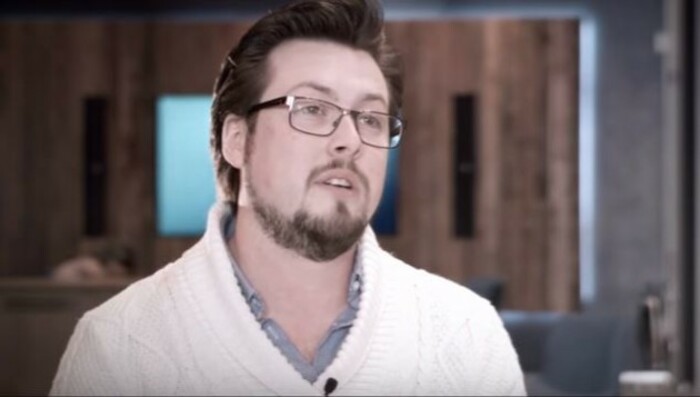 It said this issue was outlined in its terms and conditions, disclaimer and FAQ section.
Buymie argued that users would understand that they were engaging with an independent online service and that a commission is charged on goods in return for the use of the service.
It said users were informed that some items may not be available and that the prices are estimates only.
However, the ASAI's complaints committee upheld Aldi's submission and agreed that the goods advertised on Buymie's website and app were likely to mislead consumers.
The advertising watchdog requested that Buymie amend its app so that when users choose items from a "German discounter", there is a clear indication of when products were last checked for price and availability.
This is not the first time Buymie and Aldi have had a run-in. The two companies became embroiled in a dispute in May of last year over Buymie's use of Aldi's trademarked images, which were subsequently removed from the app.
Sign up to our newsletter to receive a regular digest of Fora's top articles delivered to your inbox.
read more on