Budweiser won't be using Conor McGregor in its ads any time soon
The beer company fell foul of the advertising authority for its 'dream big' campaign.
BUDWEISER HAS FALLEN foul of the advertising watchdog for its Conor McGregor ad campaign after it was ruled in breach of rules banning the marketing of booze to children.
The Advertising Standards Authority for Ireland (ASAI) declared the US brewer's 'dream big' advert, which featured the MMA star, infringed on regulations that specified alcohol ads shouldn't use "identifiable heroes or heroines of the young".
Earlier this year, the same Budweiser advert was banned from appearing on RTÉ when the national broadcaster judged the promotion didn't comply with advertising standards.
In its ruling, the ASAI concluded that due to the MMA star's world-champion status he could be considered a hero to young people and ordered Budweiser to ditch the campaign.
One of two complaints to the watchdog also raised concerns about linking an "aggressive sport" to alcohol. But the ASAI sided with Budweiser, finding the content of the ad itself didn't include or glorify any aggressive behaviour.
In its response to the complaints, Budweiser argued McGregor wasn't a youth hero – claiming its own "independent data has confirmed this (is not) the case".
It also cited the ASAI's own code, which dictates a high profile alone is not enough to deem a person a heroic figure for children. Budweiser argued there also needed to be evidence that kids were trying to mimic the behaviour of the MMA champion.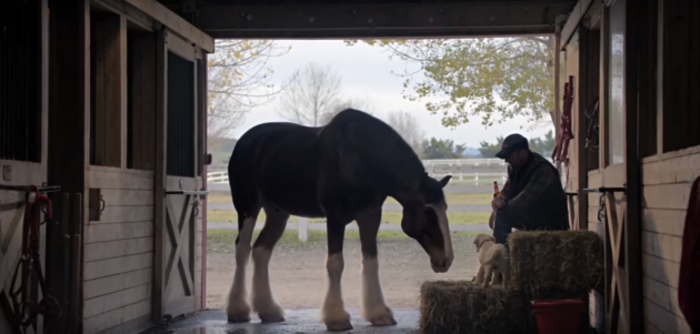 Broadband reach
Eir also came under fire for an online marketing campaign in which the company claimed it could offer 100Mb fibre broadband in Wicklow.
A complainant accused the former state-owned telecoms provider of offering misleading information as the advertised speeds were not available in many parts of the county, such as Arklow, where there was no suitable infrastructure.
The ASAI upheld the complaint and ordered Eir not to repeat the ad as the figures were based only on the roughly-70% of Wicklow town that had access to the claimed internet speeds.