A family-owned cake maker has raised over €6m for a new factory in Tallaght
The funding round was led by the state-backed BDO Development Capital Fund.
IRISH CONFECTIONERY FIRM Broderick's has raised €6.3 million through the state-backed BDO Development Capital Fund.
The family-owned firm, which makes a range of bars and cakes sold in coffee shops and retail stores, will use the millions to move manufacturing to a new factory in Tallaght and drive its overseas sales.
Roughly half of the funds raised today came from the government's BDO Development Capital Fund, a €75 million fund that invests in profitable, medium-sized exporters.
The remaining cash was raised through Enterprise Ireland and bank funding.
Broderick's sells treats under the Broderick's Brothers, Irish Flapjack Company and Ina's Handmade Foods brand names.
It exports to the US and 24 countries across continental Europe and the Middle East from its current factory in Walkinstown, Dublin.
The company is set to purchase a new facility in Tallaght and migrate production there.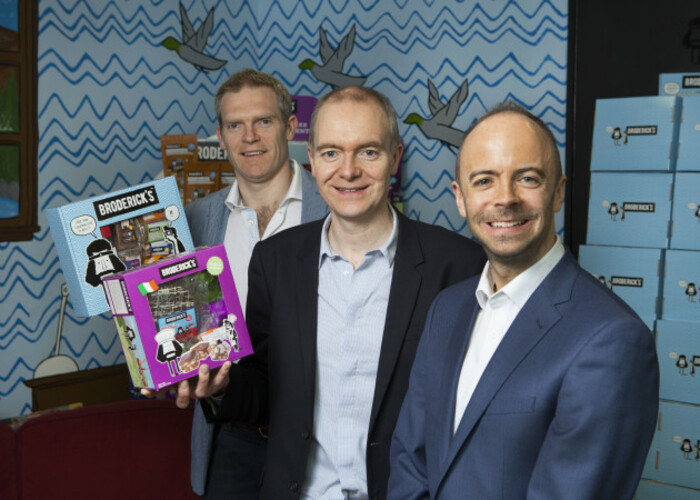 Source: Peter Houlihan
It hopes to capitalise on growing demand for gluten-free confectioneries and double its sales over the next five years.
By 2022, it plans to increase the workforce in Dublin by 40 people. It currently employs 100 people at its Walkinstown plant.
The company is in its second generation of family ownership and headed up by brothers Barry and Bernard Broderick. It was founded by their mother, Ina, in 1984.
According to its most recently filed accounts, Broderick's reported a operating profit of just over €176,000 for the financial year ended 31 December 2015.