'This is a critical quarter': Most smaller Irish firms still don't have a plan for Brexit
Businesses are 'overwhelmingly negative' about the potential fall-out – but they aren't planning ahead.
MORE THAN HALF of Irish SMEs think Brexit will have a detrimental impact on their business, but only a tiny share have a contingency plan in place as the withdrawal date looms.
That is according to a survey from AIB, which revealed that businesses are still "overwhelmingly negative" about the potential effects of the UK's departure from the EU as the exit date draws nearer.
Nearly three-quarters of the SMEs surveyed said they thought Brexit will have a negative impact on the economy, while more than half are worried about tariffs and foreign exchange movements affecting their business.
Catherine Moroney, head of business banking in AIB, said that "this is a critical quarter" for businesses across Ireland to plan for these potential issues.
"People talk about Brexit being eight months away, but in reality there's less time to prepare than that," she told Fora.
AIB has been tracking business's Brexit sentiment for the last year. Its most recent report shows that sentiment rose slightly in the Republic last quarter, but dropped in the North.
Overall, however, the bank noted that sentiment has been "firmly in negative territory" since its first research was carried out 12 months ago.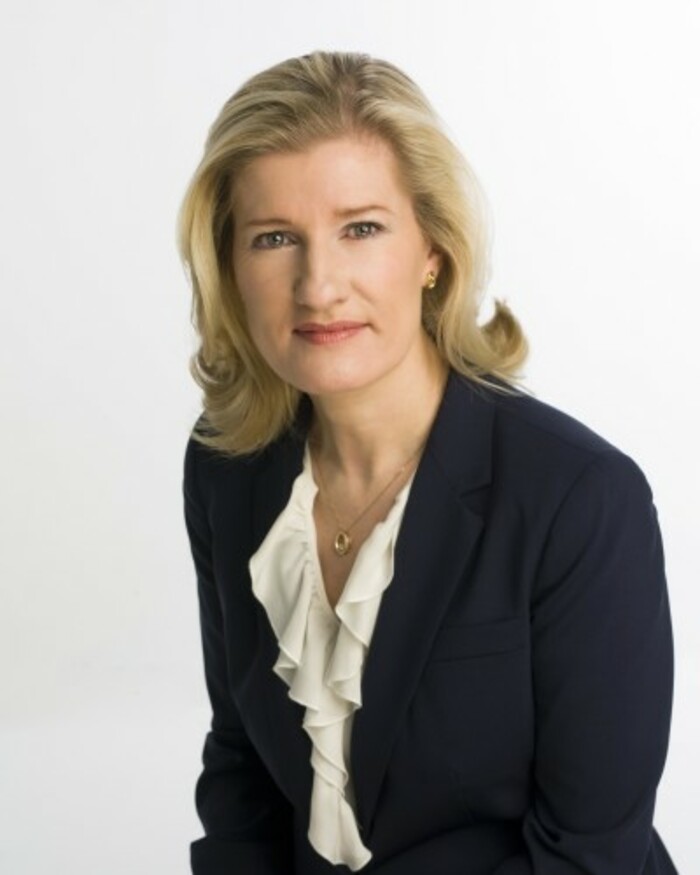 Source: AIB
Contingency plans
Earlier this year, PwC warned that Irish businesses need to prepare for the worst-case scenario: a hard Brexit.
If this happens, the UK is predicted to crash out of the customs union and single market, which could lead to the introduction of new tariffs that would create barriers to trade.
AIB's report revealed that businesses in the food and drink sector are mostly likely to have a plan in place, with 11% of companies saying that they have a contingency strategy. This was followed closely by the tourism and transport industries.
However Moroney said that there is still more to be done, with only 6% of SMEs surveyed in the Republic of Ireland and 5% in Northern Ireland saying that they have a contingency plan.
"Businesses are a bit worn out at this stage out because there's a lot of information out there but not a lot of facts about what exactly is going to happen," she said.
"They don't need to make a huge strategy, but they do need to do their homework, sit down and work out practical measures."
One in five surveyed businesses were looking at new markets, however AIB's research indicated that larger businesses were more prepared than their smaller counterparts.
"It's about capacity. Larger businesses might have dedicated staff to deal with these issues and they might have a board that's telling them to plan ahead," Moroney said.
"It's challenging for smaller businesses because they have fewer people, but the advantage is that they know their business inside out."
Overall, she said the main thing is that "businesses can't be complacent".
"I know that people might be frustrated because they don't know the outcome yet, but they have to put the noise aside and do some practical scenario planning."
AIB interviewed 500 SMEs in the Republic of Ireland and 200 in Northern Ireland for the survey.
Sign up to our newsletter to receive a regular digest of Fora's top articles delivered to your inbox.