'I went from the top to, relatively speaking, very near the bottom'
Tools of the Trade: Gym chain founder Ben Dunne talks stress, re-grouping and his brain.
EVERY WEEK, FORA gets inside the heads of some of Ireland's top entrepreneurs to gain insights into what got them to the top of their trade. This week we speak to Ben Dunne, founder of the eponymous budget gym chain. 
Ben Dunne took a gamble in 1997 when he opened his first gym – in an industry he didn't know much about. 
Formerly of the Dunnes Stores dynasty, the gym tycoon now says that it's job satisfaction that keeps him going. 
The chain employs 67 people and is currently 10 gyms strong – but back in April, Dunne told Fora that he's planning to expand around the country with smaller gyms. 
As part of our weekly Tools of the Trade series, Fora spoke to Dunne about getting through the bad days, common sense – and reinventing himself. 
Here's what he had to say: 
Why are you running the company?
Job satisfaction. If you enjoy your job it's extraordinary how much extra energy you have.
Who is the person who has most influenced the way you think?
My parents had a big bearing in it – the way I was brought up: try to be mannerly, polite, have a work ethic, be honest. All those things stand to you later on in life.
Also, Arthur Ryan who built the Penneys organisation and Michael O'Leary from Ryanair. 
What quality has helped you stand out?
Coping with the bad days. I think that's very important. None of us go through life without having bad periods or days. It's how you handle the bad days that helps you to keep going.
What differentiates your company from the competition?
I think we do a good job with the product we have. We have unbelievably good prices. We spend a lot of time on health, safety and hygiene – but at the end of the day people vote with their feet. They appear to be backing our company at the moment. 
What is the most important skill you have learned?
Common sense. In business you must have imagination, determination and common sense. If you don't have common sense the other two are of no use whatsoever. 
What tool could you not do without?
My brain.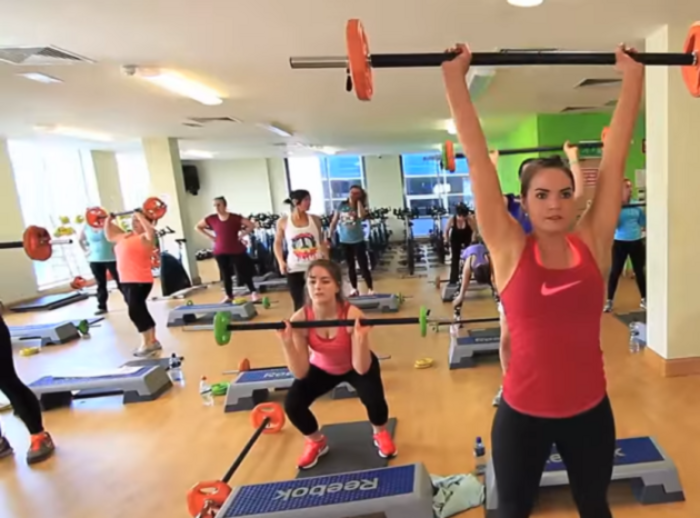 Source: YouTube.
How do you deal with stress?
You discuss what is causing the stress. Dialogue is very important. When dialogue breaks down in business, stress takes over. 
What's the most important part of your daily routine?
The first two hours in the morning when I wake up and get behind my desk. My brain is well-rested and I get a lot of ideas – I would say I'm at my sharpest between eight and 10 in the morning. 
When was the last time you changed your mind about something?
I put prices up earlier this year thinking that people would pay more. I changed my mind after a two week period because people didn't react the way I wanted them to react. 
You've got to be smart enough to know when you've made the wrong decision. You hold your hands up and say I'm wrong and you change your mind. 
What ambitions do you still have?
Stay healthy, my brain to stay active and live a happy life for the remainder of the time I'm here. 
What was a big turning point in your life?
Losing my job in Dunnes. I had to re-group. I was running one of the largest companies in Ireland and due to my own weaknesses I went from the top to, relatively speaking, very near the bottom. 
(I had) to either retire at a very early age or go into a new industry that I knew nothing about. I chose to take the challenge of going into the gym business and it turned out to be very successful – and rewarding mentally to build the business to where it is now. 
What book would you most recommend?
American Caesars (by Nigel Hamilton). It's about all the US presidents from Roosevelt up to Bush. It gives a brief insight into their early years, their run for the White House, their years in the White House and when they retired. It's very informative. 
Get our Daily Briefing with the morning's most important headlines for innovative Irish businesses.