Betting software startup Banach scored €1m, with backing from ex-Paddy Power execs
Paddy Power's co-founder is among the investors taking a punt on the company again.
BANACH, A DUBLIN tech startup developing software for the betting industry, has scored a further injection of €1 million from some of the sector's heavyweights.
According to filings with the Companies Registration Office, the company raised the funds from Paddy Power co-founder David Power and James Mangan, a former executive at the betting giant, as well as a number of other backers.
Banach develops under-the-bonnet software for online betting games. Its main product is called Build A Bet and is used by betting firms for generating unique bets based on the customer's preferences.
The startup previously raised €2.2 million from David Power and others.
Chief executive Mark Hughes told Fora that the additional funding will be used for "expanding our product set and more aggressively growing into new opportunities".
The US market is a key target for the company as online betting regulations begin to loosen up state to state.
"We have a full product set now that is applicable to the States, (in) NBA, NFL, NHL and MLB so all the big American sports. It's full pricing so both pre-match and in-running pricing. It's essentially a full product suite for those sports, not just Build A Bet."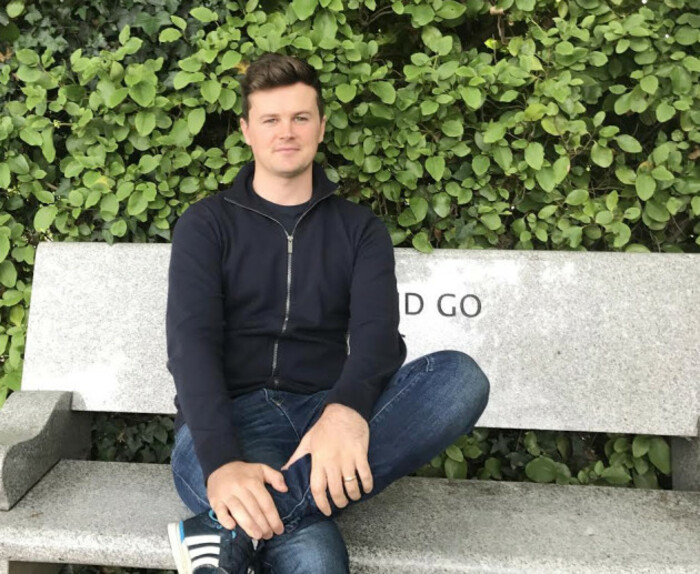 Source: Banach
Hughes previously worked at Paddy Power where he led its quantitative analysis team. He co-founded Banach in 2015 with fellow Paddy Power staffers Hadrien Lepretre and Alex Zevenbergen.
Earlier this year, the startup inked a partnership with major Canadian betting firm The Stars Group.
The deal will see Stars use Banach's technology to build new products.
Stars recently announced that it would be merging with Flutter, the new moniker for Paddy Power Betfair as it prepares to make further inroads in the North American market.
The online betting industry in general is making its own big bet on the US, which has loosened up in the last year when the Supreme Court overturned a federal law that largely banned sports betting. Soon after, Paddy Power acquired fantasy sports outfit FanDuel.
Get our Daily Briefing with the morning's most important headlines for innovative Irish businesses.