A 'bottomless brunch' promotion is among three bar ads given a slap on the wrist
Alcohol Action Ireland complained about several campaigns for promoting unsafe drinking.
THREE BARS HAVE been found to have broken rules that forbid them releasing ads that encourage 'excessive drinking'.
The Advertising Standards Authority of Ireland delivered verdicts against the Library Bar in Limerick, the Exchequer Wine Bar in Dublin and Chelsea Drugstore, also in Dublin.
All of the complaints related to ads on the bars' respective Facebook pages, with Alcohol Action Ireland making the complaint in each case.
The Library Bar
The complaint in this case related to an ad for the bar's 'Monday stock exchange' event, which included a plea to:
"BUY CHEAP, DRINK MORE, SPEND LESS."
Alcohol Action Ireland objected to the ad saying that it encouraged young people to binge drink. In response, the Library Bar said it had removed the 'drink more' reference in the ad.
The ASAI subsequently concluded that it was wrong of the ad to encourage consumers to 'drink more' on a night out.
The Exchequer Wine Bar 
The complaint stemmed from a promotion run by the Exchequer Wine Bar in Ranelagh offering customers 'bottomless prosecco' for a four-hour period.
The deal was part of a 'bottomless brunch' deal which saw customers able to avail of the deal if they bought brunch in the bar for a price of €15.
The bar's Facebook ad also contained the line: "Get the facts, be drink aware – visit drinkaware.ie."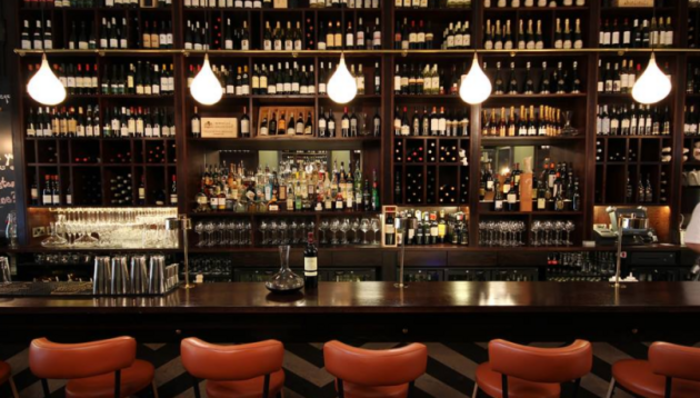 Alcohol Action Ireland objected to the ad on the grounds that it "encouraged irresponsible excessive drinking and promoted over indulgence in alcohol".
In its response, the bar said that the event was a "food and drink" event and that complementary food items were circulated throughout the four-hour period.
In its decision on the ad, the ASAI noted that while the offer was "time-limited" and that food was part of the deal, the word "bottomless" nonetheless "encouraged excessive and immoderate consumption of alcohol".
Chelsea Drugstore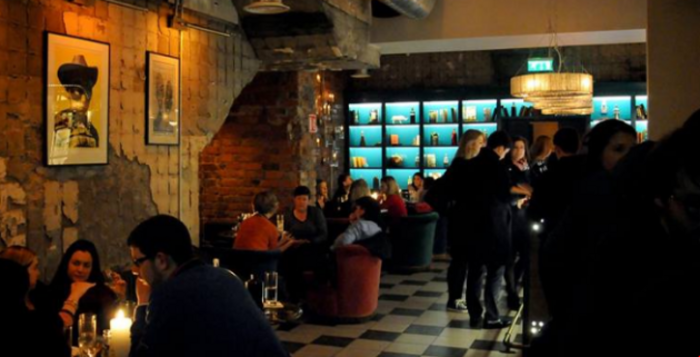 In this instance, the complaint also related to the encouragement of excessive drinking. The Facebook ad read:
"Here at the Chelsea Drugstore, we know that first glass of wine is for health benefits. All the glasses after that are for your witty comebacks and flawless dance moves. So why wait to wine down? Book your table today and bring your friends along. Let's have an incredible evening together."
The bar said that it was merely written in jest but that if it breached guidelines it would be removed.
The ASAI decided that the use of the terms "first" and "all the glasses after that" meant that the bar were encouraging the consumption of "multiple glasses of wine" which could be considered excessive.
Written by Rónán Duffy and posted on TheJournal.ie