For crypto startups seeking 'legitimacy', new anti-money laundering laws are a double-edged sword
The EU-level rules put more of an onus on companies to monitor customer activity.
IRELAND'S NEW ANTI-MONEY laundering laws will help bring some legitimacy to the cryptocurrency space – but if the rules get too stringent, it may hamper innovation.
That's according to some players in Ireland's cryptocurrency and blockchain sector in response to the updated regulations.
The amendments were approved by the government in January to give effect to the EU's 'Fifth Anti-Money Laundering (AML) Directive', which updated compliance obligations across the bloc in various sectors.
Europe has been hit by a number of dirty-money scandals over the last few years, most notably at the Estonian branch of Danske Bank where illicit funds tied to Russia and other countries passed through the bank.
Now the volatile world of cryptocurrency has been brought into the fray as bitcoin and other virtual currencies have been used for scrubbing funds and for terrorist financing.
A study by research firm CipherTrace found that around $2.5 billion has been laundered through crypto exchanges in recent years and it usually wound up in countries with "weak AML laws".
That's still chump change in the grand scheme – Europol estimates up to €1.8 trillion is laundered in various institutions every year – but it's an image that has dogged crypto businesses for years.
Previous AML rules had left cryptocurrency exchanges largely untouched. There will now be a greater onus on crypto exchanges to verify their users with know-your-customer (KYC) checks, report suspicious transactions and assist law enforcement with data requests.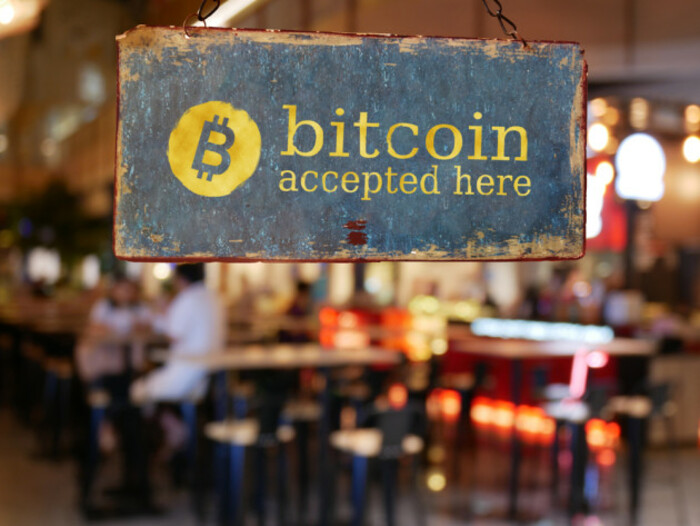 Source: Shutterstock/asiandelight
Larger mainstream exchanges have adopted similar practices in the past to claim more legitimacy, but now there's a legal obligation on big and small players alike.
Peter Nagle, co-founder of Cork-based cryptocurrency exchange Bitcove, said that the firm was already following these practices.
"There's a lot more scrutiny on the sector with more stringent requirements and conducting risk assessment, reporting any transactions, the level of due diligence," he said.
"It will be more cumbersome. There will be a lot more paperwork involved, we'll have to have more extensive training to make sure we're keeping up to date."
Legitimacy
While the rules will invite greater scrutiny on operations, Nagle believes they will help legitimate businesses gain a foothold and weed out malicious activity.
He said Bitcove has been rebuffed by banks in Ireland when applying for business accounts as they are reluctant to touch a company dealing so heavily in cryptocurrencies.
He said he believes the new framework will bring more credibility to the space and show traditional financial services that crypto startups are subject to tight rules.
Michelle Maguire of Gecko Governance, a Dundalk-based startup that develops compliance software tools for blockchain and cryptocurrency businesses, told Fora the rules are "cleaning up in the industry".
"I think it's regulators taking notice that activity is happening and the need to protect the consumer. We've seen a lot of scams and money that was lost."
She said that Gecko Governance has seen an uptick in queries about anti-money laundering laws at its consultancy arm.
'Balancing act'
"Some of the obligations are quite onerous," Maguire added.
"Suspicious activity monitoring is quite difficult and (so is) having to implement programmes. It's also putting pressure on the startup to hire compliance professionals or outsource the activity to a compliance professional."
This may create issues for smaller companies that don't have the resources to hire or enlist these skill sets.
"It may be a problem because to find someone who understands cryptocurrency as well as compliance may be slightly difficult in the short-term," she said.
Bitcove's Nagle said that while he has no problem with oversight generally, he fears regulation ultimately going too far and stifling innovation with red tape.
"It's a bit of a balancing act in that regulation is great in one way, it will bring more clarity to the area, but it could on the other hand inhibit new innovations coming out of the country," he said.
"We're fortunate in that we've been operating in the space for a long time so we've been able to keep an eye on it.
"For any new company operating within the space or the blockchain ecosystem in Ireland, there would be a bit of a barrier to entry for them."
Get our NEW Daily Briefing with the morning's most important headlines for innovative Irish businesses.