An Post has squealed on its new competition over 'misleading' ads
Dublin-based CityPost has been ordered to remove some adverts that could 'exploit' consumers.
A NEW ENTRANT to the postal delivery business in Ireland has run foul of Ireland's advertising watchdog for publishing "misleading" information about its competitors.
The Advertising Authority of Ireland (ASAI) upheld a complaint made by An Post about advertisements which claimed consumers using CityPost's service could cut their mailing costs by a fifth.
CityPost, a Dublin-based firm which employs around 150 people, launched its 'iPOST' software in Ireland earlier this year following a €1 million investment.
As part of the system, letters are sent electronically to the CityPost sorting office. Letters are then folded, put in an envelope and delivered by the company.
In its complaint, An Post highlighted brochure- and radio-based advertisements by CityPost that claimed customers could "save 21%", "up to 20%" or "up to 21%"  compared to An Post's offering.
An Post said CityPost used the price of a €1 stamp to make a savings comparison and ignored the metered and franked mail services An Post offers.
The national mail service said that it has mailing services at many price points and that there was a difference between the price of a stamp and a franked mail item – a letter or parcel sent without a stamp.
An Post has franking services – a system that allows businesses to stamp their own post using supplied machinery – up to 40% cheaper than the price of a €1 stamp when sending mail in bulk.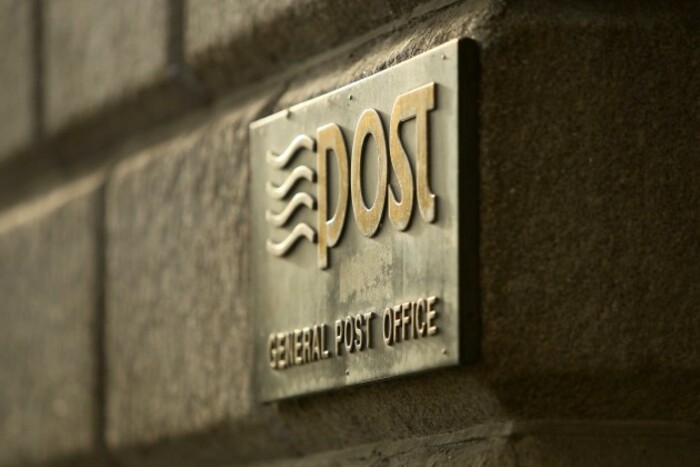 Source: Sam Boal/RollingNews.ie
A separate complaint by An Post said the wording of CityPost's radio advertising was "misleading" and that it implied that there was no difference between the price of a stamp and franked mail.
The ASAI said the radio advert could "exploit the lack of knowledge of consumers" about the mailing service and was in breach of its standards since it was "likely to mislead" consumers.
The ASAI ruled that CityPost's advertisements must not appear in their current form again.
CityPost response
When it launched iPOST in January, CityPost said it had the potential to "even the playing field for businesses" through its new mailing service.
It added that iPOST is the first in a range of digital products that the company planned to release.
In its response to the complaint, CityPost stood by its marketing material and questioned the merit of An Post's complaints.
CityPost said it did not consider that a "reasonable person" would have any issue with its advertisements or find them confusing.
It added that a typographical error was the cause of inaccurate discounts stated in the brochure and that the correct discount it offered was "up to 21%".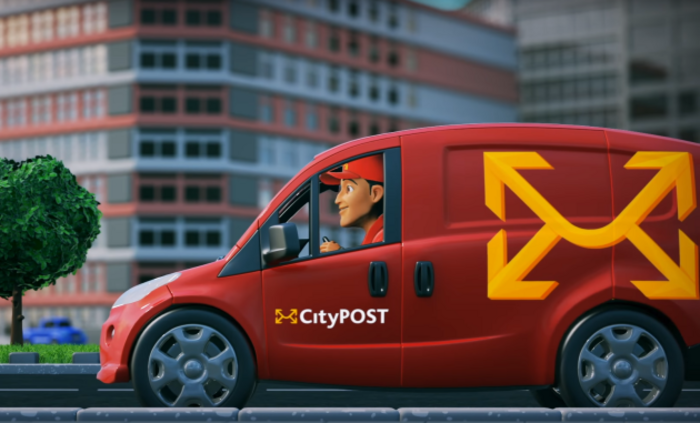 Source: YouTube
Additionally, CityPost said it was not its responsibility to include all of An Post's pricing in their advertising and that to represent the complex nature of An Post's pricing would require them to publish a lot of material.
CityPost also argued that its brochure was not advertising material. The startup said that advertising is unsolicited communication while the brochure was provided on request.
Sign up to our newsletter to receive a regular digest of Fora's top articles delivered to your inbox.
read more on