AIB is more afraid of tech upstarts like Stripe than a new bank eating its lunch
But one of the company's top executives says it hopes to work with some of its potential rivals.
ONE OF IRELAND'S two pillar banks believes the institution's main competition in the future is likely to come from high-tech upstarts like the Collison brothers' Stripe.
AIB's head of business banking, Catherine Moroney, told Fora that the lender is more concerned about the performance of digital-payments companies than the prospect of a rival moving into the Irish market.
"I'm really not concerned about whether another bank arrives or not. I think the types of bank services that will arrive aren't necessarily the ones with the type of distribution that we have," she said at the Ibec manufacturing conference earlier this week.
"I think that the future competition isn't necessarily banks, it's going to be digital providers and service providers, and providers of money transmission. The likes of Google are (also) playing into the payments space."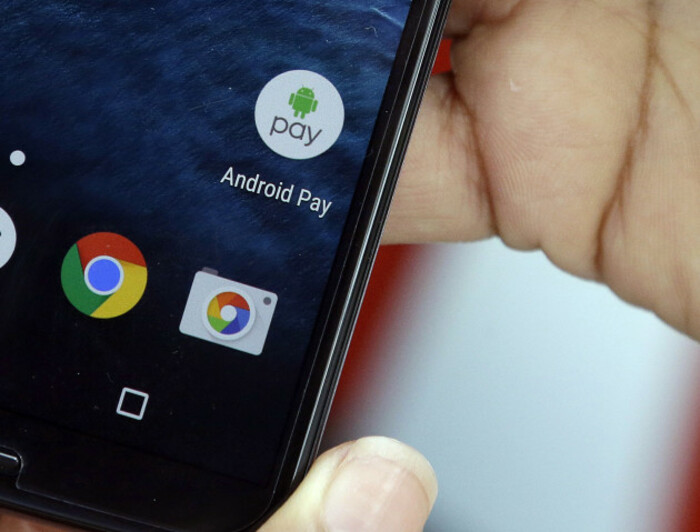 Source: AP Photo/Jeff Chiu
New rivals
Internationally, digital-payments companies are becoming an increasingly large threat to traditional banks.
Firms such as Stripe, which was founded in San Francisco by Irish brothers John and Patrick Collison in 2011 and carries a current valuation of $5 billion, specialise in providing quick and easy transfers of money over the internet and are undercutting banks in a market they once dominated.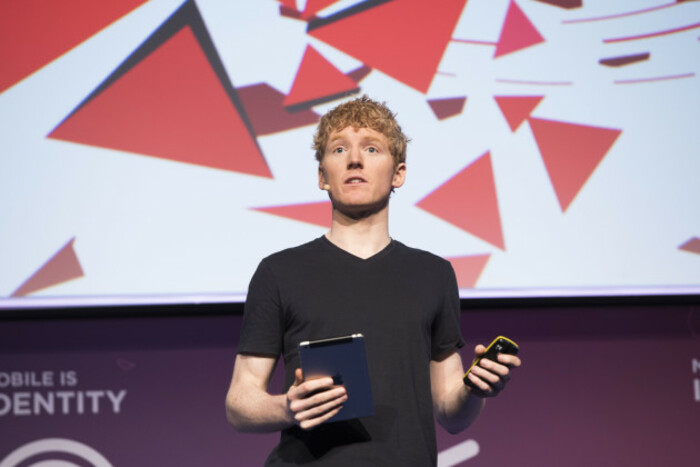 Source: David Jensen/EMPICS Entertainment
Last year a report from Deloitte suggested that lenders across Europe risked losing out on billions of income to technology companies over the coming years.
It estimated that the payments market for banks across the continent was worth about €128 billion now and predicted that would grow to €139 billion by 2030 – €22 billion less than it would have been without technology disruption.
Fintech startups are also threatening banks' business models in everything from lending to foreign exchange and transaction accounts.
Collaboration
To combat the challenge, Moroney said that AIB plans to focus on areas such as customer service and product development.
"There are a number of ways (to keep up with digital rivals). I think the first is to provide an excellent service to your customers and do the basics really well, and the second is to constantly innovate," she said.
"We now have digital and mobile (banking), we're working on wearables and the third way is to, where it makes sense, collaborate with other players and use their specialisms."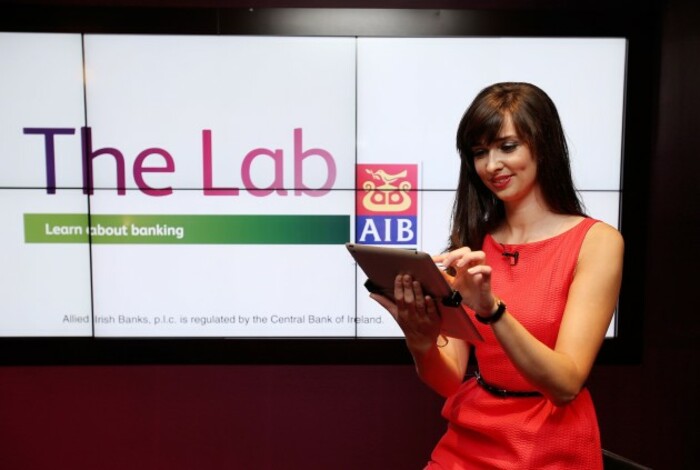 Source: Juilen Behal/PA Wire
Although she did not name specific companies, Moroney said that the bank is currently interested in working alongside some digital-lending firms.
"When you look at fintechs, there is a huge opportunity for banks to collaborate and say, 'Ok, you have a specific offering that you have developed, what we have is the strong client base, the distribution and the capability of dealing with industry and regulators'," she said.
read more on