The group that represents Ireland's drinks sector has a new head
Ex-SFA director Patricia Callan now fronts the Alcohol Beverage Federation of Ireland.
THE FORMER HEAD of the Small Firms Association (SFA) has been appointed director of a group that represents brewers, distillers and drinks distributors in Ireland.
The Alcohol Beverage Federation of Ireland (ABFI) announced today that Patricia Callan has assumed the role of director with immediate affect.
Callan joins from the SFA where she was director for just over 10 years. Her replacement has not been appointed yet.
A number of trade associations operate under the ABFI umbrella, including the Irish Brewers Association, Irish Whiskey Association and Irish Wine Association.
Both the ABFI and SFA are part of the business group Ibec.
'Exciting and challenging'
Commenting on today's announcement, Callan said she joins the sector at "an exciting and challenging time".
"The drinks industry is the export powerhouse in the agri-food sector," she said.
"However, the industry faces considerable challenges in the form of a hard Brexit and measures proposed in the Public Health (Alcohol) Bill, both of which threaten the sector's ability to grow and thrive."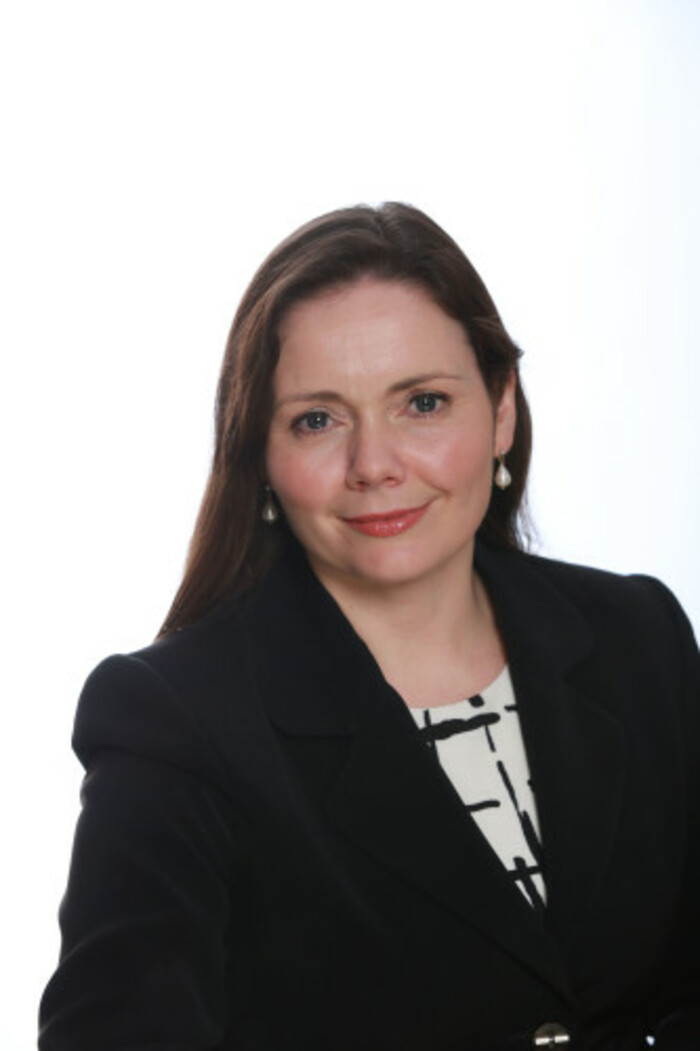 Source: ABFI
ABFI has campaigned against the legislation that would introduce minimum pricing for alcohol and restrict advertising for the industry.
The bill has been under consideration by the government since late 2015 but has not yet been enacted.
Callan has worked for business group Ibec since she joined the organisation in 1997. She started out as business services officer in its mid-west division before moving to Dublin to work for the SFA.
She holds a master's degree in international studies from the University of Limerick, a BA in economics from Trinity College Dublin, a diploma in management from DIT and a diploma in employment law from the National College of Ireland.
Sign up to our newsletter to receive a regular digest of Fora's top articles delivered to your inbox.