Europe's biggest online fashion retailer is launching an Irish store
Zalando set up an office in Dublin three years ago – but it hasn't catered to shoppers here until now.
EUROPE'S BIGGEST ONLINE fashion retailer, Zalando, will open an Irish store as part of its first push into new markets in five years.
The move from the German company means local customers will be able to take advantage of the retailer's free delivery and returns. Irish shoppers will be served from its existing distribution network elsewhere in Europe.
Zalando already has on office in Dublin, which it opened in 2015, where it employs around 100 staff working on the e-commerce firm's localisation and personalisation features.
The company previously said it planned to hire 200 people in Ireland within three years of the office launch. It employs around 15,000 people across all its operations.
Zalando's co-CEO, Rubin Ritter, said the company was "tackling (the) expansion smartly, leveraging knowledge from our existing European markets".
"And we're operating in usual Zalando style: launch, learn, iterate and scale," he said.
The company said only 6% of Ireland's €5.6 billion fashion market was currently online, creating "great potential" for growth. In comparison, 18% of the UK's fashion sales were online.
Zalando has been trying to develop a more 'personalised' online shopping experience for its customers for several years, using tools such as image recognition to match outfits to its catalog and predict the products of most interest to buyers.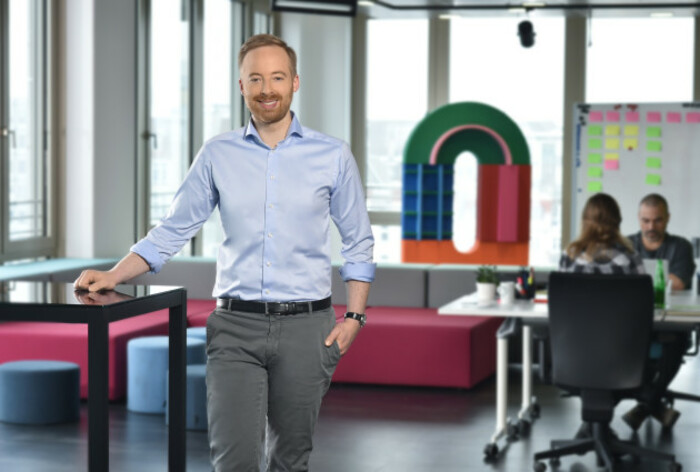 Source: Claudius Pflug
European expansion
Zalando will also open a store in the Czech Republic alongside the Irish launch, increasing its presence to 17 European countries. The company had some 23.1 million active customers at the end of last year.
The publicly listed firm recorded revenue of €4.49 billion last year and has predicted that it will increase that figure by up to 25% this year.
Nearly half of Zalando's revenue comes from the German, Austrian and Swiss markets, where it dominates.
However its sales elsewhere in Europe, where it competes more directly with its main rival, Asos, have been growing at a faster rate.
In comparison, Asos recorded sales of £1.86 billion (€2.3 billion at current rates), more than one-third of which came from its home UK market.
Sign up to our newsletter to receive a regular digest of Fora's top articles delivered to your inbox.