An Irish teeth-straightening startup has raised €10m to double its workforce
Your Smile Direct lets people correct minor issues like tooth overcrowding from home.
STILLORGAN-HEADQUARTERED STARTUP Your Smile Direct has raised millions of euro to more than double its workforce by the end of this year.
The outfit, which provides cosmetic orthodontic services, has completed a €10 million series A funding round.
Founded in 2016 by Graham Byrne, Your Smile Direct currently operates six clinics in Europe – in Dublin, London, Manchester, Glasgow, Paris and Milan – and has plans to open another 25 this year.
The company previously stated that it plans to open branches in Germany, Australia and Canada.
The €10 million funding round will be used to grow Your Smile Direct's staff from 52 employees to more than 100 by year-end, the company said. It did not disclose the source of the investment.
"Continuing to develop the team is high on our list of priorities. We're always excited to bring new talent and knowledge into the mix and to continue to provide job opportunities in Ireland and abroad," founder Graham Byrne said.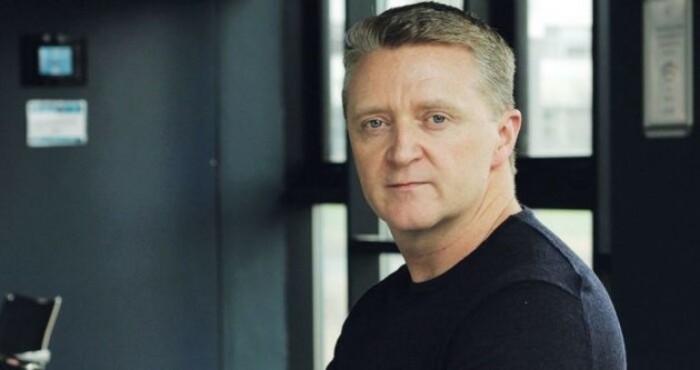 Source: Your Smile Direct
New headquarters
Prior to the series A funding round, Your Smile Direct completed a seed investment of €2 million in 2017.
That money was used to relocate the company's headquarters from the 'Media Cube' hub in Dún Laoghaire Institute of Art, Design and Technology to its current location in Stillorgan.
Your Smile Direct provides clear dental aligners for patients to correct minor teeth imperfections from home.
After visiting a clinic or using a home impression kit to take a mould of their teeth, customers are sent a series of see-through braces to wear for up to six months to fix problems like overcrowding or gaps.
It promises to be up to be much cheaper than a traditional dental practice, with the full service costing a little over €1,500 in total.
The idea for the service stemmed from Graham Byrne's experience of trying to get his teeth straightened as an adult.
He said Your Smile Direct is geared towards people who haven't been able to afford traditional orthodontic services or who "weren't willing to pay for something that is thought to be more cosmetic in nature".
Sign up to our newsletter to receive a regular digest of Fora's top articles delivered to your inbox.