A Galway company has secured millions to market a bacteria-resistant device for sick cows
Westway Health will use the money to commercialise a product that treats bovine mastitis.
A GALWAY COMPANY that makes a technology that can kill antibiotic-resistant bacteria has secured €2.5 million in EU funding to bring its first product to market.
NUI Galway spin-out Westway Health secured the millions to help commercialise its antimicrobial technology for use in the dairy sector.
Founded in 2012 and based at the university's business innovation centre, Westway Health's main product in development is called the PanaMast LC.
It's used for the treatment of potentially fatal bovine mastitis – when a lactating cow's udder becomes inflamed.
A second product called the PanaMast DC is in the pipeline. It will be used to treat cows that are unable to produce milk.
Unlike disinfectants, Westway Health's technology is capable of killing bacteria without harming living tissue. It's hoped that it could be applied to a range of uses beyond animal health.
"The growing emergence of antibiotic-resistant bacteria is now described as a 'ticking time bomb,'" said chief executive Ruairi Friel. "Our solutions are proving effective against all microorganisms we have tested, including antibiotic-resistant bacteria such as MRSA."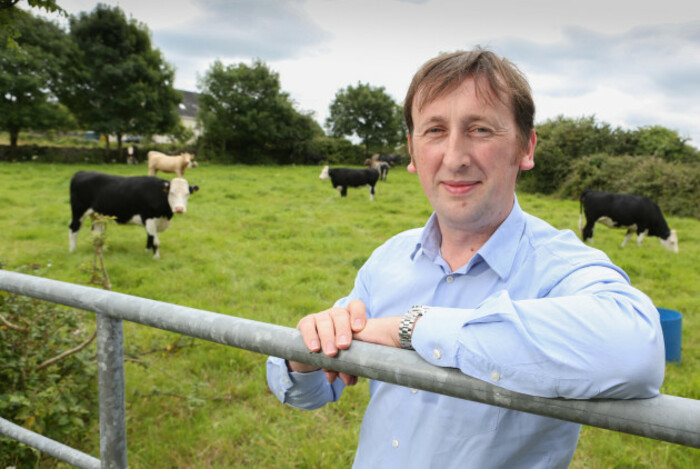 Source: Aengus McMahon
In 2013, Westway Health won €100,000 through InterTradeIreland's 'Seedcorn' competition. It secured a €50,000 grant after winning an EU Horizon 2020 SME instrument award in 2016.
Perigord
In a separate funding announcement today, Blanchardstown-based Perigord said that it has secured €3 million for its label-printing business.
The company provides an artwork and labelling service for companies in the pharmaceutical and life sciences sectors.
Perigord's flagship product is the Global Artwork Management System, or GLAMS. It's used by pharma companies to manage the artwork on new products so that they don't fall foul of regulatory requirements.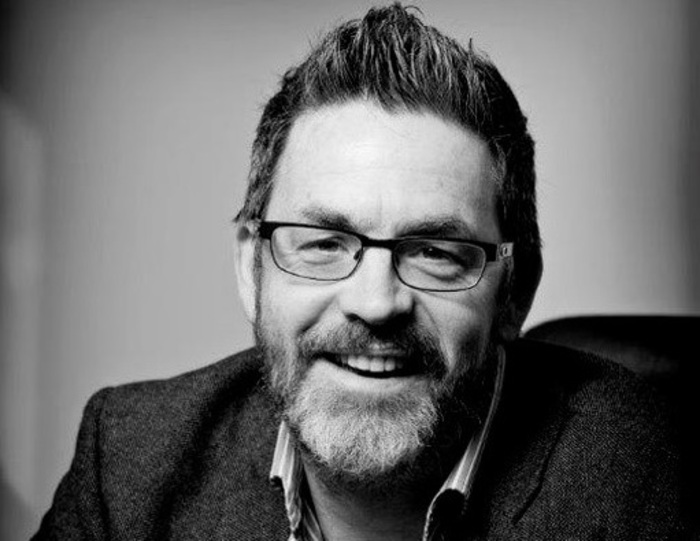 Source: Perigord
The company raised the money from the BDO Development Capital Fund, a €75 million pool focused on investing in mid-sized, profitable companies with plans to boost their exports.
The BDO fund had already put €2.4 million into Perigord in an initial investment round that closed in February of last year.
Chief executive Alan Leamy said the money will be use to help the company grow "on a global scale".
"It will allow Perigord to service the rapidly expanding life sciences sector as it goes through significant changes and growth in the coming five-year period," he said.
Perigord employs around 250 people across its offices in Blanchardstown, Connecticut, New York and India.
Sign up to our newsletter to receive a regular digest of Fora's top articles delivered to your inbox.
read more on