Fintech startup Way2Pay has been scooped up by EVO Payments to help schools go cashless
The deal gives the payments company the backing it needs for international expansion.
FINTECH STARTUP WAY2PAY has been acquired by US firm EVO Payments as it prepares to bring its cashless school payments platform international.
Way2Pay, founded in 2014 by teacher Denise O'Grady, provides a gateway for parents to transfer payments electronically to a school for costs like trips or extra-curricular activities.
Chief executive John O'Gorman said it is "inherently insecure to have cash in the premises".
"It's not ideal for parents to be giving cash to kids going to school, putting it in the school bag and maybe it doesn't get to the teacher, gets lost or they spend it on something they shouldn't be spending it on."
O'Gorman will continue to oversee Dublin-based Way2Pay, with its staff of five, as general manager under the EVO banner.
It is now rolling out a variant of its platform for clubs, which face similar issues as schools.
"There's huge potential in different verticals, basically anywhere that an organisation wants to take cash out of the system and knows their customer already and their contact details," he said.
"They can send them a custom payment link and bring them straight on to the gateway to make their payments. That's the core of the technology."
According to EVO and Way2Pay, schools and clubs are still, for the most part, stuck using cash payments and the solutions will help them catch up with other industries that have embraced cashless transactions.
International
O'Gorman added that EVO's backing will aid the company's efforts to expand into international markets that have similar needs.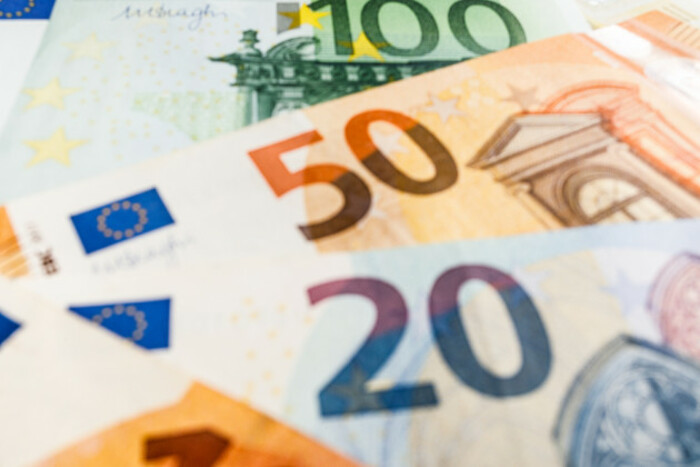 Source: Shutterstock/BATMANV
"The acquisition makes sense from the point of view (that) we were a small player in terms of resources. EVO helps us accelerate into the market with more resources and it also helps us go outside into other markets," he said.
[embed id="embed_2"]
"It certainly helps in international expansion, which would have been difficult to do without a bigger partner."
Nasdaq-listed EVO, which is headquartered in Atlanta, reported annual revenues for 2018 of $564.8 million this week.
O'Gorman said Way2Pay has identified Mexico, Spain and Poland as potential launch markets.
"The feedback there is that there's a real need for this type of system in those markets."
Way2Pay's most recent accounts for the year ended December 2017 show it had accumulated losses of €795,962.
Get our NEW Daily Briefing with the morning's most important headlines for innovative Irish businesses.