Volkswagen staff and execs to be sucked further into emissions scandal as $4.3bn fine looms
Top VW officials may have known about the cheating software at least a month before it was reported.
THE IMMINENT CRIMINAL plea deal between Volkswagen and US prosecutors in an emissions-cheating scandal could be bad news for one group of people: VW employees who had a role in the deceit or subsequent cover-up.
VW yesterday disclosed that it is in advanced talks to settle the criminal case by pleading guilty to unspecified charges and paying $4.3 billion (€4.1 billion) in criminal and civil fines, a sum far larger than any recent case involving the US auto industry.
It's likely that VW will agree to cooperate in the probe, turning over documents and other information, said David M. Uhlmann, a former chief of the US Justice Department's environmental crimes section who is now a University of Michigan law professor.
"Companies often face the dilemma of whether to protect their employees or cooperate with government investigations, but almost always end up deciding in the company's best interest to share what information they have," he said.
Although VW's communications with lawyers may be exempt, emails between employees and company executives should help prosecutors reach as far up VW's organizational chart as the scandal went, he said.
Prosecutors now have three witnesses giving them information and have arrested Oliver Schmidt, VW's former head of US environmental compliance, who dealt with the EPA and California Air Resources Board after the scandal was uncovered.
The cooperation of witnesses and the company should help investigators determine if the scandal went beyond VW's engineers, Uhlmann said. But extraditing any executives from Germany would be a problem.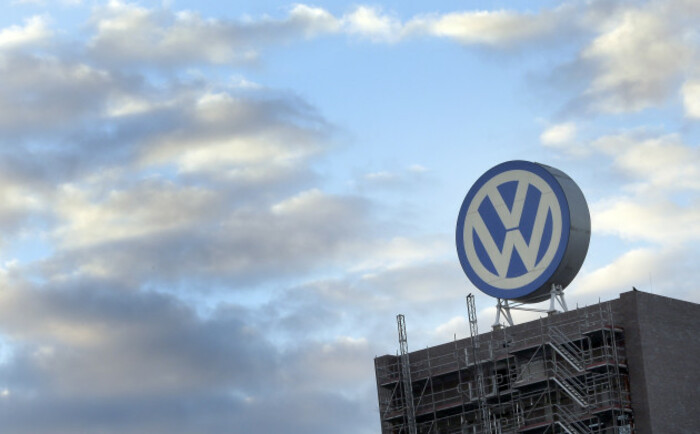 Source: Michael Sohn
Executive knowledge
German media has reported that top VW officials knew about the company's "dieselgate" emissions-cheating software at least a month before they claim to have discovered the scandal.
VW has admitted to fitting out 11 million diesel cars worldwide with software that reduces emissions under testing to pass controls, but then switches off under real driving conditions. That meant they released up to 40 times the permitted pollution levels.
Previously, VW claimed that former group chairman Martin Winterkorn was only made aware of the issue in late August to early September 2015, just before the scandal broke out in September 2015.
But newspaper Sueddeutsche Zeitung and regional television channels NDR and WDR claimed that two "crucial witnesses" have told US investigators that both Winterkorn and current group chairman Herbert Diess knew about the circumvention software "from the end of July 2015″.
"The directors took no measures to inform American authorities about these manipulations", wrote Sueddeutsche Zeitung online.
Of the up to 11 million vehicles affected, 600,000 were in the US alone.
Although VW admitted to installing the software, Winterkorn has denied responsibility.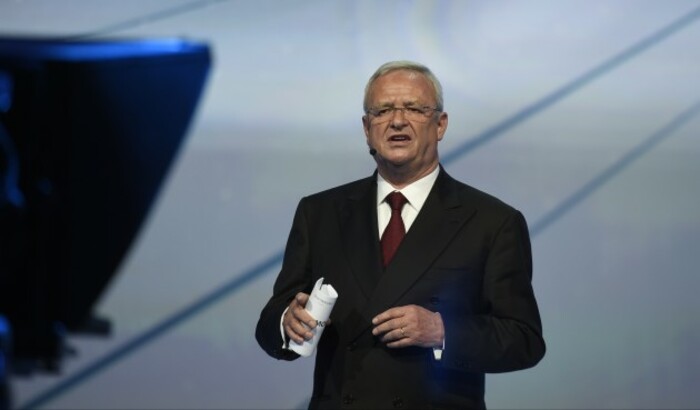 Source: Jens Meyer
Settlements
The company has already reached a $15 billion civil settlement with environmental authorities and car owners in the US under which it agreed to buy back up to 500,000 vehicles. The company also faces an investor lawsuit and criminal probe in Germany.
A draft of the VW settlement with the government calls for the appointment of an independent monitor to oversee compliance and control measures for three years. The draft still must be approved by the company's board and US courts.
If finalized, a $4.3 billion settlement would eclipse Toyota's $1.2 billion penalty over unintended acceleration problems as well as General Motors' $900 million payment to resolve a deadly ignition-switch scandal.
With reporting from AFP and AP
read more on