Video creation platform VidMob fled London for Dublin - and not just because of Brexit
The company found Ireland was a better route for accessing partners and new business.
AFTER FINDING LONDON wasn't a good fit, US video creation platform VidMob has set up shop in Dublin – and it's not just because of Brexit.
New York-based VidMob develops a video creation marketplace that connects companies, marketers and brands with video editors and creators and has marketing partnerships in place with Facebook.
Roy Cohen – a former staffer at the social network – is heading up VidMob's Dublin base and said the company had established a sizeable business in the US but now was the time to get serious about this side of the Atlantic.
"They tried to do this a couple of times from the UK and it wasn't working as well as expected," he said.
The American outfit settled on Dublin due not only to its access to Europe, but also local access to partners in Facebook and Google.
"Dublin is a hub to get all over the place. If you think of Facebook and Google, the headquarters for EMEA are based in Dublin so we're getting not only UK-based business but across Europe – (so) it doesn't make sense to do it from London," Cohen said.
"Today I spend a day or two a week in Facebook and Google and I have access to markets from Italy to Germany to all over the place. In London I would have to travel like crazy."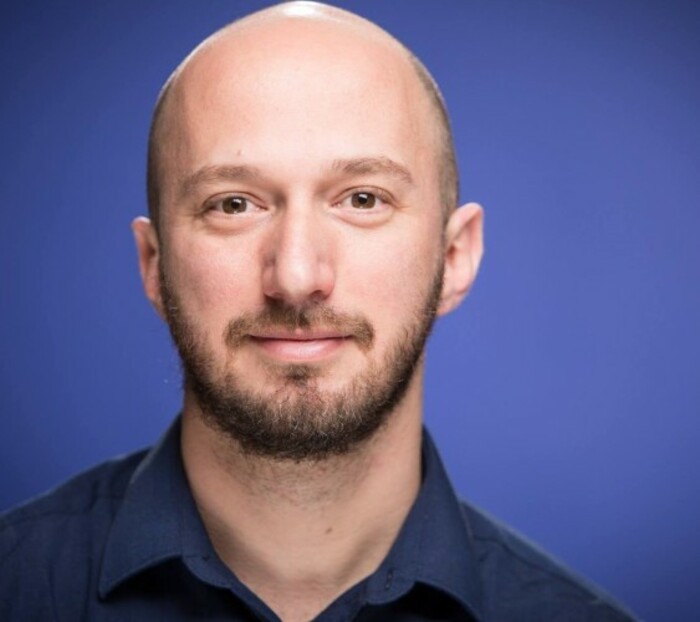 Source: VidMob
Cohen, who previously worked on marketing and advertising at Facebook's Dublin office, added that initial VidMob roles here will include project managers, analysts and account strategists.
"We're currently thinking of developing an engineering department here as well."
Pivot
After raising a $6.4 million funding round last year – bringing its total funding to $20 million – VidMob originally had designs on opening a London office.
"We tested (London)," co-founder Craig Coblenz told Fora. "We actually brought somebody on there and realised it was the wrong move. We didn't have the access that we needed there.
"The traditional advertising agencies have a very big stronghold on their clients in the UK. It's more of a traditional market," he said.
"It's also very compartmentalised. It was only the UK whereas going to Dublin, we get access to Facebook and Google, which are covering EMEA more broadly."
If the company settled on London, "we were sort of limiting ourselves", Coblenz said. "It just made more sense for us."
The UK's exit from the EU was "definitely a consideration" as well but not the main driving force behind opting for Dublin, he added.
Talent
VidMob is headquartered in New York with three other US offices, employing 65 people.
The Dublin base for now has scope for about 10 people, Coblenz said, while the company sizes up the market to see what skills and talent it will need to meet future demand.
Cohen added that VidMob is currently based out of a co-working space in the capital but will likely seek out its own office when the team bulks up.
He expects that there will be some challenges in recruitment, especially when trying to tempt talent away from the multinationals.
"It's a challenge because I've never hired within Dublin. When I worked in Facebook, hiring was all over the place and we would pay relocation (costs). Now we're looking for talent that is based in Dublin, preferably speaking a second language, so it's challenging."
Get our NEW Daily Briefing with the morning's most important headlines for innovative Irish businesses.