An Irish firm that localises video games has bought three companies in 12 days
Keywords Studios announced it was acquiring Chinese outfit Strongbox for $6 million.
IRISH VIDEO-GAME localisation company Keywords Studios has completed its third acquisition this month, buying Shanghai-based firm Strongbox in a deal worth $6 million.
Keywords Studios, which was founded in Dublin in 1998, has several international offices and is listed on the London Stock Exchange.
The firm specialises in translating language and cultural references that feature in video games for different foreign markets, and it counts many of the industry's major players, such as EA Sports, Konami and Ubisoft, as clients.
Strongbox, a firm that produces graphical art assets for video games, is a holding company for two operations that trade as Red Hot CG in China and Indonesia.
In a statement, Keywords Studios chief executive Andrew Day said the acquisition strengthened his company's foothold in Asia and would help it attract new clients.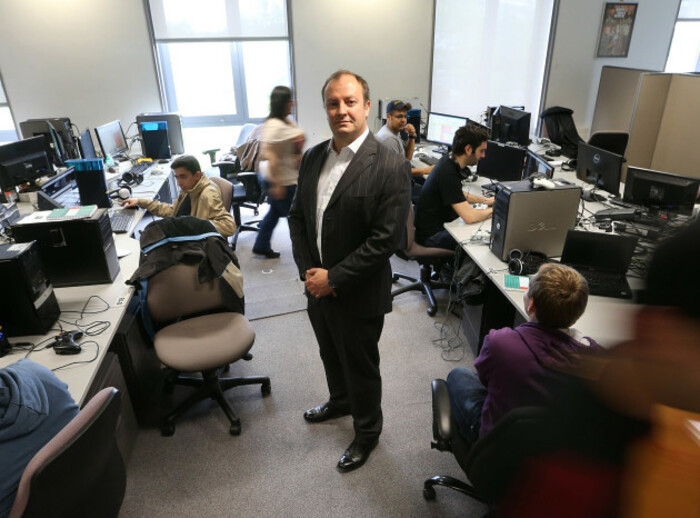 Source: Keywords Studios
The purchase of Strongbox follows two other acquisitions earlier this month, and is Keywords Studios' fourth deal this year.
The first deal involved the purchase of US-based gaming software firm XLOC for $900,000. A week later, Keywords Studios announced a $4.76 million deal to acquire video game engineering company GameSim.
Last year, the Keywords Studios was also active on the acquisitions front, completing eight takeovers.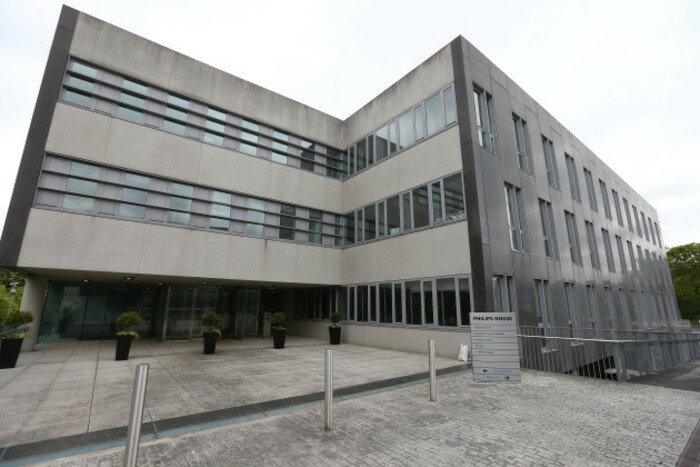 Source: Keywords Studios
Two decades
Keywords Studios has been based out of its Leopardstown headquarters for nearly 20 years and employs 120 permanent staff, with that number rising to 1,000 at peak times, according to the firm's website.
It has offices in Barcelona and Rome, as well as several locations in Asia and an outpost in Rio de Janeiro, and is advertising for a string of roles in Dublin, mainly foreign-language game testers.
The company floated on the London Stock Exchange (LSE) in 2013 and raised €32.5 million in the process.
The firm recorded revenue of £79 million last year – nearly double the 2015 tally – and a net profit of more than £5 million.
Sign up to our newsletter to receive a regular digest of Fora's top articles delivered to your inbox.
read more on