Irish startup Utmost has raised $11.2m to help companies engage with contractors
The new venture was set up by tech entrepreneur Annrai O'Toole.
UTMOST, AN IRISH software startup targeting how enterprises use contract workers, has raised $11.2 million in a series A funding round.
The company was founded by Annrai O'Toole who previously started Irish software outfits Iona Technologies and Cape Clear. Cape Clear was acquired by US firm Workday with O'Toole taking on an executive role afterwards.
His new venture develops a software product called Utmost Extended Workforce that helps companies connect with workers outside of its non-direct staff – freelancers, contractors consultants and vendors – to provide transparency to the workflow.
The software brings visibility to companies over what these workers are doing in the organisation and tries to simplify tasks like on-boarding and off-boarding.
Its product is due for public release soon, according to the company, following this round of funding, which was led by Silicon Valley VC firm Greylock with participation from Workday Ventures.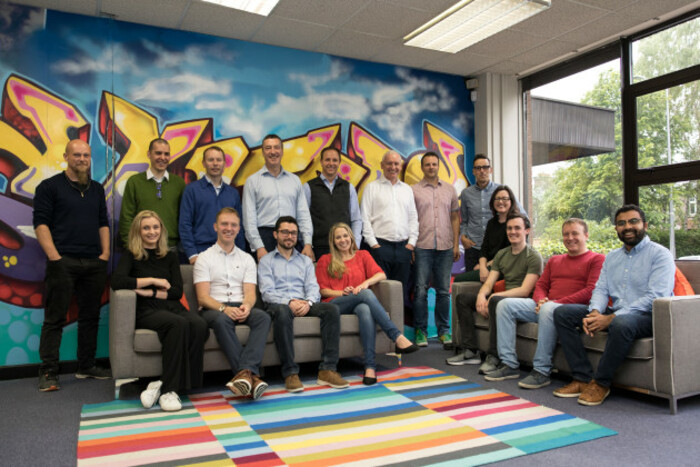 Source: Utmost
Citing figures from think tank The Conference Board, Utmost said the global spend on the non-traditional workforce was $4.5 trillion last year but there are a lack of processes in place to manage this evolving workforce.
O'Toole said there is a need for greater resources to address these gaps.
"With hundreds of millions of extended workers engaged with companies today, there is an undeniable shift happening, yet it is clear that businesses need new, seamless solutions to transparently manage this population," he said.
O'Toole co-founded Utmost in 2018 with fellow Workday alumni Dan Beck and former Groupon CTO Paddy Benson. It has offices in Dublin and San Francisco.
Get our Daily Briefing with the morning's most important headlines for innovative Irish businesses.