Consumer goods giant Unilever wants Irish startups to help solve its problems
The UK multinational is teaming up with Dublin co-working space Dogpatch Labs.
CONSUMER GOODS GIANT Unilever has signed a partnership with Dublin co-working space Dogpatch Labs to get access to its conveyor belt of startups.
The UK-based multinational will open one of its startup hubs – called the Unilever Foundry – to collaborate with young firms based in the northern docklands office.
It will offer advice to the early-stage companies while also using work carried out by the startups to help solve its own problems.
Unilever, which owns brands like Dove, Lynx and Ben & Jerry's, launched its first 'foundry' in 2014 in London and also has similar hubs in Singapore, New York, India, Brazil and China.
The company says its foundries provide "a single entry point for startups seeking to partner with Unilever", giving it the chance to experiment with new technologies.
Speaking to Fora, Dogpatch Labs managing director Patrick Walsh said the deal is similar to the partnership between the co-working space and Google, through which the tech behemoth offers mentoring programmes to startups.
"Unilever is going to enter into a partnership with us to launch a range of different programmes for high-potential, scalable companies and entry-level companies across a range of different areas over the next few years," he said.
"Partnerships are how we grow in Dogpatch Labs. We are bootstrapped and how we do more interesting stuff is through these partnerships."
He said that Irish startups that collaborate with Unilever could potentially benefit from some investment from Unilever's investment arm – Unilever Ventures – at a later date.
The multinational is already working with several Irish companies, including a recent investment in grocery delivery service Buymie.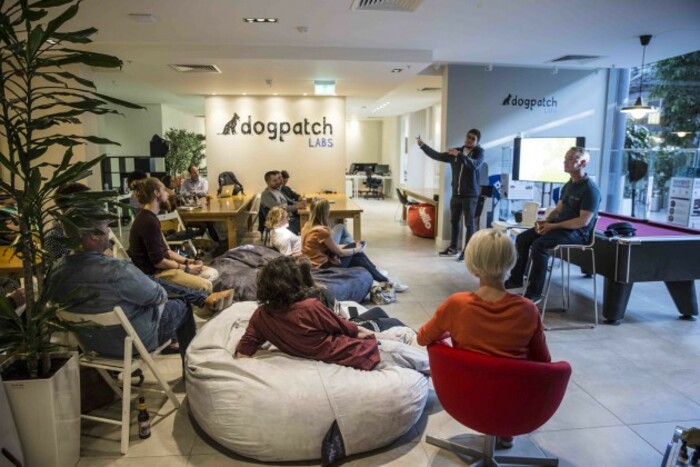 Source: Dogpatch Labs
Walsh would not comment on the financial value of the partnership, but he said it is a "meaningful commitment that extends over a number of years".
"Unilever approached us and asked about creating a partnership whereby we could work with some of the startups in these different domains.
"They want to do a range of different programmes, from hackathons to mentoring and also do some experimental stuff in the location that we are at."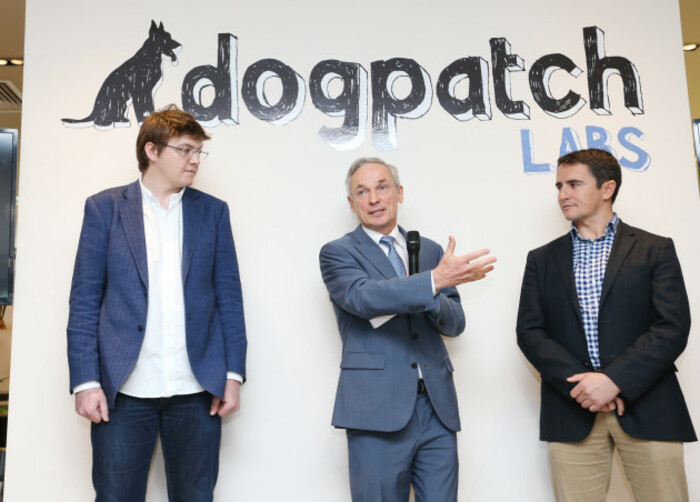 Source: Sasko Lazarov/RollingNews.ie
Retail tech
Dogpatch Labs is based in the CHQ building, which boasts a large retail space alongside the IFSC.
Walsh said the link-up with Unilever could also give startups based in the co-working space a chance to use the building's consumer-facing surroundings as a test bed.
"We've seen experimental retail spaces in Barcelona and New York, and they're really cool. We have this unique environment in Dogpatch that we never really tapped into, in terms of where we are physically located in the middle of a shopping centre.
"We have a couple of startups here in the retail and ad tech space and also loads of ones were connected to. We're exploring some ideas around that as part of the partnership which gives us some scope to make that happen."
Sign up to our newsletter to receive a regular digest of Fora's top articles delivered to your inbox.
read more on