Tribetactics wants to make it easier for businesses to tell their story with original content
In our weekly Startup Scout series, Fora picks out the most promising companies emerging from Ireland.
Founders: Kareem and Aamen Mostafa
Elevator pitch: A subscription service for developing original marketing series
Funding: Backed by Enterprise Ireland
Status: Raising funding this year
SOMETIMES THAT ITCH just won't go away when it comes to startup life. While Kareem Mostafa has spent the last few years at major companies like LinkedIn, he once had a taste for the startup grind before and has now returned.
"One of the things that fuelled that personally is that I had a startup project well before LinkedIn, which didn't do too well," he said.
So he went and got a "real job" at LinkedIn in Dublin and then at HubSpot where he was a marketing consultant, but his mind would frequently wander back to the startup world.
"Ever since joining the corporate world you can't help but think that this startup thing is really calling you again," he said.
Alongside his brother Aamen, he decided to give it another go. This was the genesis of Tribetactics, a startup that helps companies devise online series of content to boost their marketing efforts.
Diving into the startup game once more, he wasn't spooked by the possibility of failure again.
"In my mind. the worst-case scenario is we can go get jobs. The best-case scenario is that the company takes off and we're doing great," he said.
"The odds were stacked against us but we were still naively optimistic to go for it and, fast forward, we've been doing this for a year-plus."
Marketing content
Tribetactics helps businesses build and re-purpose original content, from audio to video to imagery, in an age where people are used to bingeing content on streaming platforms.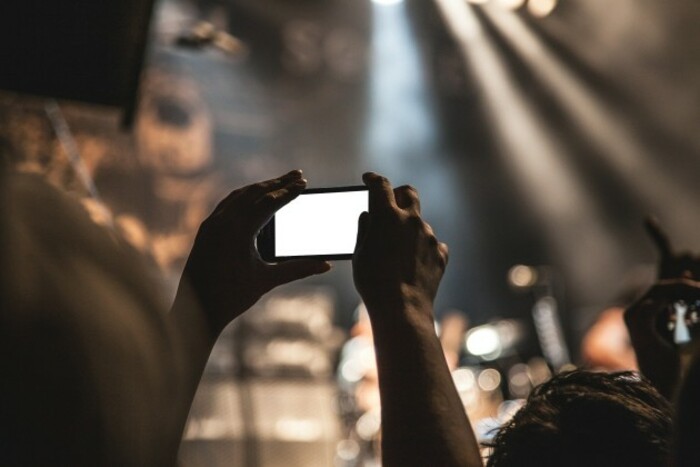 "We believe we're all living in this post-Netflix world so to speak and to really capture people's attention you have to do something more than the occasional blog or the occasional social post here and there," he said.
"You have to involve them in something that is equal parts entertainment as well as engaging for them as well."
Tribetactics helps a business come up with an idea, such as a podcast or video-based show. It can then take that content, chop it up into various smaller slices of content that can be used across various social media channels.
"We like to say that we as Tribetactics are essentially turning an hour of your time into a full month of content."
Mostafa said that Tribetactics' service model takes the reins on the "mundane manual content creation" that some companies may not have the resources or time to do on their own.
"It's basically a subscription model, we sell credits similar to going to the arcade," Mostafa said.
The credits allow the customer to order different types of content they want created.
"From there, (Tribetactics) helps plan your show and put the right plan in place in terms of using those credits the best way possible as well as distributing all that content."
The content could take many different formats such as a podcast, a documentary or a behind-the-scenes show.
The next step for Tribetactics will be expanding beyond its subscription service model by developing tools using artificial intelligence.
"We're building proprietary machine learning and NLP (natural language processing) technology that will help marketers be a lot more productive in the way they handle their content and the way that they're extracting bits and pieces."
Spread the word
Mostafa is confident that adopting the approach of streaming series will pay dividends for companies and their marketing efforts.
He wrote a book called Original Series on business-to-business content in this format.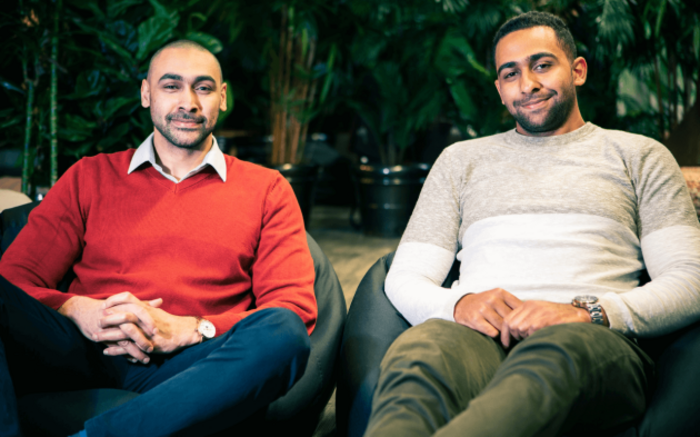 Source: Tribetactics
"It's a collection of stories of companies very similar to the movie the Big Short where they're slowly realising that there is this trend happening that not a lot of people are realising, which is that we are living in this post-Netflix world," he said.
"The best way to continue grabbing people's attention is to genuinely entertain them with a series of your own."
The startup has raised some investment from Enterprise Ireland but is self-funded otherwise. As Tribetactics continues to spread its word and gain clients, Mostafa said it will be looking to raise a round from external investors.
"We have an interest in raising more funds in the fall. We're looking to do that to hire more people and to grow our tech as well in-house."
Get our Daily Briefing with the morning's most important headlines for innovative Irish businesses.