Your crash course in... The tech billionaire who took down Gawker and is now backing Trump
Peter Thiel's decision to back Republican nominee could have something to do with ending democracy.
WHEN SILICON VALLEY tech billionaire Peter Thiel publicly announced he was backing Donald Trump for the White House, many people were left scratching their heads as to his motives.
It's the second time in recent months that Thiel's name has cropped up in headlines after it emerged he bankrolled ex-wrestler Hulk Hogan's court case against tabloid gossip site Gawker.
In that instance, Hogan won damages of $140 million over a sex tape the site published. Thiel claimed his backing wasn't about revenge against the site over articles it published about him, rather "specific deterrence" against journalists digging into people's private lives.
Now the man who co-founded payments giant PayPal and was the first investor in Facebook is back in the news after he publicly declared his support – verbally, not financially – for controversial US Republican presidential nominee Donald Trump.
Later today, Thiel will take to the stage at the Republican National Convention to discuss more about why he is throwing his weight behind Trump. But before that happens, here are a few key things you need to know about the Silicon Valley powerbroker.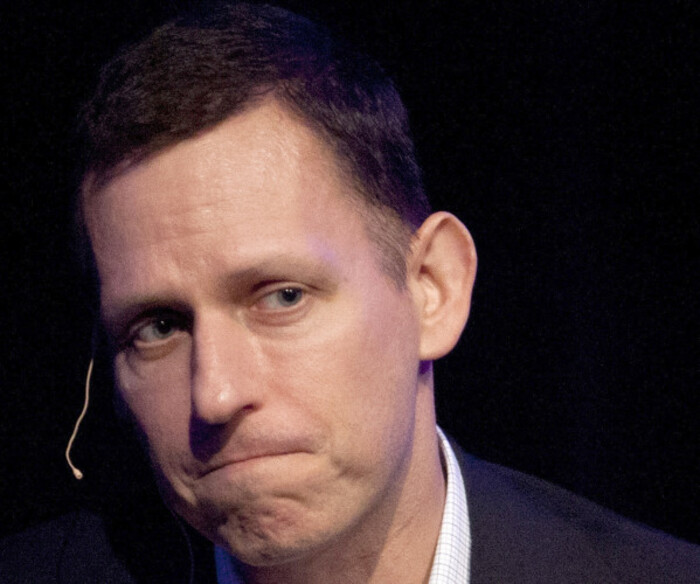 Source: Associated Press
Why should I care who Peter Thiel is?
The first thing you need to know about Peter Thiel is that he has a knack for backing the winning horse.
For instance, in the mid-2000s, when MySpace was the dominant social media website and many more of its type were popping up, Thiel put a $500,000 bet on a fledgling startup called Facebook – an investment now worth close to half a billion dollars.
His clout in the tech world doesn't only come from his involvement with Facebook though. Thiel is renowned as the 'don' of the PayPal Mafia, a group of influential people in tech who once worked for the payments giant. Other members include Tesla and SpaceX founder Elon Musk and LinkedIn founder Reid Hoffman.
To get a better understanding of Thiel, it's probably also worth mentioning that he has heavily invested in biotech companies in a bid to discover a way to live forever and has also backed a project to set up a man-made island at sea that is free from national laws.
Piecing all that together, you might hazard a guess that Thiel is something of a libertarian.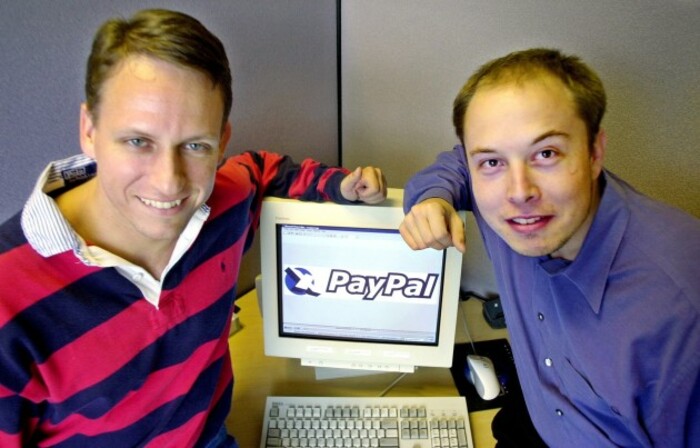 Source: PA Images
Why is he backing Trump?
The Thiel-Trump relationship doesn't exactly look like a match made in heaven given the Republican nominee appears to actively dislike tech companies.
Throughout his campaign for the Republican presidential ticket, Trump made a series of promises to take some of the big US firms down a notch or two.
Apple was one, with the property developer threatening to boycott the world's most valuable firm over its encryption battle with the US government. He also vowed to force the company to shift its iPhone production to the US.
Trump also seems to actively dislike the internet, which is where Thiel made a lot of his money, and wants help from Microsoft founder Bill Gates to close down certain parts of the web to tackle terrorism.
The only hint Thiel has given about his decision to back Trump was delivered through a brief statement to US media outlets. Here's what he said:
"Many people are uncertain in this election year, but most Americans agree that our country is on the wrong track. I don't think we can fix our problems unless we can talk about them frankly."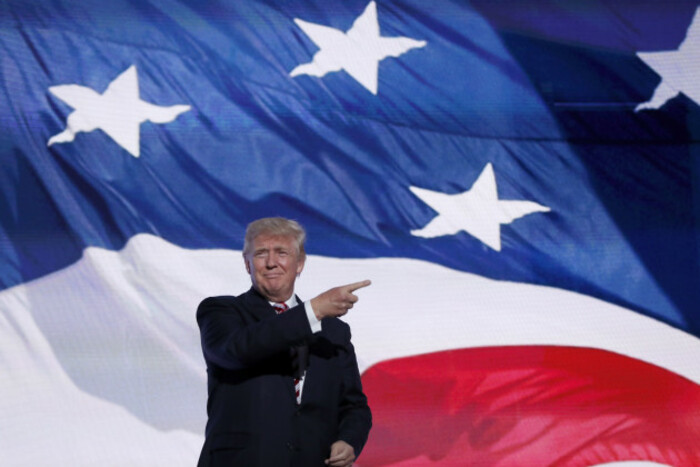 Source: PA Images
Thiel is expected to elaborate on that point at the Republican convention, so for now all we can do is speculate about the reasons behind this move – as many already have.
Back in 2009, Thiel penned an essay in which he wrote, "I no longer believe that freedom and democracy are compatible."
[embed id="embed_2"]
Journalist Jeff Bercovici, who has had a lot of access to Thiel over the years, speculated that the billionaire might see Trump as a great chance to create a world without democracy.
If the Trump presidency is as big a disaster as it has been predicted, Americans' trust in democracy as the best way to run a country might wane and Thiel's vision for a new world could thrive, the theory goes.
Who else is getting involved?
Thiel's support for Trump hasn't exactly seen a flood of other tech leaders rallying behind the candidate. In fact, Facebook has issued a statement to make clear that Thiel, who is still a board member at the company, will only be attending and speaking at the Republican convention in a personal capacity.
Throughout his campaign, Trump has struggled for endorsements from big names in the business world. Meanwhile his main opponent for the White House, Hilary Clinton, counts some very influential people from Wall Street, including billionaire George Soros, among her top backers.
The most notable name from business spheres who has actually put some of his financial weight behind Trump is real estate mogul and Miramax chairman Tom Barrack, who has said he is backing Trump because he is sick of career politicians.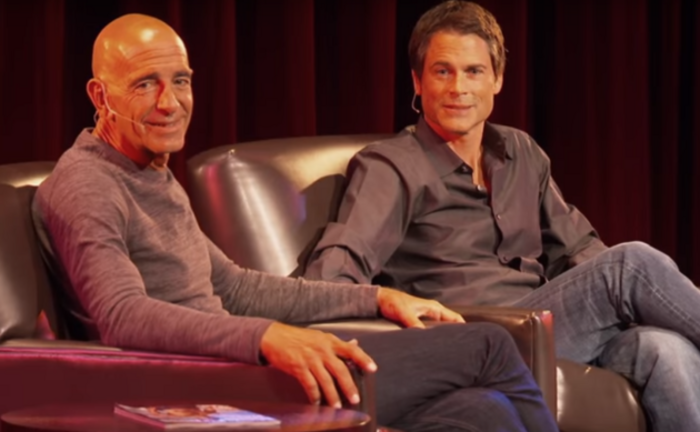 Barrack's loyalty to Trump carries some logic, but two other high-profile supporters from business, Netflix shareholder Carl Icahn and billionaire banker Andrew Beal, make less immediate sense.
Both Icahn and Beal have form against Trump, with the pair joining forces in the bankruptcy court six years ago in an attempt to take over Trump Entertainment Resorts, a deal Trump strongly opposed.
Now the pair and the White House candidate appear to have formed an unlikely pact and both are now backing presidential nominee based on the logic that Trump can rattle the political status quo.
read more on