'To get this information is crucial at this time of crisis'
Why Taoglas has repurposed its tech to help detect crowd surges during the spread of coronavirus.
IRISH COMPANY TAOGLAS has launched a platform to help manage crowd sizes during the spread of the coronavirus. 
The platform called CROWD Insights monitors wifi hotspots and analyses the data to see when there are more people in certain areas – it relies on people leaving the wifi mechanism turned on on their mobile phones. 
The company, which works on internet of things (IoT) technology, said it is making the technology available to health systems "at cost".
"Most public venues and even towns and villages have wifi hotspots and all of us consumers have smartphones with wifi switched on," Brendan O'Brien, the company's president of digital strategy, told Fora.
"If you have wifi switched on and walk anywhere near the hotspot the device is detected and we originally anonymise that, aggregate the report and give estimates about the number of people and how long they have spent in an area," he said. "To get this information is crucial at this time of crisis."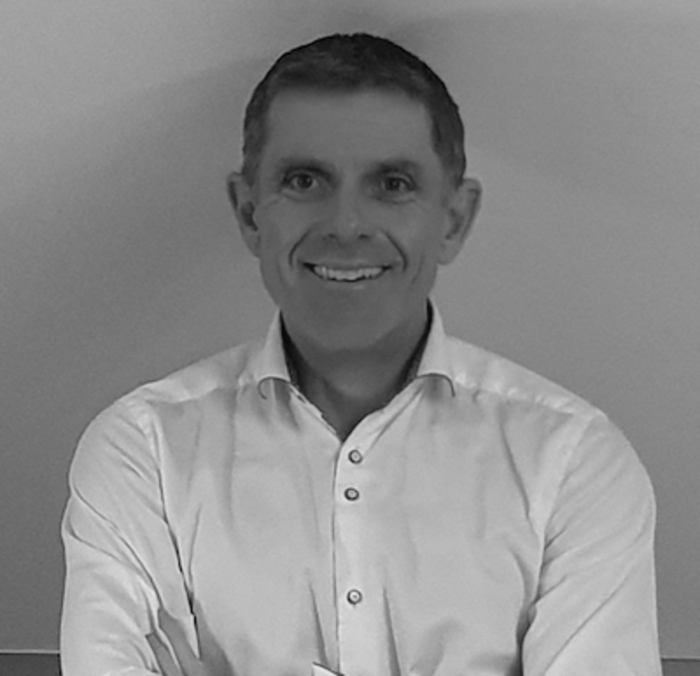 The technology has come under Taoglas' remit after its most recent acquisition of Irish-based company ThinkSmarter last month. 
"ThinkSmarter had a number of clients in different industries using the product from conference venues, to cities, to shopping malls," he explained. Some of which included Three, Vodafone, FIRA Barcelona and Dublin City University. 
"We're bringing out a version that is very much focused now on the current crisis and alerting when crowds go beyond the preset limit."
Taoglas was set up by Ronan Quinlan and Dermot O'Shea, after the two met while working in Taiwan in 2003.  It's involved in other projects including the piloting of its GPS precision tech in an e-scooter pilot underway in DCU.
With its crowd technology, the firm is currently in talks with one "leading Irish hospital" that wishes to use the product but O'Brien stressed the firm is making a "global announcement" that any hospital or health centre that wants the technology can have it at cost. 
O'Brien said it is releasing a new version of the technology because it wanted to help those in the healthcare profession and has the underlying technology to do so. 
"You can see every day that overcrowding in spaces is a global issue… even in Ireland we're seeing public carparks in Glendalough and at beaches are being closed because too many people are around," he said.