'Controversial' student loans should be introduced to fund Irish colleges
The state's competitiveness watchdog says there's 'no option' except bringing in the system.
IRELAND SHOULD BRING in a system of deferred student fees in order to fund third-level institutions, according to an influential state-backed body.
The National Competitiveness Council, which reports to the government on key competitiveness issues facing the Irish economy, said that while the move would be controversial, it has to be done.
In its 'Competitiveness Challenge 2016′ report, the council's chairman, Peter Clinch, said that demands being placed on the higher-education system are increasing while the level of funding per student in Ireland "is significantly lower than in most of our competitor countries".
Around €200 million was cut from state funding to Irish universities between 2007 and 2014 while other countries, particularly in Asia, have been investing heavily in education.
Clinch said that the failure to tackle the under-resourcing of higher education "is placing Ireland at a considerable disadvantage internationally".
He said that this was reflected in recent international university rankings. Almost all colleges fell in the QS World University Rankings, with Trinity College just scraping into the top 100 at 98th, while no Irish university made the top 200 in the Times Higher Education World University rankings.
"The longer we postpone a decision about how best to address funding for higher education, the greater the negative impact on education quality, and the more challenging the issue will become to resolve," Clinch said.
"While controversial, if we are to avoid damaging Ireland's competitiveness, we have no option but to introduce a funding model for higher education that combines increased state funding alongside deferred payment of fees through income-contingent loans."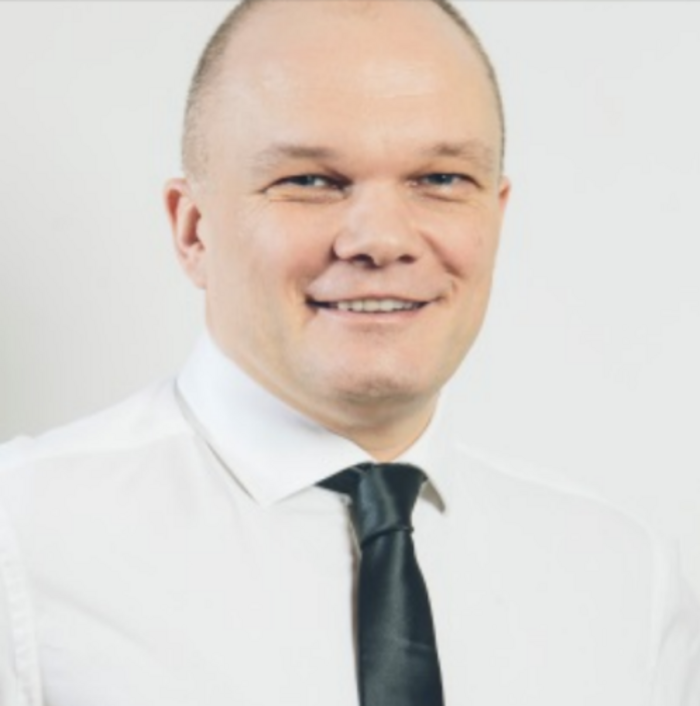 Source: National Competitiveness Council
Loan system
This system is similar to one of the options recently recommended by an expert group. In July it gave three possible options for the government to consider in funding third-level education.
One of these was a student-loans system. The idea was that education would be free at the point of entry. Afterwards, the amount of fees paid back would depend on the graduate's income – similar to a model already used in other countries such as Australia.
Clinch added that such an approach "will require careful design to minimise any regressive effects which may arise, and to ensure that an appropriate and effective model of student support is in place to assist those most in need".
Threats
More broadly, Clinch said that while Ireland's economy has proven to be "robust", there are "significant causes for concern and immediate threats to our ability to compete internationally which could damage growth prospects and living standards".
"Brexit, in particular, presents us with far-reaching and ongoing structural implications," he said.
"Add to this the general economic and political uncertainty internationally and there has never been a more compelling case for making competitiveness the central pillar of Ireland's economic policy."
One of the other recommendations made by the council was to keep the tax base "broad". It warned against the planned phasing out of the universal social charge, which was again cut in this year's Budget.
"The phasing out of the USC will further narrow the tax base and leave a significant revenue shortfall that will have to be made up through increases in other forms of taxation," Clinch said.
"The plan to abolish the USC is in contrast to the broadening of the tax base which was implemented during the recession."
read more on