Dublin payroll software company Softcom has been scooped up by US firm ADP
The 23-year-old company will be joining the ranks of the global giant.
SOFTCOM, A DUBLIN-BASED payroll software company, has been acquired by US enterprise software giant ADP.
Founded in 1996, Softcom develops payroll and human resources software and previously had partnerships with ADP. No terms for the acquisition have been disclosed.
ADP has a presence in Dublin and according to the company, the Softcom deal will bolster its position in the Irish market and grow this presence in the country.
Don McGuire, president of employer services international at ADP, said in a statement that the company has been focusing on growing its payroll capabilities in more global markets.
Last year it acquired another payroll software firm, Chicago-based Celergo, while also snapping up WorkMarket, a contractor management platform.
"On the heels of the acquisition of Celergo and other key investments we've made to enhance ADP's multi-country payroll capabilities in this rapidly evolving global market, the addition of Softcom further strengthens the support we give our clients," McGuire said.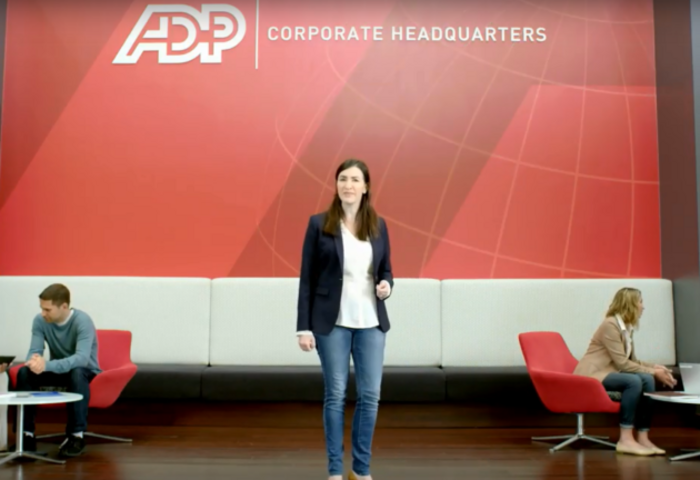 Source: YouTube/ADPCareers
"Softcom built its reputation, much like ADP, on the values of initiative, innovation and teamwork and we are thrilled to welcome the talented team to ADP."
According to Softcom's latest available accounts, for the year ended December 2017, the company had retained earnings €6.1 milion and listed having 42 employees.
New Jersey-headquartered ADP is a major player in human resources management software, founded in 1949 as a payroll processing company.
For the quarter ended March 2019, the company booked revenues of $3.8 billion. It has around 57,000 employees globally.
Get our Daily Briefing with the morning's most important headlines for innovative Irish businesses.